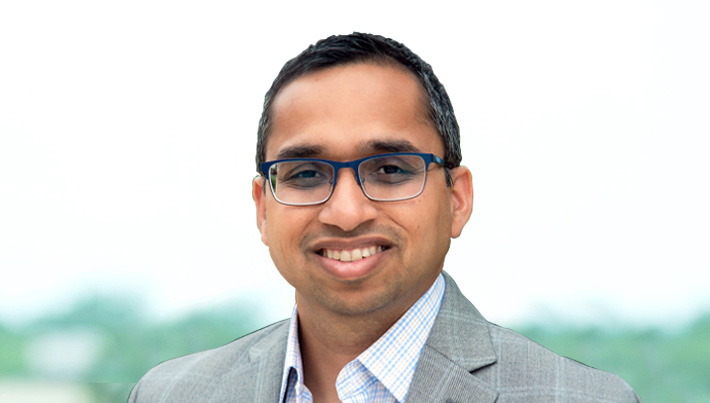 Mudit has devoted a significant part of the last two decades to leading and delivering successful supply chain and procurement transformation programs for market-leading global enterprises across a number of sectors, including CPG, life sciences and financial services. As a procurement and supply chain leader at GEP, Mudit is responsible for driving large-scale strategic engagements and delivering sustainable cost savings and process improvement across industries. He co-leads the CPG vertical for GEP.
Before joining GEP, Mudit led multiple global digital transformations and implemented transformative procurement models. He played a strategic advisory role at Ernst & Young, where he helped guide procurement transformation for top CPG, industrial goods and global financial services companies.
A thought leader who has been cited by SIG, CIPS, ProcureCon and Procurement Leaders for his points of view on digital transformation and strategic cost-reduction programs, Mudit has also been recognized as a Supply and Demand Chain Pro-to-Know (2019). He is passionate about building a future-proof-procurement with many cutting-edge solutions — such as predictive analytics, process automation and AI/ML capabilities.
Mudit has an MBA in supply chain management from North Carolina State University and a bachelor's degree in engineering from the University of Delhi (Delhi College of Engineering).