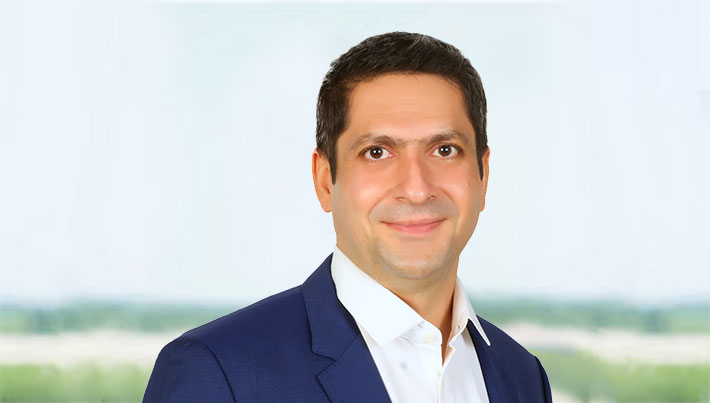 Nikunj Khemani
Vice President
Global Delivery
Nikunj has more than two decades of experience in the procurement and supply chain domain across diverse industries and geographies. His core skill sets include driving procurement transformations, transition, mobilization and change management. He has guided several organizations through their procurement transformation journeys and has a track record of delivering value through cost savings and efficiency improvements.
At GEP, Nikunj leads a large global delivery team based out of India and manages strategic client accounts with a strong focus on procurement advisory services, transition and tactical buying. He is also a capex subject matter expert.
Before joining GEP, Nikunj worked with the Essar Group, one of India's leading private sector power producers, where he was instrumental in transforming procurement. He also implemented policies to govern groupwide procurement, vendor management and process excellence.
Nikunj has an MBA and a bachelor's degree in commerce, both from Pune University, India.