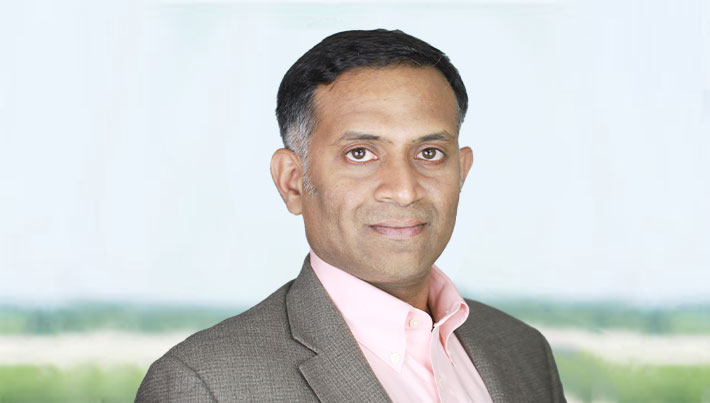 Pranav Padgaonkar
Vice President
Consulting
Pranav joined GEP more than 13 years ago. He has led several successful transformations and enhanced GEP's services capabilities. Pranav has worked across a diverse set of manufacturing setups, including pharma, oil & gas, and heavy industrials.
Even though his breadth of experience spans all of GEP's industry verticals, Pranav is particularly passionate about supply chains in manufacturing. As part of GEP's supply chain consulting leadership team, Pranav supports business development, thought leadership, capability building and analyst relations.
Pranav holds an MBA with honors from the Indian School of Business and a degree in information technology from the University of Mumbai. Prior to joining GEP, Pranav worked with GE as a project manager.