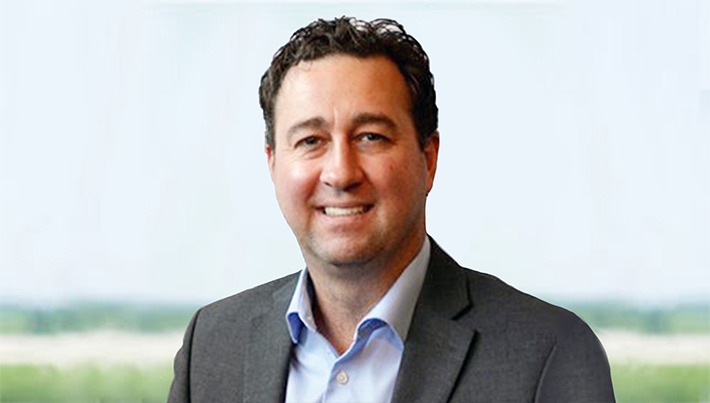 Todd has more than 20 years of experience in procurement transformation, and he's responsible for enabling the growth of GEP's consulting practice while expanding our zero-based budgeting capabilities.
Todd was previously with Accenture, leading their Zero Based Spend and West Coast Sourcing & Procurement practice. While there, he led large-scale transformation programs focused on enabling enterprise-wide growth through strategic cost reduction and procurement transformation.
He has served as an advisor to many senior client executives in retail and consumer goods, and he has held cost-reduction leadership roles at Mattel and The Walt Disney Company.
A resident of Southern California, Todd often spends his weekends watching his daughters' soccer games.