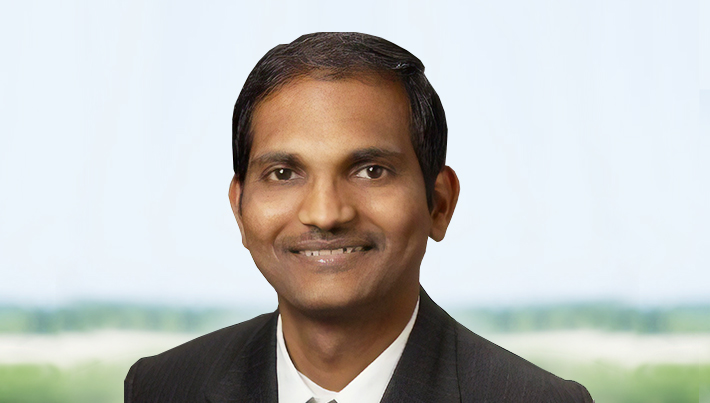 "We consider every interaction with the client as an opportunity to delight them."
Krish is a seasoned procurement and supply chain management professional proficient at delivering sustainable cost savings and process improvements across industries.
He has been a part of multiple procurement transformation initiatives, led several large-scale strategic sourcing engagements, and secured around a billion dollars of savings in both direct- and indirect-related spend and supply chain operations. His clients include Fortune 500 companies, primarily in CPG, automotive, and industrial manufacturing. 
Krish's areas of expertise include supply chain design and optimization, procurement transformation, organization design, supplier relationship management, strategic sourcing, and inventory management. He played a major role in developing an inventory management tool based on reliability engineering. 
Prior to joining GEP, Krish worked with large manufacturing companies such as Bosch and Mercedes-Benz. He holds a MS in Conflict Resolution and Negotiation from Columbia University, and both an MBA and a degree in automobile engineering from India.