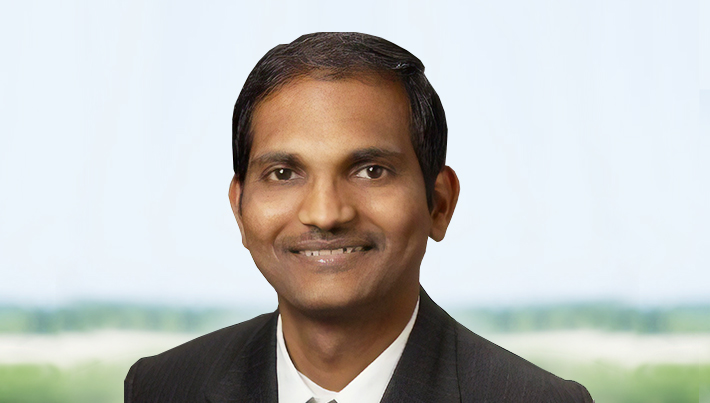 Krish Vengat N.
Vice President
Consulting
"We consider every interaction with the client as an opportunity to delight them."
Krish is the co-leader of GEP's automotive and industrial manufacturing practices. He advises leading companies on topics related to supply chain and procurement strategy and performance transformation. Krish serves a variety of suppliers, automakers and industrial manufacturers, as well as a wide range of CPG organizations.
His areas of expertise include performance transformation, supply chain and procurement strategy, operating model design and implementation, supplier relationship management, strategic sourcing and inventory management. He played a major role in developing an inventory management tool based on reliability engineering, which received a U.S. patent.
Krish's client experience includes leading a multiyear transformation program for a Fortune 50 mobility company to optimize their operating expenses and helping a global heavy equipment manufacturer to transform its siloed procurement organization into a digitally led, unified strategic function that drives greater efficiency and value.
Prior to joining GEP, Krish worked with large manufacturing companies such as Bosch and Mercedes-Benz.