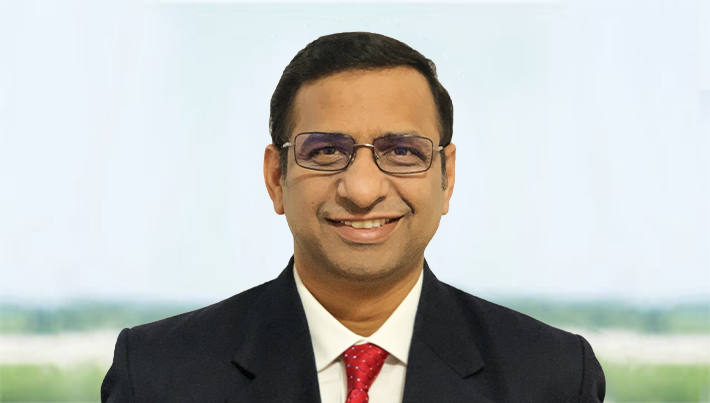 Vinayak Agashe
Vice President
Product Management
Vinayak leads the product team for supply chain and direct business solutions. He brings more than 20 years of experience in cloud solutions and product management.
Before joining GEP, he led product teams at major supply chain companies. He has successfully designed and delivered solutions to enterprises in the U.S., Japan, Korea, Taiwan, Belgium, the Netherlands and Mexico.
Vinayak holds a bachelor's degree in technology from the Indian Institute of Technology in Mumbai and a master's degree from The Ohio State University, where he worked on a NASA project.