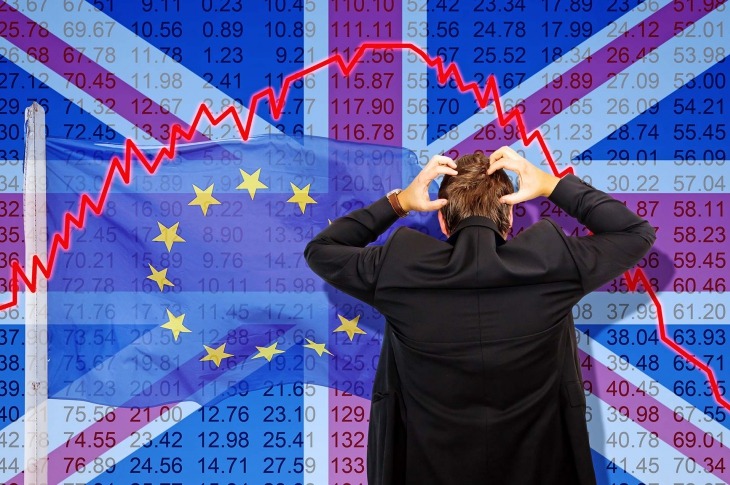 Brexit Looms Large on the UK's Chemical Industry
In 2018, 60% of the UK's chemical exports went to the EU where it also sourced 75% of raw materials. A close relationship with the EU was crucial, the UK chemical industry needs frictionless tariff-free trade, regulatory consistency, and access to skilled people.
The chemical industry repeatedly expressed no appetite for a no-deal Brexit. With such a scenario highly likely, however, market players are preparing themselves for the time when it eventually becomes a reality.
After the transition period ends on December 31, 2020, Brexit is set to bring a host of challenges for the chemical industry.
A New Era of Trade
A no-deal Brexit means that tariffs will be liable on all exports to the EU27. Tariffs levied on chemicals are expected to vary between zero to as high as 6.5%, averaging out at approximately 4%. UK companies would no longer be able to take advantage of preferred tariffs when exporting to some countries where the EU has negotiated free-trade agreements.
A major challenge for the chemical industry involves determining rules of origin. Products and raw materials in the chemical industry are usually stored, blended, mixed and transformed out of recognition from the original feedstock. Once the UK leaves the EU, it will need to be able to show that it is not being used by other countries to gain low tariff access to the EU27 market.
The EU27 are unlikely to allow the UK to import foreign goods, repackage them and sell them on to the EU as if they originated in the UK. Exporters will therefore need to comply with the EU's rules of origin bureaucracy, which can be time-consuming and costly.
Can the UK Chemical Industry REACH the EU?
In the event of a no-deal Brexit, the EU's Registration, Evaluation, Authorization, and Restriction of Chemicals (REACH) would cease to apply to the UK immediately. After Brexit, UK exports to the EU would still have to be REACH compliant, while imports would be subject to new UK legislation.
Chemical companies can make an up-to-date inventory of substances supplied in the UK and the rest of the EU, as well as an up-to-date list of importers in the UK and the EU. They can then determine the supply level in the UK and EU separately with the objective of determining which substances require registrations in either or both systems.
Human Capital
The largest proportion of non-UK born EU workers are in specialist scientific roles, followed by contractors and a small percentage of the non-specialist workforce. Companies have expressed concerns that replacing specialist non-UK workers will be challenging.
Companies must encourage their EU-based workforce to apply for either pre-settled or settled status. They should also identify any potential skills gaps or shortages as a result of Brexit and ensure that skill levels are in place within the company and consider whether they can train and upskill their current workforce.
The Outlook for a Post-Brexit World
A no-deal Brexit seems like the most possible outcome that chemical companies will have to prepare for, an event that they were averse to. The intention is that the chemical industry will eventually streamline its decisions and activities.
However, the chemical supply chain is extremely inter-dependent and hence delays at borders will present additional challenges translating to capital loss.
Only time will tell if Brexit proves to be a boon or bane for both the EU and the UK.
What's Your Plan for Procurement and Supply Chain?
As 2020 turns into the year of disruption, GEP's unparalleled software and strategy solutions — featuring end-to-end digital transformation — ensure your procurement and supply chain organization stays resilient and effective. Find out how GEP can help — talk to us today.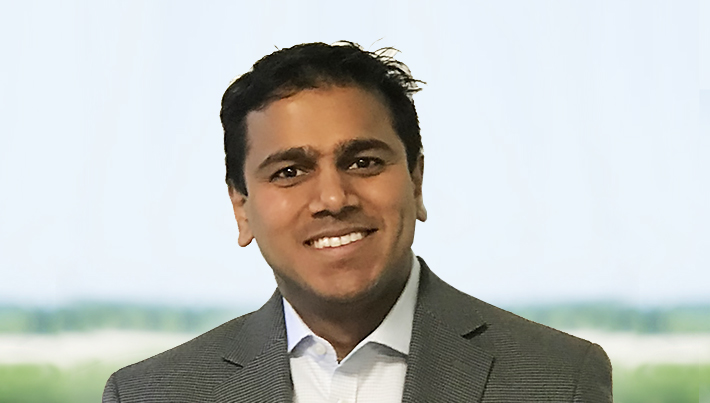 Vice President, Technology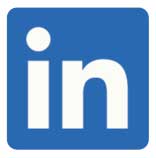 Santosh has over 12 years of experience managing large-scale procurement transformation engagements for leading Fortune 500 companies.
At GEP, he's responsible for developing new products and services by incorporating complex aspects of mobile interfaces, social media, cloud computing and big data.
LET'S TALK