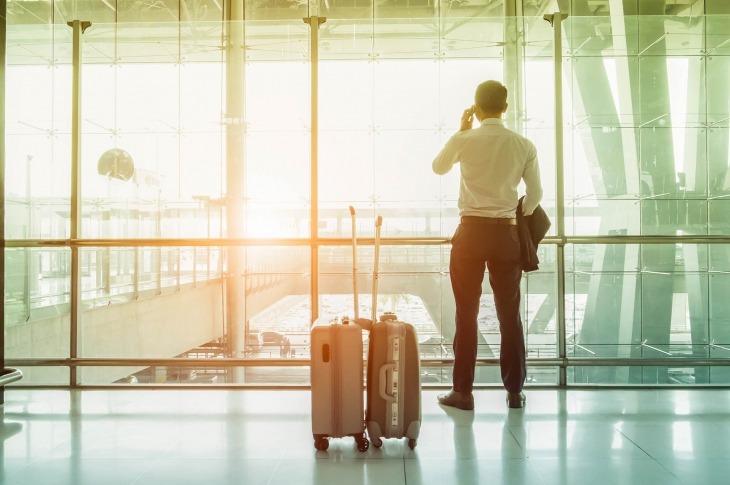 Business Travel
While high-profile mergers and Brexit-related ambiguities in the travel industry took center stage in 2016, this year (2017) will be about evolving travel-related technologies and payment solutions, shared-economy consolidation in business travel portfolios and traveler safety programs.
Nearly 50 percent of travel sourcing managers are expecting a rise in travel-related risk and an increasing number of employers will upgrade their travel risk programs. Travel risk management companies have begun offering clients travel tracking, real-time intelligence, country profiles, medical and evacuation support as well as proactive risk assessment.
The shared-economy business model will play an integral role in the corporate travel industry with names such as Airbnb, Lyft, and Uber continuing to redefine traditional travel programs. Another trend in business travel that will continue to gain momentum in 2017 is virtual card payments, such as the Sabre virtual payment solution and Amadeus B2B prepaid wallet.
Wearable technology aimed at smart business travel is expected to grow among industry stakeholders. Hospitality firms have developed apps that allow guests to control their room access, navigate the city or even translate multiple languages using an all-in-one integrated system worn on the user's wrist.
How do these trends impact procurement? GEP's timely new report, Procurement Outlook 2017, highlights factors that procurement leaders must consider when fulfilling the enterprise's business travel requirements. Download your complimentary copy here.