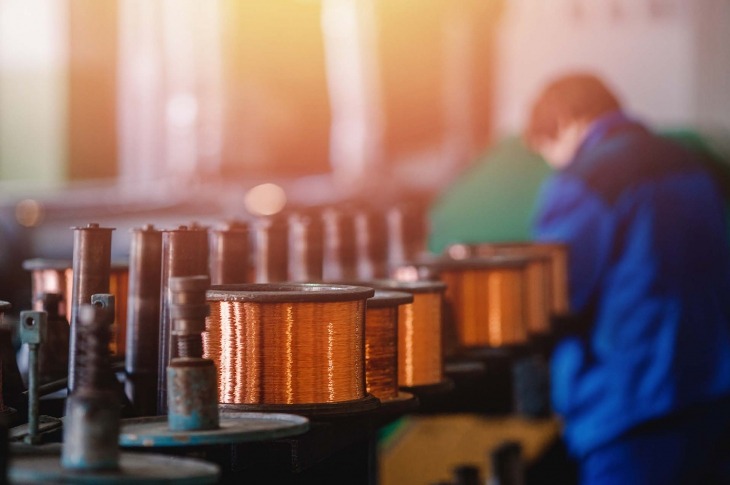 Can the Copper Supply Meet Rising Demand?
Upward pressure on copper prices is expected due to increased demand from China
Prices could rise significantly if inventory levels continue to fall
The situation could ease with a copper supply boost from new mining projects
Soaring copper demand in the past two years has put upward pressure on the red metal's price. And with COVID-19-hit economies across the world gradually reopening and a recovery in demand underway in downstream industries, copper appears to be in short supply. But is that really true?
What's driving the demand for copper?
Copper is a prime input material in every industry and is 100% recyclable. Its rising demand is seen most notably in the utilities (mostly renewables), electrical vehicle and battery manufacturing industries.
And with regulatory bodies across the globe aggressively prioritizing environmental sustainability in businesses, many industries are sourcing more sustainable materials, which is boosting the demand for the metal.
China is one of the largest consumers of copper, and its imports for the metal increased by 25% in March compared to March 2020.
Supply additions and China's copper inventory
Despite the challenges of COVID-19, global copper production rebounded in 2020 from the constrained output of 2019.
Moreover, the pipeline of copper mine projects has been improving, with global refined copper production expected to increase by about 3% in both 2021 and 2022, according to the International Copper Study Group (ICSG) — an intergovernmental organization of copper-producing and -consuming nations.
Major capacity additions are expected from new projects this year and the next, including Kamoa-Kakula in Congo, Quellaveco in Peru, Spence Growth Option and Quebrada Blanca Phase 2 in Chile, and Udokan in Russia.
Other smaller projects expected to begin in 2021 and 2022 will reinforce the supply.
Supply, demand and price outlook
The short-term copper supply-demand imbalance has emerged as a result of rising demand in China, where economic activities have resumed.
However, imports exceeded the country's actual needs, and the demand in China is expected to weaken, which could lead to short-term price corrections. For the long term, the ICSG predicts a 3.5% growth in production from copper mines and a 3% growth in refined copper output through 2022 as the new projects take off in Congo, Peru and Chile.
The ICSG also projects that copper inventories could increase to 109,000 tons by 2022, possibly leading to a supply glut.
But in the short and medium term, copper prices are expected to rise. Predicting that copper prices could exceed $15,000 per ton, Goldman Sachs termed copper "the new oil."
Similarly, Bank of America expects copper prices to go beyond $20,000 a metric ton if inventories are depleted and the market moves toward undersupply.
Conclusion
Copper demand is expected to outstrip the supply over the next 12-18 months due to a rebound in economic activities bolstered by expanding COVID-19 vaccination programs worldwide.
In the long term however, as major economies continue to prioritize green capex spending, the copper market is likely to register strong growth.
Turn ideas into action. Talk to GEP.
GEP helps enterprise procurement and supply chain teams at hundreds of Fortune 500 and Global 2000 companies rapidly achieve more efficient, more effective operations, with greater reach, improved performance, and increased impact. To learn more about how we can help you, contact us today.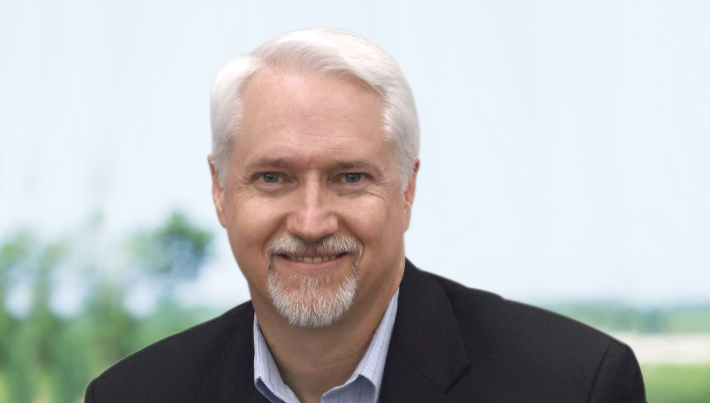 Vice President, Consulting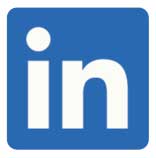 David has over 20 years of experience in leading several large-scale consulting and sourcing engagements for transport and logistics at Fortune 500 companies.
A recognized leader in supply chain management and logistics, David plays a critical role in the design, sourcing and implementation of supply chain improvements to GEP's global clients.
LET'S TALK