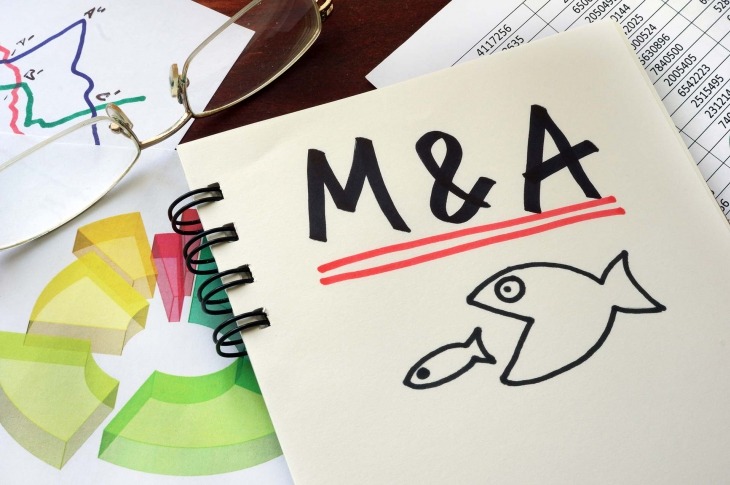 DEAL IS OFF: PFIZER'S ALLERGAN TAKEOVER HALTED BY U.S. TAX LAW CHANGE
Allergan's pending takeover by pharma giant, Pfizer has been in the news for a while as it would have been the biggest takeover—$160 billion—in the industry. Interestingly, the Obama administration was not enthusiastic about the deal that would kill a huge tax revenue from the new entity. The tax law change by the U.S. government acted as a deal-breaker between Pfizer and Allergan to call off the agreement.
Pfizer's walk-away decision is a huge setback to CEO Ian Reed's tax inversion plans, that would shift the company's headquarters to Ireland following the acquisition. This is the second recent attempt after it failed to acquire British drug giant, AstraZeneca in 2014.
Besides the $2 billion tax savings, the combined entity would have also provided Pfizer access to Allergan's skin care and eye drugs portfolio. Together their R&D spend would have been close to that of Novartis, of course causing sleepless nights for their vendors.
Pfizer's CRO partners—Parexel, Icon and PPD—might have suffered revenue loss after "PfAllergan" re-evaluated their contracts and cut redundant costs. In the long run, contract manufacturing vendors might have also felt heat due to massive overcapacity. Along with Obama, the supplier space sighed with relief on April 6, following the deal break.
It will be interesting to see how Pfizer uses its large overseas cash, after failing twice in its attempts to move to foreign countries and avoid taxes. Maybe Pfizer is bold enough to try another attempt after a new U.S. president takes his or her oath. Time will tell!