How to Manage Drug Shortage Challenge As Delta Spreads
U.S. is facing shortage of critical drugs amid high hospitalization rates due delta variant outbreak
Pharma companies need to plan adequate supplies to prevent future disruptions rather than stocking on an as-needed basis
Manufacturers can facilitate knowledge sharing and technology transfers to extend access to critical treatment drugs
An unprecedented drive to manufacture billions of COVID-19 vaccine doses has led to supply bottlenecks, pushing pharma firms to accelerate replenishments and enhance the manufacturing capacities for critical drugs.
The surge in vaccine demand and supply constraints due to the fast-spreading Delta variant have led to a severe shortage of critical drugs across the U.S.
The Delta outbreak is overwhelming hospitals with most U.S. states. This has resulted in an increased demand for medicines needed for treating COVID-19.
According to federal health officials, hospitals in Florida, Texas, Louisiana and South Carolina have been reporting the highest COVID-19 hospitalization rates in the U.S.
In August 2021, the U.S. Food and Drug Administration (FDA) reported that at least 110 drugs were facing shortages while the American Society of Health System Pharmacists estimated the number to be 183.
One of these critical drugs is tocilizumab.
In June 2021, the FDA approved tocilizumab injections— an interleukin-6 receptor antagonist — for emergency use on patients with severe COVID-19 complications, predominantly for respiratory interventions.
Pharmaceutical companies have also characteristically been operating on an as-needed basis where the apprehension to overproduce prevents extra inventory.
However, structural changes in supply chain operations across the spectrum -- from manufacturing to distribution -- are needed to prevent and alleviate disruptions and shortages.
The short-term response from pharma supply chains
Manufacturers are increasingly trying to expedite replenishments and enhance manufacturing capacities and supply.
As replenishments start becoming available, suppliers will have to move forward with their fastest and most direct distribution strategies to effectively cater to patients struggling with critical medical conditions.
However, given the continued constraints in supply, pharma suppliers and manufacturers fear that additional intermittent periods of stockouts may resurface if the pandemic continues to gain pace.
Long-term strategies for pharma supply chains
While estimating the future need and supply of critical COVID-related medicines is uncertain, suppliers should gear up for long-term recurring shortages amidst an uncertain virus surge.
As opposed to stocking drugs on an as-needed basis, manufacturers, distributors and health organizations will need to strategically transition towards a more proactive model. Demand projections must vigorously be employed to keep adequate medicines on the shelf, based on the life of the drug, to meet increased demand.
In addition, major manufacturers are encouraged to facilitate knowledge sharing and technology transfers to extend access to critical treatment drugs while supporting an equitable allocation of available supply in different parts of the world.
How should medical facilities respond to the shortages?
Even though it is virtually impossible to precisely predict the trajectory of the coronavirus or its variants, shortages of indispensable drugs could be a recurrent problem, most prominently at the regional level.
Hospitals and medical facilities should proactively prepare and devise strategies for drug inadequacies across areas where vaccination rates have been relatively lower. Periodic shortages are expected as and when cases spike if vaccination rates continue to remain low.
Thus, the situation is expected to persist or reappear until production capacities of these drugs significantly improve or a greater number of people in the U.S. and around the world are vaccinated.
Turn ideas into action. Talk to GEP.
GEP helps enterprise procurement and supply chain teams at hundreds of Fortune 500 and Global 2000 companies rapidly achieve more efficient, more effective operations, with greater reach, improved performance, and increased impact. To learn more about how we can help you, contact us today.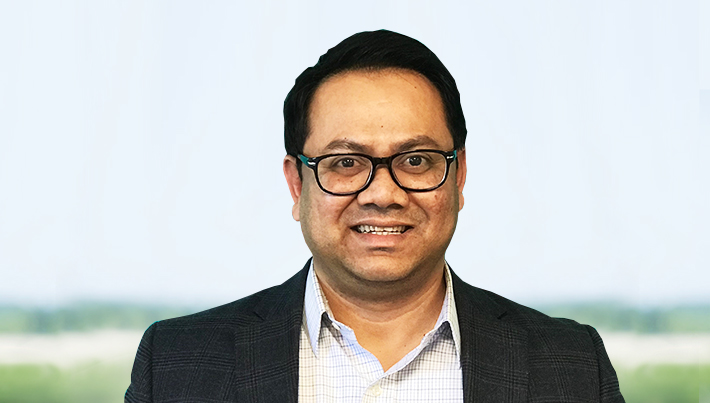 Vice President, Consulting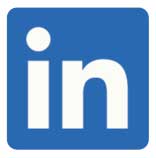 Amol is responsible for leading global teams and building long-lasting strategic client relationships for GEP's Fortune 500 Pharma & Life Sciences clients.
He has vast experience in leading engagements focused on procurement strategy, delivery management, and competitive assessment and formulating business cases with C-Suite stakeholders to enable sustainable value creation.
LET'S TALK