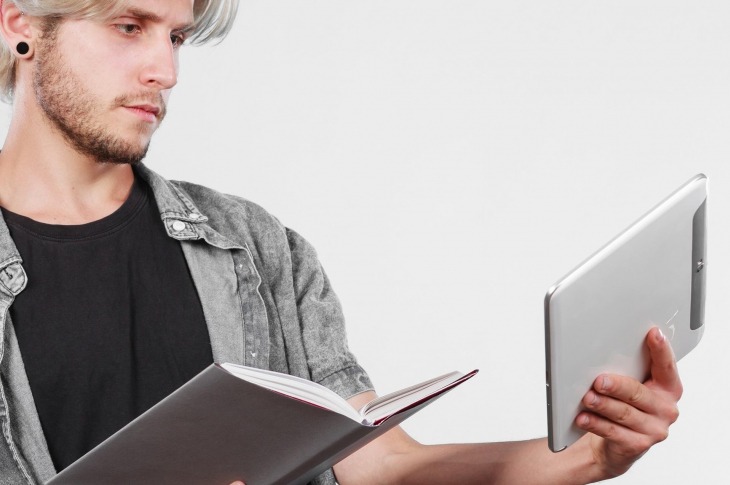 DIGITAL TO CONTINUE TO TAKE PRECEDENCE OVER PRINT, PERFORMANCE-BASED CONTRACTS SET TO RISE: GEP ADVERTISING CATEGORY OUTLOOK
With an increase in marketing budgets across sectors, global advertising spend reached $540 billion in 2015. Advertising spend grew at a CAGR of five percent, with the trend likely to continue in 2016.
Digital IN, Print OUT
One of the key highlights of 2015 was the increasing shift in spend from print to digital. According to Standard Media Index, 2015 saw a 26 percent increase in digital advertising globally. Spend on digital media is likely to make up to 24 percent of the advertising budgets in 2016. Television still contributed about 42 percent of the global ad spend but grew at a sluggish rate of 3.6 percent.
Outsourcing to Reduce Costs
Shortage in creative talent is expected to drive up the prices for creatives by three percent. With increasing costs, we expect more digital work to be outsourced to Latin America (LATAM) and Asia Pacific (APAC). Major advertisers with high spend have established their creative hubs in LATAM (Brazil) and APAC (India). With an increasing spend on digital channels and programmatic media buying, companies are also investing on ROI tracking tools.
Agency Performance to Influence Contracts
Adoption levels of performance-based models are expected to increase in 2016, with 80 percent of the agency fee on retainer and 20 percent calculated on the KPIs set in the contract. While the average contract duration for creative agencies has always been long (four to five years), marketers continue to face difficulties in building a digital agency roster as the supply landscape remains highly dynamic.
Consolidations to Continue
With several media consolidations happening in 2015, we expect similar account switches and consolidations for creative and digital in 2016. Major holding companies, such as WPP, continue to acquire agencies that are strong in digital tracking and analytics as there is an increased push from the marketers to move toward digital and a performance-based approach.
Overall, 2016 looks very positive for marketers, with a lot of push for account consolidations, agency transparency and performance-based approach, and a notable shift in spend from print to digital advertising platforms.
For more trends and outlook on key categories and commodities, download your complimentary copy of the GEP Procurement Outlook Report 2016.