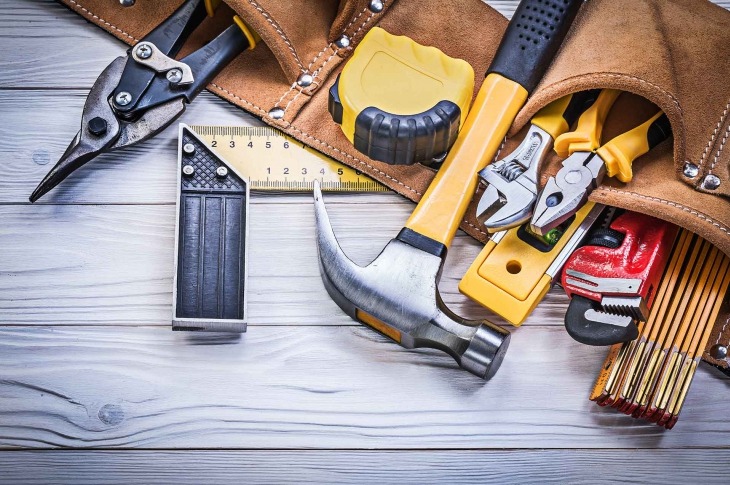 Global MRO Market to Witness Moderate Growth
The global MRO market, driven by new capital additions and a drop in the average age of private equipment, is expected to grow moderately in 2017. The demand from commercial, institutional and government sectors will be stronger compared with the construction and utility segments.
The growth of Amazon Business is expected to continue and, although the company's initial target customers were small and medium enterprises, larger firms have also shown interest in buying from Amazon Business. In the MRO space, Grainger increased its online sales to almost 46 percent and with buyers comparing prices and choosing the best offers, the trend of online buying is expected to continue in 2017.
Rationalization and supplier consolidation continue to be the preferred avenues for cost savings for many enterprises. Bundling value-added services, lower freight costs and payment discounts are some additional means through which buyers can capture further savings.
So, what are the implications of these trends on procurement? GEP's timely new report, Procurement Outlook 2017, will help procurement and supply chain leaders strategize their procurement in 2017 and beyond. You can read it here.