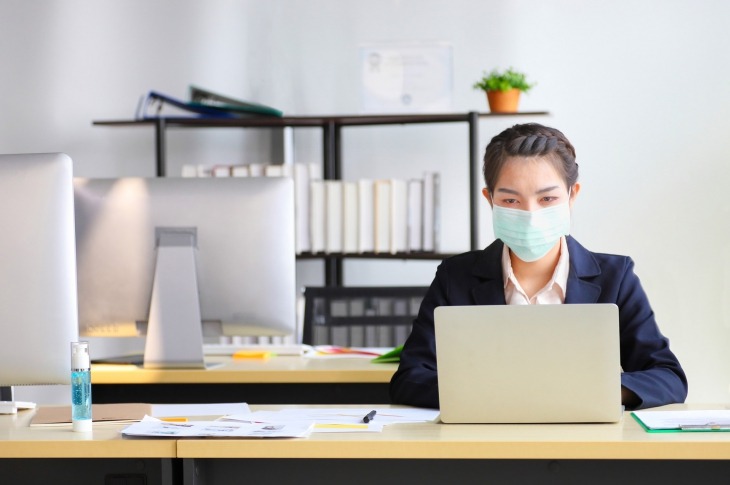 The Impact of COVID-19 on Insurance Services
Though the pandemic will go away, its consequences will be felt for years to come
Insurance assists companies and households financially, manages risks and dampens losses
However, the Insurance industry is also susceptible to the instability arising in financial markets
The effect on the Insurance sector is less severe when compared to other industries, but experts believe that it will be substantial in a long-term scenario, ranging from employee and business continuity issues. The immediate worry for most insurers is the protection of their employees and their distribution partners health and safety, along with business continuity. Since the outbreak of the virus, insurance carriers have lost approximately 48% of their market value, with life and health insurance hit hard.
Life and annuity business is expected to witness a short term hit on premium income, though this will recover in the long term.
On the other hand, the Property and Casualty will see more impact, with short term reductions in new business premiums likely to continue over a longer period.
Investment income is anticipated to be significantly impacted over the approaching months due to the unpredictability in financial markets and the belief that interest rates will continue to remain at low levels for the foreseeable future.
These impacts on businesses and firms will be judged and based on how long the pandemic continues to affect and what happens once normality returns after the introduction of vaccines throughout the world.
Key Challenges the Insurance Industry Might Face Concerning Supply Chain
While supply chains are not relevant when it comes to the insurance industry as a whole, insurance companies depend on a range of third parties to distribute their services, and as the crisis continues, the same problems facing supply chains will test their operations.
Due to interior challenges or vendor problems, IT and other support services might decline, resulting in disruptions to their operations. Some service suppliers may function in areas which have been hit hard by COVID-19 and if the service supplier is offshore, they may have limited or no access to work remotely.
Any kind of business interruption among suppliers and insurance firm that may lead to discrepancies can delay insurance firms from producing timely financial statements
Solutions To Consider While Tackling Such Challenges
Some steps that can be incorporated by the insurance industry to overcome the impact of COVID-19 include:
Understanding and being comfortable with business continuity plans of their partners to avoid disparities amongst themselves,
Innovating for ways to prevent technology glitches in high-volume activities, including customer service and policy loan requests, and
Assigning assets to oversee vendors and third-party suppliers who can avoid or resolve supply chain disruptions .
Turn ideas into action. Talk to GEP.
GEP helps enterprise procurement and supply chain teams at hundreds of Fortune 500 and Global 2000 companies rapidly achieve more efficient, more effective operations, with greater reach, improved performance, and increased impact. To learn more about how we can help you, contact us today.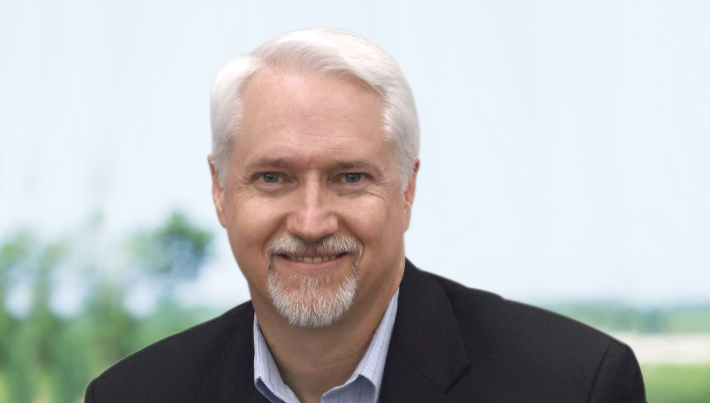 Vice President, Consulting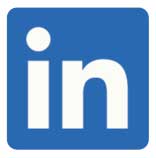 David has over 20 years of experience in leading several large-scale consulting and sourcing engagements for transport and logistics at Fortune 500 companies.
A recognized leader in supply chain management and logistics, David plays a critical role in the design, sourcing and implementation of supply chain improvements to GEP's global clients.
LET'S TALK