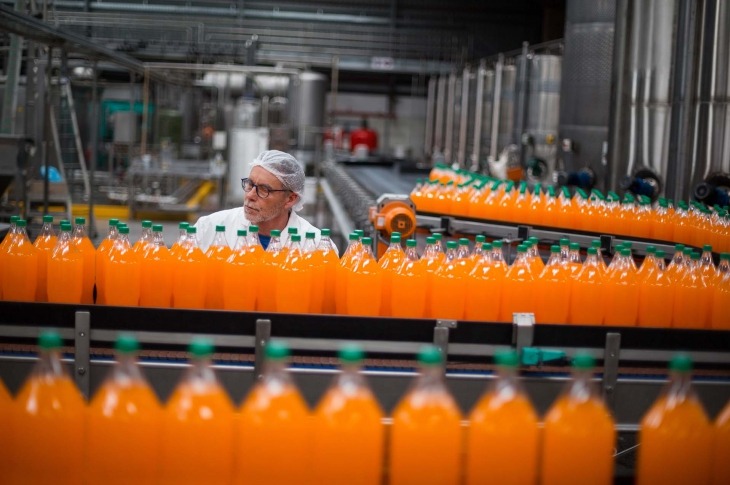 The Paper Bottle Challenge for Packaged Goods Companies
CPG companies have been testing prototypes of paper bottles as possible replacements for plastic bottles
No material — not even paper — is sustainable enough to be considered ideal for packaging
Given the current state of R&D, the goal of paper bottles displacing plastic appears distant 
Paper-based packaging has largely lost its dominance over plastic and other materials, but it is steadily reclaiming market share thanks to increased awareness among consumers.
Consumer packaged goods (CPG) companies are realigning their offerings in a sustainable and environmentally conscious way.
Companies are expanding sustainability goals by reimagining their entire value chain — from the sourcing of raw materials and the production process to the recycling of waste.
Consumers are relating to brands based on the aesthetic and functional aspects of their packaging.
The plastic vs. glass vs. aluminum vs. paper debate
The debate about the most sustainable choice for packaging bottles is not black and white.
Each material — plastic, glass, aluminum, paper — has its pros and cons.
Glass can be recycled multiple times and molded into any shape but transporting glass containers is difficult because of their weight and fragility.
Plastics and aluminum are lightweight, so the logistics cost is lower. By virtue of their physical characteristics, these seem to emerge as safe and reliable options.
But plastics and aluminum aren't biodegradable.
Furthermore, with countries banning single-use plastics, the search for alternatives has been ramped up.
Paper-based packaging options are also lightweight and have the added benefit of being biodegradable. And, unlike fossil fuels, paper can be reused. However, for paper to be considered environmentally friendly, it has to be sourced sustainably.
Trials for paper bottles
Over the last decade, beverage producers have been working toward developing sustainable packaging materials and have devised solutions that are fully recyclable to minimize the packaging footprint.
The results of these research initiatives have been encouraging. Many major players have decided to test these innovations.
In 2019, Danish beer giant Carlsberg, in collaboration with paper bottle manufacturer Paboco unveiled two prototypes of green fiber bottle made from sustainably sourced bio-based wood fibers.
Coca-Cola, The Absolut Company and L'Oréal are also working with Paboco, which is a joint venture between paper packaging material developer BillerudKorsnäs and bottle manufacturer ALPLA.
Coca-Cola unveiled its paper bottle prototype in 2020. It is expected to roll out 2,000 of these 250 ml bottles with its plant-based drink AdeZ on a trial basis in Hungary in the second quarter of this year.
In a similar synergy of efforts, last year PepsiCo joined a consortium of global CPG companies, including Unilever, to further develop and scale the world's first recyclable paper bottle, initially developed by Diageo and Pilot Lite.
Diageo has since claimed to have created the world's first 100% plastic-free, paper-based spirits bottle, made entirely from sustainably sourced wood. This new bottle is expected to debut this year under Diageo's Johnnie Walker brand.
Top three challenges for CPG companies
Paper bottles have been touted as some of the least environmentally harmful packaging, but the bottles aren't perfect solutions.
First, paper bottles require a coating or plastic liner on the inside to provide a moisture barrier and resistance to other environmental factors. These plastic liners must be separated from the outer, paper-based layer for recycling, making the process costly and time-consuming.
Second, the cap and closure for paper bottle prototypes are either made of aluminum or plastic, which aren't biodegradable, so they'd have to be removed from the bottle before recycling.
Third, despite recent technological advancements, paper packaging still requires more mass compared to its plastic counterpart. Paper packaging, such as paper bags, generates five times more solid waste than plastic bags.
By carefully considering all these factors, it may be safe to say that the environmental impact of paper packaging is almost comparable to, if not worse than, that of plastic's — except for the relatively lower carbon footprint of paper as a material.
ALSO READ: AN INSIDE LOOK INTO THE SMART PACKAGING MARKET
Outlook
Companies have periodically introduced "evangelical" packaging solutions made from bio-based plastics, glass, metals, and paper, but these initiatives have not yet been able to completely replace plastics.
That's because while being renewable and bio-based may be an entry-level requirement, these qualities alone do not qualify a material to be labeled sustainable.
As paper gets reincarnated in new forms, plastic is also turning "smarter."
Given the advantages plastic offers and the sophistication of recycling technologies and collection methods, the shift from plastic to paper will not be seamless. As a result, it's unlikely that paper bottles will soon replace plastic bottles.
Turn ideas into action. Talk to GEP.
GEP helps enterprise procurement and supply chain teams at hundreds of Fortune 500 and Global 2000 companies rapidly achieve more efficient, more effective operations, with greater reach, improved performance, and increased impact. To learn more about how we can help you, contact us today.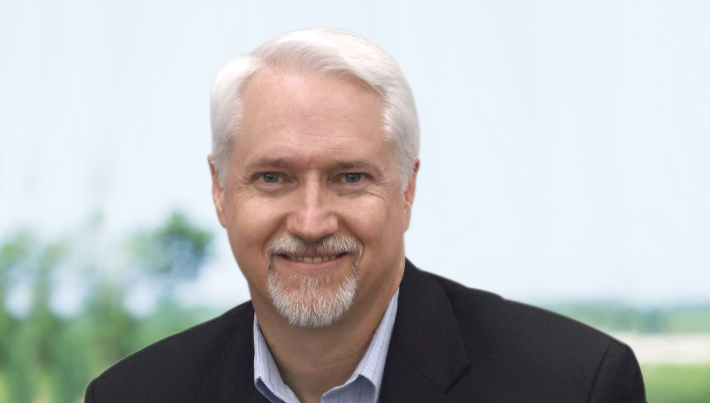 Vice President, Consulting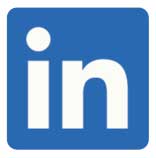 David has over 20 years of experience in leading several large-scale consulting and sourcing engagements for transport and logistics at Fortune 500 companies.
A recognized leader in supply chain management and logistics, David plays a critical role in the design, sourcing and implementation of supply chain improvements to GEP's global clients.
LET'S TALK