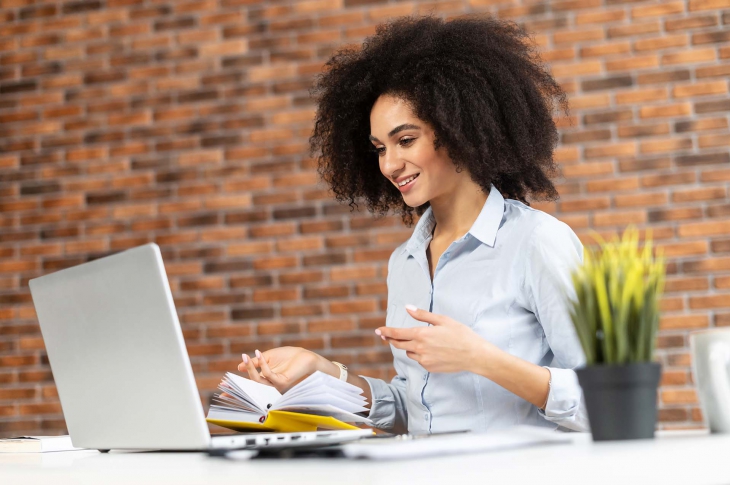 The Changing Landscape of Media and Creative Pitches
Agency pitches that were delayed and paused in 2020 will get the green light in 2021
The focus will be on emerging operating models, digital transformation and e-commerce platforms
Virtual pitching is expected to last beyond COVID-19
The pandemic-related economic slowdown and plummeting profits forced advertisers to rethink their marketing budgets and reassess agency models. Pitch activity fell in 2020 compared to 2019. According to a COMvergence report, media activity saw a sharp decline between the first and third quarters of 2020, across 45 countries. Media activity in this period amounted to $13.8 billion, which was$4 billion lower than in the same period in 2019. The average retention rate was 30% in the same period compared to 24% in Q1 to Q3 2019.
COVID-19 dramatically changed the advertising landscape, and these changes are expected to stay and grow.
Data Pivotal for Agencies to Win in the New Normal
With tightening budgets, advertisers are looking to increase the effectiveness and efficiency of their marketing efforts. Coca-Cola's decision to launch a global creative and media agency review worth $4.2 billion highlights the brand's plan to redesign its agency model to improve its advertising ROI. The brand is focusing on data to align its strategies and achieve effective results.
Why? As Coca-Cola's global chief marketing officer, Manuel Arroyo, explained in an internal memo last year, "Reliance on highly localized agency models gives us limited control over the data, measurement, strategies and technology critical for creating and managing a scalable marketing infrastructure that serves all stakeholders, including our consumers."
Rapidly Changing Consumer Behavior Giving Rise to New Agency Models
Advertisers need to strategize their ad spend to remain relevant and adapt to rapidly evolving consumer behavior, all while making the most of available marketing investments. This means brands are innovating.
Heineken and Publicis unveiled a new creative agency model, Le Pub, in January in Amsterdam. This new model is expected to deliver greater agility, localization and personalization at scale for the brand. At the same time, Heineken is consolidating its media buying with Dentsu as it evolves its operating model.
Focus on Digital Transformation and e-Commerce
The pandemic led to a drastic shift toward digital advertising and e-commerce platforms. Nestlé reviewed its $300 million China media account in September with a focus on digital transformation and e-commerce. The review covered strategy, planning and buying, and included five divisions: Nestlé, Wyeth, Totole, HFC and Haoji. Dentsu won the account, beating out incumbent Mindshare in October.
The Future of the Pitch Landscape
Many delayed and paused pitches are expected to get a green light this year. With the advertising landscape undergoing a dramatic evolution during the pandemic, the emergence of new operating models and a focus on digital transformation and e-commerce platforms, data will be the key focus area for most agency reviews.
Agencies and advertisers have adapted to virtual pitching. Because it eases connectivity and facilitates speed and efficiency, virtual pitching is expected to remain part of the pitching landscape even after the pandemic.
Turn ideas into action. Talk to GEP.
GEP helps enterprise procurement and supply chain teams at hundreds of Fortune 500 and Global 2000 companies rapidly achieve more efficient, more effective operations, with greater reach, improved performance, and increased impact. To learn more about how we can help you, contact us today.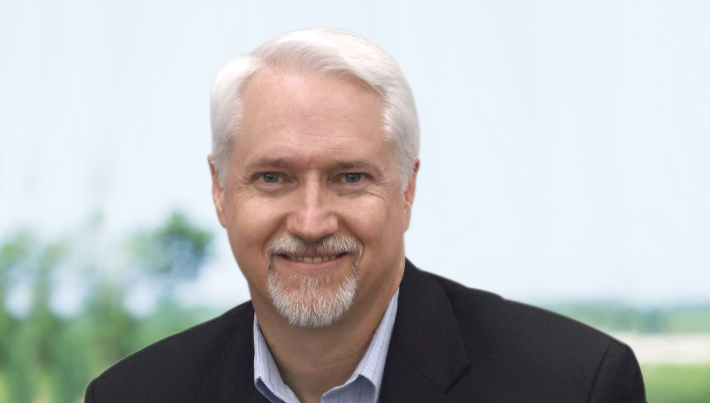 Vice President, Consulting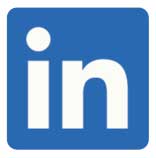 David has over 20 years of experience in leading several large-scale consulting and sourcing engagements for transport and logistics at Fortune 500 companies.
A recognized leader in supply chain management and logistics, David plays a critical role in the design, sourcing and implementation of supply chain improvements to GEP's global clients.
LET'S TALK