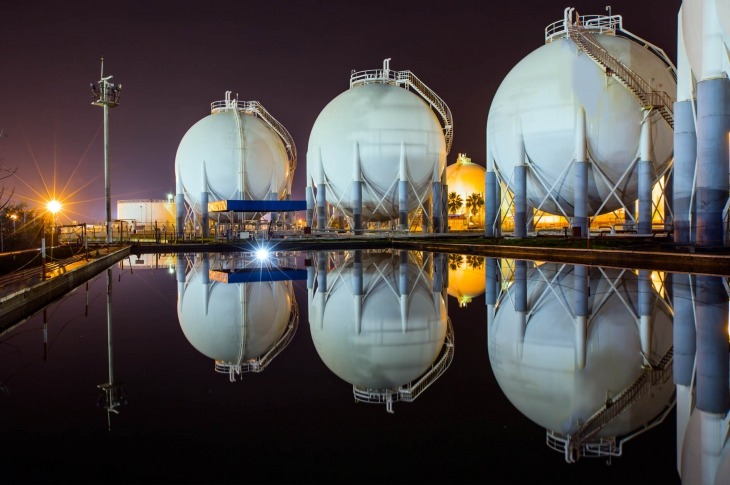 Small Scale LNG: The Future of Energy Transition
According to Shell, the global demand for LNG grew by 12.5% in 2019 and it is expected to double by 2040, reaching up to 700 million metric tons, driven by demand from India, China, and Africa. These regions are witnessing a significant shift from conventional to cleaner energy sources and increasing demand from the power generation, industrial, residential and commercial sectors.
For example, imports of LNG into China rose by 10.3% between January to August 2020. In fact, China has put in place policies that will accelerate LNG imports into the country to enable it to switch from coal and achieve its target of becoming carbon neutral by 2060.
A Low-Cost Solution
The increase in demand for LNG will require huge capital investments and the setting up of new large-scale LNG plants. A lack of proper infrastructure in developing countries would act as a major roadblock and setting up a pipeline in a remote location, if required, becomes even costlier.
As opposed to capital-intensive, large-scale LNG plants, small-scale LNG (SSLNG) requires less investment and provides immediate returns as production would start much sooner.
Small-scale LNG refers to the use of LNG directly in its liquified form, in contrast to the original model of re-gasifying LNG and introducing it into the gas transmission grid. SSLNG is capable of off grid power generation for residential and industrial sectors in remote parts of a country, where traditionally produced LNG cannot be supplied due to the lack of a proper pipeline network. These plants produce less than 1 million metric tons of LNG per year and are scalable, which makes them suitable for coping with small fluctuations in demand.
Increase in Demand for LNG
A traditional LNG plant costs about $1.5 billion per 1 million metric tons per annum capacity. LNG terminal costs coupled with the cost for transportation vessels makes traditional LNG a very expensive option for users.
Small scale LNG requires less capital investment due to lower infrastructure and technological requirements for setting up plants. Affordable new technologies, such as pressurized tankers for transportation can also be used for setting up plants.
SSLNG tankers have a capacity in the range of 10,000-15,000 cubic meters and are ideal for use in rivers, ports, inter-islands, loading and receiving terminals. Containerized LNG tankers consist of interconnected tankers with a capacity of 5,000-7,000 cubic meters. These are highly flexible and can be transported easily via a rail or road network, thereby, making SSLNG more accessible.
Additionally, small scale LNG provides more flexibility in terms of the size of the plant and operational capacity, thereby enabling plants to meet the seasonal fluctuations in demand.
One of the main advantages of small-scale LNG is the handling of boil-off gases. The generated gases can be re-introduced into the pipeline or into power generation to supplement utilities after allowing the pressure to increase in storage tanks, thereby, greatly reducing the costs associated with boil-off gas handling and making the process more efficient.
Both Big and Mid-Sized Oil and Gas Companies Are Investing in Small Scale LNG
Despite the SSLNG technology being a new concept in the market, several big companies including Shell, ENI and Gazprom have started to tap the market. In June 2020, Australia's Elixir Energy signed a contract to develop a small-scale LNG plant in the South Gobi region with Mongolia's MT group. The plant is expected to supply fuel to the South Gobi's large coal trucking fleet.
In 2020, Edison and Scale Gas solutions entered an agreement to develop small scale LNG in the Mediterranean region while NOVATEK announced its initiative to launch the first small scale LNG plant in the Chelyabinsk region. Further, companies like INPEX are also planning to set up small scale LNG plants in the Bay of Bengal region.
Global Emission Cap Stimulates the Use of Small-Scale LNG
Although small-scale LNG market is still in its nascent stage, it may be the new revolution in the gas sector, which is mainly driven by increasing power and fuel demand and new regulations. The new global emission cap reduces sulfur emission limits from 3.5% to 0.5% in emission control areas. This is one of the reasons that will lead to an increase in the business of small-scale LNG in the maritime industry. Small-scale LNG provides a low cost and efficient solution to meet these emission cap targets and the ease of applicability of this technology makes it an easy option for countries looking for an energy transition. For companies willing to adopt this technology, it is recommended to have the right strategies and capabilities and to be ready for strategic partnerships along the LNG value chain.
What's Your Plan for Procurement and Supply Chain?
As 2020 turns into the year of disruption, GEP's unparalleled software and strategy solutions — featuring end-to-end digital transformation — ensure your procurement and supply chain organization stays resilient and effective. Find out how GEP can help — talk to us today.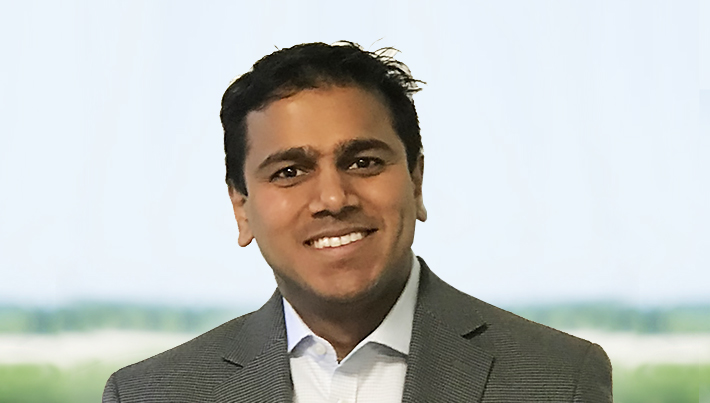 Vice President, Technology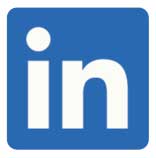 Santosh has over 12 years of experience managing large-scale procurement transformation engagements for leading Fortune 500 companies.
At GEP, he's responsible for developing new products and services by incorporating complex aspects of mobile interfaces, social media, cloud computing and big data.
LET'S TALK
Sources and References