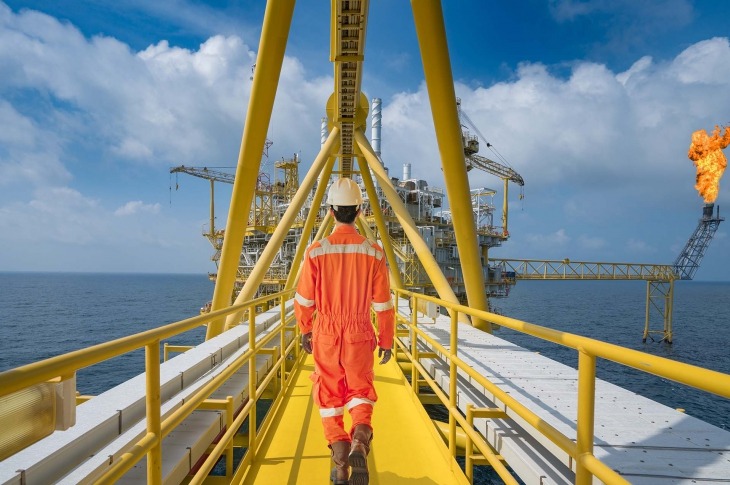 The Future of Oil and Gas in the Post-COVID-19 World
The dramatic and massive fall in crude prices, in conjunction with diminished demand from end-user markets during the pandemic, severely dented the oil and gas industry. Oversupply and subdued demand resulted in a substantial imbalance where the demand for oil, in particular, plummeted as a result of stoppages in air and road travel. The impact of the pandemic and the oil price-war led to a two-pronged crisis for oil, gas and chemicals companies, forcing them to defer investments and stall their existing projects until the situation improved.  
Although the emerging long-term outlook for the oil and gas sector presents a critical challenge, energy companies are preparing for the threats and opportunities of the new world that lies ahead once the pandemic has passed.
A Sluggish Recovery to Follow
Recovery scenarios in the oil and gas  industry are expected to be sluggish rather than following a quick V-shaped path.  Recovery trajectories are expected to exhibit significant variance across geographies, with some regions striving to accelerate energy transition while others focus more on reinforcing their domestic manufacturing industries and supporting existing energy-producers. Since oil demand was already subdued pre-COVID, the pandemic has further aggravated the oil crisis.
Thus, the sector is expected to witness weaker oil demand and slower growth in the post-pandemic era. The recovery of subdued oil prices, which crashed on the back of failed agreements on production cuts, will require a considerable amount of time. Furthermore, as the world will gradually return to the new normal, the demand for refined and chemical products — which had weakened due to industrial slow-downs and travel restrictions — will also recover progressively.
Petrochemicals Will Exhibit the Fastest Recovery Among Sub-Sectors
The global COVID-19 outbreak severely damaged the entire oil and gas value chain, evident in recent production declines, large capital expenditure cuts, deferments of final investment decision and reduced refinery capacity utilization, among other measures. However, the petrochemicals segment is anticipated to bounce back faster than other oil and gas sectors, such as upstream and midstream, after the pandemic. The sector's expected buoyant growth is predominantly attributed to its wide application-spectrum which encompasses packaging, automotive, fertilizers, medical equipment and electronics industries among others.
The petrochemicals business can potentially continue to be a bright spot in the portfolio of leading energy companies. The sector is facilitated by investment in advantaged assets, such as integrated refining, or petrochemical installations that feature distinctive technologies that can enable value creation for investors. Thus, it is expected that the petrochemical industry will emerge as more resilient, followed by the upstream and other segments, once the dust around COVID-19 settles.
What Can We Expect in the Post COVID-19 World?
Against the backdrop of post-COVID-19 market uncertainties, the diversification in supply chains will be key in the post-COVID scenario across the globe. The impact of pandemic has been increasingly pushing companies to restructure their supply-production strategies in order to survive the new normal. Even though a few leading companies are equipped with distinctive business models or asset-bases to thrive in the post-pandemic set-up, most companies will have to effect changes in their strategies.
In the near-term, a majority of companies are likely to pursue supply chain adjustments, along with leveraging remote-working wherever feasible, while also gradually resuming field work.  Nevertheless, in the medium to long run, energy firms are expected to progressively adapt to the evolving new normal while safeguarding their financial sustainability. These companies are likely to leverage a more digitally connected enterprise, both across their plants and corporate functions through the incorporation of indispensable supply chain adjustments. Besides diversifying supply-chains, nations across the globe will further prioritize self-sufficiency while avoiding excessive dependence on any one commodity or source in the post-COVID-19 world.
What's Your Plan for Procurement and Supply Chain?
As 2020 turns into the year of disruption, GEP's unparalleled software and strategy solutions — featuring end-to-end digital transformation — ensure your procurement and supply chain organization stays resilient and effective. Find out how GEP can help — talk to us today.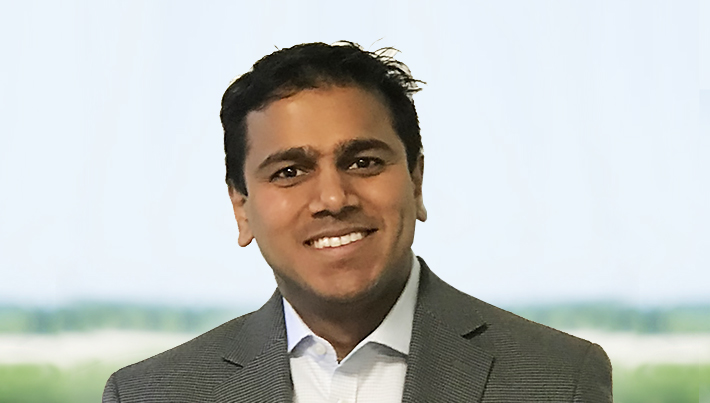 Vice President, Technology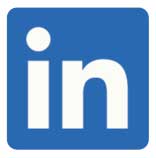 Santosh has over 12 years of experience managing large-scale procurement transformation engagements for leading Fortune 500 companies.
At GEP, he's responsible for developing new products and services by incorporating complex aspects of mobile interfaces, social media, cloud computing and big data.
LET'S TALK
References