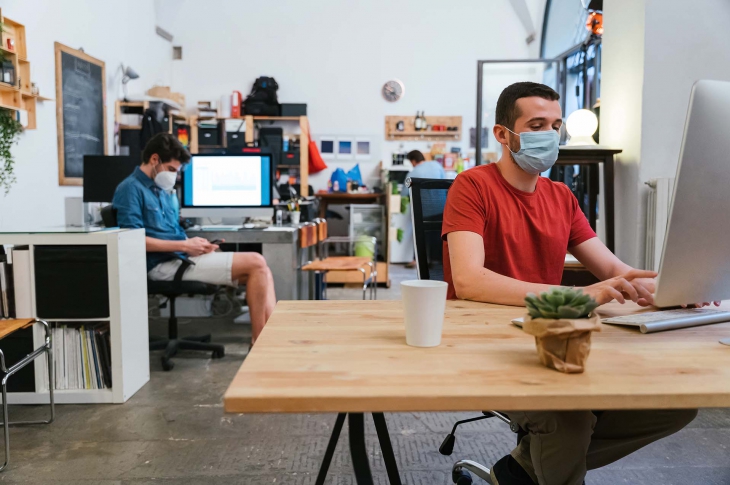 Proximity Wearables: The Future of Safe Workplaces in the New Normal
COVID-19 sent offices around the globe into remote working mode virtually overnight. Though the virus has not yet gone, offices are gradually reopening, albeit at reduced capacities. And with it, employers are faced with the daunting task of ensuring social distancing at the workplace.
Enterprises have quickly turned to various solutions ranging from contact tracing apps to proximity detection devices and wearables to ensure safety of their employees.
What is Proximity Detection and Contact Tracing?
Employers are looking for ways to enforce social distancing norms at their facilities. Proximity detection does exactly that, alerting employees when they get too close or breach specified safety distances.
While this may be a good preventative measure, some enterprises have gone beyond social distancing and are looking at leveraging proximity data to enable contact tracing. With workplace contact tracing solutions, companies would be able to selectively isolate any employees with probable exposure to COVID-19.
Capitalizing on these needs, various companies have emerged with creative solutions for proximity detection and contact tracing.
Wearables and Much More – What Is Out There?
Wearable devices prompt physical distancing by alerting workers when they come within 6 feet of one another. The distances and alerts are largely programmable, from flashing LED alerts, audible buzzers to simple vibrations. The device form factors range from wrist worn devices like digital bracelets, watches, badges, tags, lanyards, card formats, pebbles and badge holders that can be clipped to lanyards or clothing.
Depending on the type, the devices can work using BLE, Wi-Fi, RFID, UWB and emerging LoRaWAN technologies.
When two wearables come into close contact with each other; apart from alerting their wearers, the devices log critical information such as contact duration and distance, device ID and employee names, and alert HR and reporting managers when safety protocols are being breached.
This information is then used, typically by a software, for contact tracing of a COVID-19 positive employee by identifying close contacts and potential chains of infection. Interactive dashboards enable employers to monitor and review reports on social distancing and interaction history across their workforce and expedite the isolation process.
What Does A Complete Solution Look Like?
The complete solution can be a combination of hardware and software along with a wearable or a software plus wearable. There are also some app-based or software-only solutions in the market such as Mobile programming LLC, who have a simple mobile app with daily employee wellness assessment surveys that enable proactive measures based on historical survey reports. Most solutions allow self-reporting of symptoms or positive test results by employees for expeditious employer alerting.
Most suppliers in the proximity detection space are leaders in location-based services while others have adapted their asset tracking solutions in manufacturing, logistics and automotive sectors for providing social distancing solutions supported by contact tracing applications. With an increasing demand for these solutions, many companies have joined the bandwagon.
Infosys, for instance, developed contact tracing and social distancing solutions with options of wearables-s or mobile-based and GPS or BLE-based solutions. PwC has developed an app that turns employees' phones into contact tracing devices and notifies them when exposed to an infected coworker.  Salesforce and ServiceNow have developed workplace packages with contact tracing apps. Google and Apple jointly created an exposure notifications system primarily focused on the wider public rather than enterprises.
Where Do We Go From Here?
With the myriad of solutions, there certainly is no dearth of options for enterprises to choose from. However, investing in employee wellness is a costly endeavor as most of these devices aren't cheap and deploying them at large scale may be a real cost consideration for companies. However, with supplier list growing every day, it seems increasingly likely that these are practices businesses will have to employ if they wish to reopen soon.
Turn ideas into action. Talk to GEP.
GEP helps enterprise procurement and supply chain teams at hundreds of Fortune 500 and Global 2000 companies rapidly achieve more efficient, more effective operations, with greater reach, improved performance, and increased impact. To learn more about how we can help you, contact us today.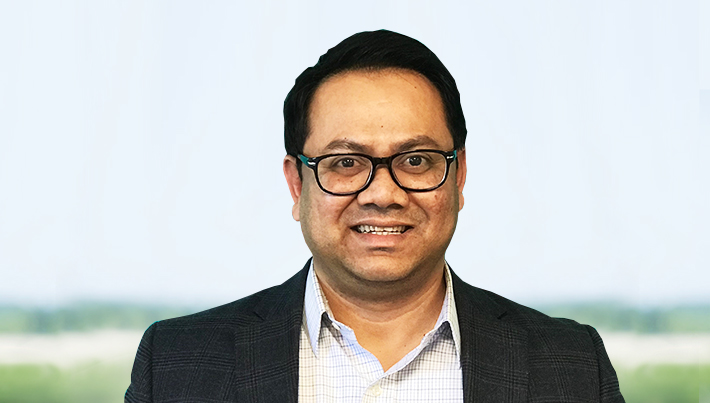 Vice President, Consulting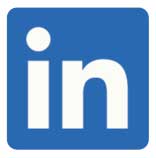 Amol is responsible for leading global teams and building long-lasting strategic client relationships for GEP's Fortune 500 Pharma & Life Sciences clients.
He has vast experience in leading engagements focused on procurement strategy, delivery management, and competitive assessment and formulating business cases with C-Suite stakeholders to enable sustainable value creation.
LET'S TALK
Sources and References