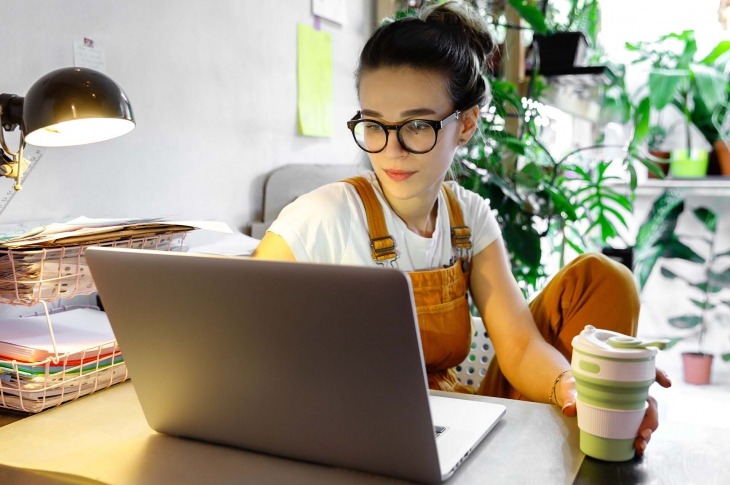 What Is the Future of Work in a Post-COVID World?
It has been nearly 4 months since the WHO declared COVID-19 a pandemic. In this time, we have witnessed events that were previously inconceivable. Several countries in Asia, Europe and the Americas went into nationwide lockdowns, national and international travel was curtailed, and companies in every industry, save for essential services, closed down offices indefinitely for months. However, as countries are slowly lifting lockdowns and we are facing the prospect of normality again, workplaces are gearing up to making changes and adjust to the new normal.
Transitioning to a Virtual Workplace
The pandemic has forced us to rethink the way we work. It proved to be the biggest catalyst to initiate digital workplaces globally, all at once. Remote working has become the preferred office model and will continue to be so for quite some time. Organizations are racing to adopt cloud-based solutions to facilitate remote collaboration. Offline meetings are being replaced by conference calls while technologies like video conferencing tools, collaboration suites, file sharing solutions and centralized data storage solutions are gaining traction. Meanwhile, the popularity of solutions like virtual desktop infrastructure (VDI) and desktop-as-a-service (DaaS) is soaring as they allow employees to access their desktops from anywhere, anytime and from any device.
Many organizations are planning to reduce their reliance on VPNs in this new work environment. Earlier, several companies depended on VPNs to allow remote access to employees due to security concerns. However, VPNs were not designed to handle the volume and scale of an entire workforce working remotely. This has given rise to new security concerns. Therefore, enterprises have renewed their emphasis on security to facilitate breach-free remote working. The remote working environment has also given rise to the requirement of remote monitoring tools, which several employers are using to monitor their employees.
Organizations are revamping themselves to facilitate remote working — not only because that is the need of the hour — but also because executives are realizing how productive their employees can be from home. With flexibility comes blurring the line between private and professional lives, though. However, experts predict that many organizations will continue to make remote work an integral part of their operations, even after the economy is revived.
Going Back to Work
While remote working is absolutely essential now and is being adopted by organizations who can, several companies in industries such as food and beverages, retail and manufacturing must restart their factories and return to work. However, most workplaces will be required to be completely redesigned and technology is coming in handy to do exactly that. Companies are planning to introduce technologies that can help reduce the need for employees to touch common surfaces at the workplace. Motion-activated doors and lighting may become more popular. Lifts and coffee machines activated by voice commands are becoming a reality.
Workplaces are replacing fingerprints sensors for face recognition technology or next-gen ID Cards (which can be a wearable or use an interconnected device) for attendance. Companies like Ford are planning to implement wrist bands that alert workers if they do not adhere to social distancing norms. Many offices are planning to monitor employees using cameras with thermal sensors to ensure they do not have any symptoms. Organizations are also planning to ramp up their customer service using chatbots. Bots were earlier deployed to deliver rudimentary level customer service, but are as technology improves, they will be able to incorporate natural language processing and advanced services. Factory floors are looking to increase automation so as to not hamper the production levels amid social distancing.
Perhaps There Is No Going Back?
Needless to say, we are going through a steep change in what we believed to be traditional work environments. However, as technology cradles everyone through this crisis, social distancing should not affect the human element. In order to successfully survive these disruptive events, businesses must have well-established processes that warrant regular interactions and close cooperation, to create a nurturing workplace that gains on productivity.
What's Your Plan for Procurement and Supply Chain?
As 2020 turns into the year of disruption, GEP's unparalleled software and strategy solutions — featuring end-to-end digital transformation — ensure your procurement and supply chain organization stays resilient and effective. Find out how GEP can help — talk to us today.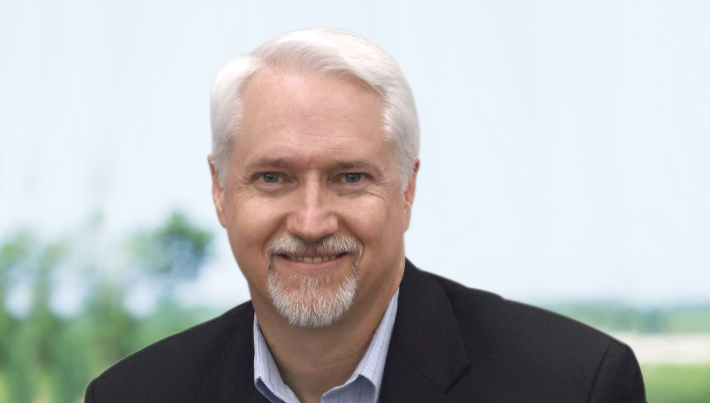 Vice President, Consulting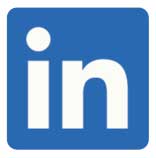 David has over 20 years of experience in leading several large-scale consulting and sourcing engagements for transport and logistics at Fortune 500 companies.
A recognized leader in supply chain management and logistics, David plays a critical role in the design, sourcing and implementation of supply chain improvements to GEP's global clients.
LET'S TALK