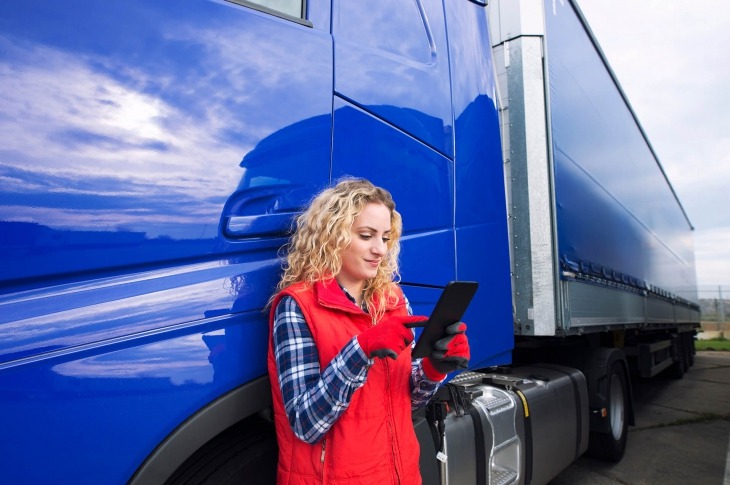 Transplace Acquires Lanehub In Trucking Collaboration Strategy
The trucking industry has historically been crippled by inefficient asset utilization because of empty or non-revenue miles. This accounts for almost 25% of the total miles driven by U.S. truckers, according to a recent report. This inefficiency hampers the ability for third-party logistics companies to generate returns on investments, who eventually end up passing this incurred cost onto shippers. Third-party logistics companies and shippers know they better get going and are looking at several possibilities for empty miles, with leading industry enterprises, such as Transplace and Schneider, leaning on technology to support asset utilization and enhance customer relationships. Recently, Transplace — a North America-based, non-asset third-party logistics provider — acquired Lanehub — a trucking collaboration platform that allows shippers to see overlapping among dedicated lanes in their networks — to partner for improving asset utilization and to increase fleet revenue.
Together, More or Less, in Line
With this acquisition, Transplace gains access to Lanehub's network of approximately 150 shippers, 250 carriers, 180,000 lanes and more than $23 billion in truckload spend. Like their competitors, Transplace was wholly dependent on load boards, which was based on matching freight loads with the truck. However, this strategy of hang it up and see what tomorrow brings was not enough to improve their asset utilization and did little to the inefficiencies caused by empty miles. By taking Lanehub onboard, Transplace looks to converting traditional one-way moves into more collaborative round trips, substantially reducing poor asset utilization. Such collaborations help third-party logistics providers to successfully implement the continuous movement of shipments. With guaranteed asset utilization, more truckers are incentivized to work with companies such as Transplace, helping the company to further grow its network of carriers. This could drive more trucking capacity and hence more buying power towards Transplace and put them in a better position to pass on the cost savings to their shippers.
Shippers who decide to use this platform can pick and choose other shippers with whom they want to share their freight data. This would enable them to have visibility over each other's carrier networks and shipping routes to decide where to jointly procure trucking services from carriers. The benefits would range from access to a reliable trucking capacity during contingent situations as well as the availability of service at competitive rates. Such collaborations bring in respite to shippers, especially when there is a shortage of truck capacity and when their dedicated fleets are running with inconsistent freight. However, such collaboration can also pose certain challenges to the shippers such as sudden cancellation of pickup of loads by one of the shippers.
Technology Could Help The Freight Industry Just Keep Trucking On
Technology platforms like Lanehub could work for buyers who are primarily looking for saving transportation costs by fostering long-term reliable partnerships with other buyers. However, it may be of little use to companies who have concerns about data breaches when it comes to sharing information with their competitors. Since it is a partnership ecosystem, buyers will also be compelled to share the risks associated with the platform as well as sharing the costs and savings. Buyers such as Anheuser-Busch, Bridgestone and Procter & Gamble have seen considerable cost savings by such collaboration.
Further Reading