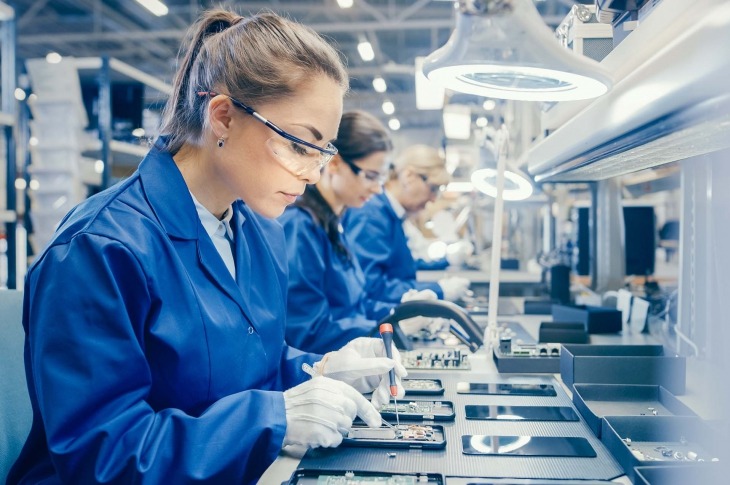 Can the US Catch Up With Asia in Semiconductor Manufacturing?
The U.S. government wants to build resiliency in the semiconductor supply chain amid a global shortage 
New bills propose financial support to chipmakers for expanding capacity
Asian nations have already built strong competitive advantage in chip manufacturing with subsidies
Amid a growing semiconductor shortage across the world, the U.S. has been aggressively making efforts to secure its supply chain for chips, as detailed in the plan laid out in a White House report.
The U.S. Senate also recently passed a new bill offering $52 billion to reinforce domestic chip manufacturing. The bill focuses on providing subsidies to chip manufacturers and comes at a time when chipmakers like Taiwan Semiconductor Manufacturing Company, Samsung and Intel have proposed to build large foundries in the U.S.
Why the U.S. wants to incentivize its chipmakers
Though the U.S. dominates in the design and equipment aspects of the semiconductor value chain, it is way behind Taiwan, South Korea, and Japan in chips manufacturing and advanced packaging.
In 1990, the U.S. held a 37% share of the global chip manufacturing market. Today, that has slipped to 12%.
As a result, the U.S. is now highly dependent upon chip imports from Asia, where large manufacturers such as Samsung and TSMC have advanced plants.
Asian competitors lead the semiconductor incentives game
While the U.S. is just now developing incentive packages for chipmakers, Asian nations started subsidizing the process long ago.
South Korea, which already has lucrative subsidies in place, has added $450 billion in funding to increase manufacturing facility construction and provide tax incentives to its chip makers. Even China, despite being relatively low on the semiconductor value chain, has since 2014 allocated more than $1 trillion to this industry for subsidies and capacity expansion.
Further, the U.S. also lacks the low-labor cost advantage associated with its Asian counterparts and reels under a shortage of the STEM talent deemed critical for semiconductor manufacturing.
Are new policies enough to build self-reliance for the U.S.?
The United States' new policies alone will not be enough to build semiconductor supply chain resilience. It must develop its semiconductor infrastructure to counter the subsidies offered by its competitors, focus on increasing and diversifying the STEM talent pipeline, and consider more co-operation with Asian allies to gain the shared benefits of additional R&D and other aspects, as it recently did with South Korea to alleviate an acute chip shortage.
Boosting investments is only one of the many prerequisites to encourage domestic semiconductor manufacturing activities. The U.S. desperately needs to adopt more sustained and long-term efforts to foster a strong ecosystem for semiconductor manufacturing and advanced packaging. 
Turn ideas into action. Talk to GEP.
GEP helps enterprise procurement and supply chain teams at hundreds of Fortune 500 and Global 2000 companies rapidly achieve more efficient, more effective operations, with greater reach, improved performance, and increased impact. To learn more about how we can help you, contact us today.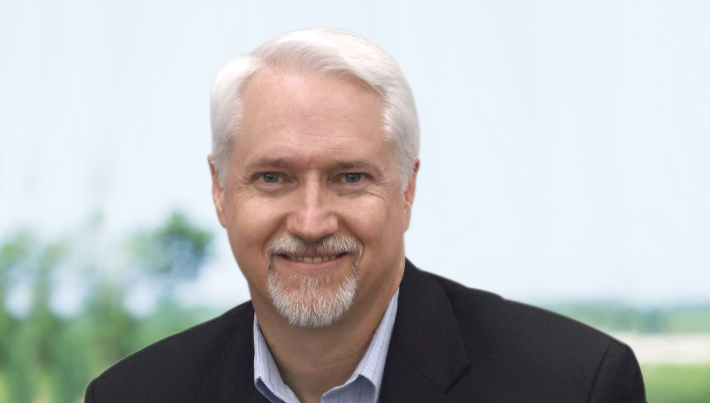 Vice President, Consulting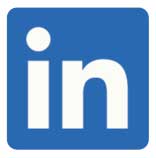 David has over 20 years of experience in leading several large-scale consulting and sourcing engagements for transport and logistics at Fortune 500 companies.
A recognized leader in supply chain management and logistics, David plays a critical role in the design, sourcing and implementation of supply chain improvements to GEP's global clients.
LET'S TALK