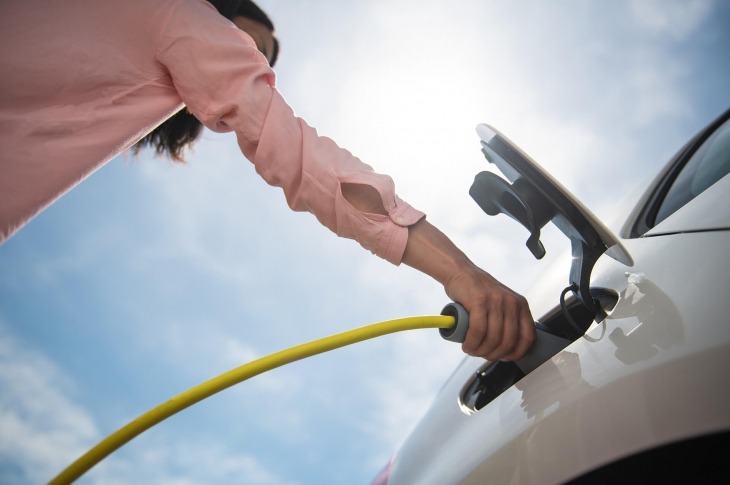 How the US Wants to Charge Its Battery Supply Chain
The U.S. is looking to reduce its reliance on imports for high-capacity batteries used in EVs and for stationary storage
It also wants to stimulate domestic demand through incentives such as tax credits, loans and procurement support
Europe and China have better EV adoption backed by favorable polices
The U.S. high-capacity lithium-ion battery supply chain, critical for making electric vehicles (EVs) and for stationary storage, is currently dependent upon imports across its value chain. This reliance on other geographies for upstream and midstream supplies naturally creates risks, as made evident during the supply chain disruptions caused by the COVID-19 pandemic.
The U.S. also lags behind Europe and China in domestic production of high-capacity batteries and sale of electric vehicles. In 2020, the U.S. accounted for only 12% of the global EV sales while the share of Europe and China were around 40% each.
Why Europe and China lead in EVs
Favorable government policies and incentives are driving the demand for EVs in Europe and China.
In the European Union, there are policies to meet climate change goals, including EV sales mandates and a battery directive on recycling. This has created additional pressure on the automotive industry to accelerate EV adoption.
China, on the other hand, has positioned itself as a leader in battery manufacturing through environmental policies, involvement of state-run enterprises to minimize competition, and large subsidies throughout the battery supply chain since batteries make up a large part of the cost for producing an electric vehicle. China has also focused more on state investment in processing and manufacturing rather than banking on the inherent advantage of having reserves for most materials.
Therefore, in a non-incentivized market such as the U.S., it is difficult for EV manufacturers to stay competitive.
How the U.S. plans to catch up
To reduce its reliance on imports and exposure to external risks, the White House recently released a report with recommendations on how to build resilience across its high-capacity battery supply chain and boost the demand for EVs and stationary storage. The recommendations include:
Make high-capacity batteries at home and boost demand for end products: Measures suggested are electrifying federal, school and transit bus fleet, and develop infrastructure for EV charging stations. Additionally, there could be a tax credit for medium and heavy-duty vehicles with a preference for local content.
Strengthen responsibly sourced supplies for advanced minerals: Mining of lithium to be done with modern environmental standards, best labor practices, community consultation, and recognizing the economic costs of waste treatment and processing. The report also proposes collaboration with the private sector to diversify international mineral sources.
Promote sustainable domestic battery materials, cell, and pack production: This will mean increasing domestic processing capacity to support the supply chain, coupled with recycling capacity to secure local supply chain for minerals. Investment from the private sector can be attracted with grants and loans, supportive tax credits, and federal procurement and financial assistance.
Investing in people and innovations for competitive edge: This involves developing the workforce needed for the growing market and increasing support for research and development (R&D) to reduce battery cell costs, enhance performance, and reduce dependency on key critical materials.
Will these measures make the U.S. more competitive in the battery market?
The recommendations address challenges at every stage of the supply chain -- from reducing reliance on imports for raw material to stimulating demand for locally made batteries.
The U.S. stands to benefit in terms of cost and flexibility from having battery pack and cell manufacturing near the demand centers. Additionally, it can leverage its position in the R&D of new technologies with a comprehensive set of domestic and international initiatives to accelerate the commercialization throughout the battery supply chain.
Turn ideas into action. Talk to GEP.
GEP helps enterprise procurement and supply chain teams at hundreds of Fortune 500 and Global 2000 companies rapidly achieve more efficient, more effective operations, with greater reach, improved performance, and increased impact. To learn more about how we can help you, contact us today.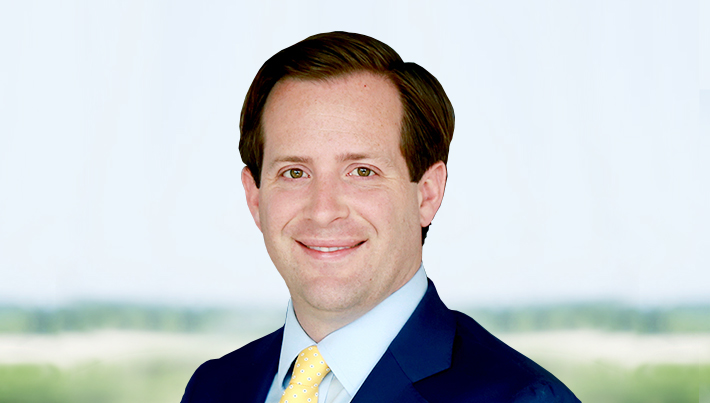 Vice President, Consulting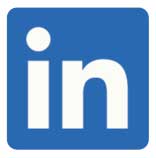 John has over 15 years of strategy consulting experience managing several large-scale engagements with leading global clients.
At GEP, John is responsible for partnering with leading CPG and retail enterprises on strategy, supply chain and management initiatives. John is also the Chair of GEP's Thought Leadership Council.
LET'S TALK
Sources and references:
https://www.whitehouse.gov/briefing-room/statements-releases/2021/06/08/fact-sheet-biden-harris-administration-announces-supply-chain-disruptions-task-force-to-address-short-term-supply-chain-discontinuities/
https://www.whitehouse.gov/wp-content/uploads/2021/06/100-day-supply-chain-review-report.pdf
https://www.powermag.com/blog/a-100-day-look-at-u-s-battery-supply-chain-challenges/
https://www.nsenergybusiness.com/features/six-largest-lithium-reserves-world/
https://www.transportenvironment.org/news/commission-stands-firm-electric-vehicle-mandate