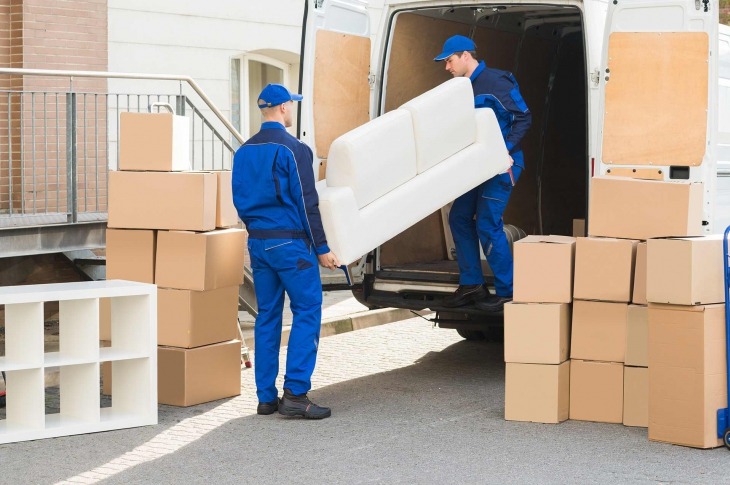 U.S. Relocation Services Industry Insights
The global relocation services industry was badly battered by the economic crisis that crippled most of the large economies during 2008-09. With general economic hardships, corporate profits hitting new lows and the real estate sector struggling, the industry took a beating and as a result lost 47 percent of revenue during those years. 2012 marked the inflexion point when revenues resurged, driven by requirements to fill skill gaps (both managerial and technical), build international experience, launch new endeavors and transfer technology as well as corporate culture.
The industry has now turned a corner with 3.2 percent growth during 2010-15 and an expected growth of 4-5 percent during the latter half the decade. Relocation services in the U.S. is a $13 billion industry, with profits of $574.3 million. The industry is dominated by 5 major players (Cartus, Sirva, Brookfield, Weichert and Capital Relocation) accounting for nearly 65 percent of the industry revenue. The mobility services industry in the U.S. is heavily reliant on the domestic economic situation, with revenues rising and falling in line with the general direction of the economy. Key demand determinants include corporate profits, the house price index, the national unemployment rate and existing home sales.
Post-recession, there has been a fundamental shift in drivers and preferences for movers. Homeowners, who constituted almost 70 percent during the pre-recession era, are now at 40 percent while renters are contributing to a proportionate rise from 35-40 percent to 55-60 percent. This trend shift is primarily attributed to millennials who now make up the majority of the U.S. workforce. The millennial coming of age is also anticipated to alter the industry fundamentally, as this group is tech-savvy, prefers managed lump sums to the full suite of services offered by Relocation Management Companies (RMCs) and is potentially changing the client-supplier engagement model. 
Most RMCs prefer to work out customized deals with their clients as they offer personalized service supported by advanced technology solutions, with costing primarily based on policy in place and type of moves. Lump sum programs depend upon the mobility goals of the company, competitiveness of the firm in terms of benefits and support provided to the employees. Pricing models that are followed in the industry include Bundle pricing (Flat fee), À la Carte pricing and Rate per man-hour. Revenue sharing is common in the Relocation industry and is always based on closed file. Some key SLAs to track efficiency of incumbent relocation programs include satisfaction survey results, average value of claim (HHG gross settlement), W-2 accuracy, BVO fallout rate and percentage of non-network agents used.
Technology will continue being a game changer in the relocations services industry, as analytics, mobile apps, and a host of other innovations are poised to change the industry landscape by reducing cost and improving efficiency. Development of analytical tools to measure Return on Investment (ROI) is also becoming critical as firms try tracking benefits and returns for their relocation programs. Pressure is mounting on HR professionals to put in place strategies to effectively monitor the ROI for usage of relocation assignments, despite it being a sensitive category with HR related aspects.