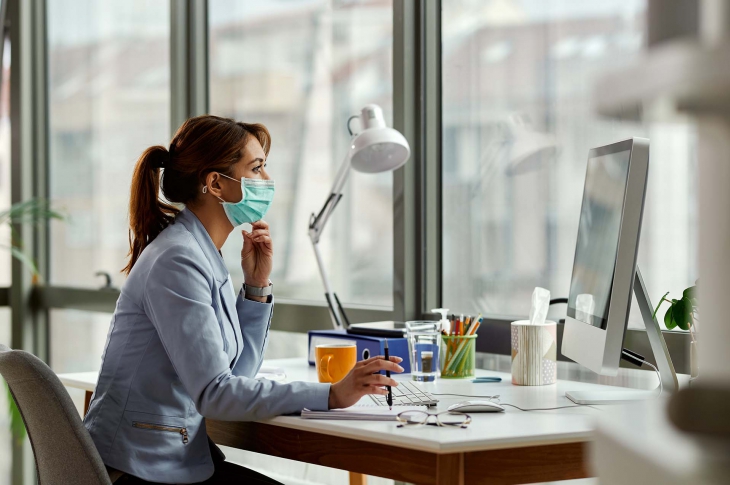 What Can CPOs Expect from Commercial Real Estate in 2021?
The global commercial real estate market is expected to stabilize by the second half of 2021
Demand for commercial and office real estate is expected to remain below normal during Q2 and Q3 2021, as corporates consider a hybrid work culture
Distressed CRE property sales are expected to witness some movement in the coming months
The global real estate market was a victim of the COVID-19 storm, and while it seems to have passed the toughest phase, the dust is yet to settle at various locations in 2021. Shut physical facilities have been reopening during the last few weeks, while CRE companies try to ensure the health and safety of its employees.
Certain CRE segments like industrial real estate, health care, data centers and cell towers were disrupted positively, while offices, hotels and retail felt the negative effects. Global CRE deal volumes declined around 35% and U.S. retail and office price indices fell over 4% in 2020.
The pandemic has resulted in fundamental shifts in the industry, driven by changes in corporate real estate policies and work culture, which is exacerbating pressure on certain property sectors.
Q2 2021: Entering a Vulnerable Corporate Real Estate Landscape
With the global roll-out of vaccines, the CRE market is expected to leap for post-pandemic recovery. As vaccination picks up, various countries will slowly try to return to pre-pandemic real estate trends.
This will be followed by the revival of corporate travel during the second half of the year, thus commercial sectors would see variable-based rental models being adopted by tenants as well as the repurposing of spaces for fulfillment centers, by various corporates.
The need for cold chain infrastructure for pharmaceuticals including vaccines, is expected to boost investments in warehousing real estate throughout the year. However, the market recession is expected to have late effects on distressed CRE assets.
Government assistance will play a vital role in smoothing the scenario for lenders and borrowers, with a few of them failing to pull through the aftereffects, especially the ones in the hardest-hit CRE segments.
Distressed sales throughout the hotel and retail sectors will increase towards the end of the year.
What Can We Expect from Corporate Real Estate in the Coming Quarters?
Though retail, hotel and office prices declined up to 10%, these categories are expected to revive in the second half of 2021.
Real estate rates for industrial, data center and life science properties will continue to increase in value. Transaction volume in other favorable segments will likely remain lower than normal.
With leading corporates globally continuing work-from-home operations during Q2 2021, larger organizations are expected to shrink their CRE footprints as a cost-saving measure.
According to CoStar Group, corporate tenants put a record 42 million square feet of space on the office market in the second and third quarters of 2020, and the trend is expected to continue in the first half of 2021.
Rents in prominent cities like New York, San Francisco, Chicago, and Los Angeles have become too expensive. Work-from-home policies and public health concerns are expected to drive CRE investments in these large cities.
The recovery curve is focused to be unconventional which might be in favor of certain industries and economic groups. For instance, Amazon, Google, The Home Depot and Walmart may benefit the most, while mom-and-pop shops, local restaurants and other service-based professions might see a lag. To overcome COVID-19 impacts on commercial real estate, the investors are expected to reduce overall costs in 2021.
CBRE Group predicts that there will be 20% less retail real estate by 2025. Further, they also expect workers to slowly re-enter offices after the pandemic subsides, but as the leading companies have already adjusted to remote working policies, office demand could be permanently cut by 15%.
However, the corporate office real estate market should begin stabilizing during the second half of 2021. According to CBRE, by the second half of the year, 80% of companies might plan to return to the office.
The Changing Nature of Work Will Determine CRE
Though 2021 is expected to be comparatively a favorable year for commercial real estate compared to 2020, CPOs should continue to have a dynamic strategic approach while managing this category.
It is important to understand the return of investment on commercial properties as well as the business necessity of such real-estate. With leading organizations redesigning their work culture and investigating the long-term impacts of hybrid work models, it is important to gauge the after-effects and implications based on the company's key business lines.
The first half of 2021 is expected to be the most favorable time to reinvestigate existing commercial real estate engagements with suppliers as well as landlords. Commercial property fitting will still be a key category with massive movements, as companies focus to consider social distancing infrastructure and isolated workstations for the safety of their employees.
Turn ideas into action. Talk to GEP.
GEP helps enterprise procurement and supply chain teams at hundreds of Fortune 500 and Global 2000 companies rapidly achieve more efficient, more effective operations, with greater reach, improved performance, and increased impact. To learn more about how we can help you, contact us today.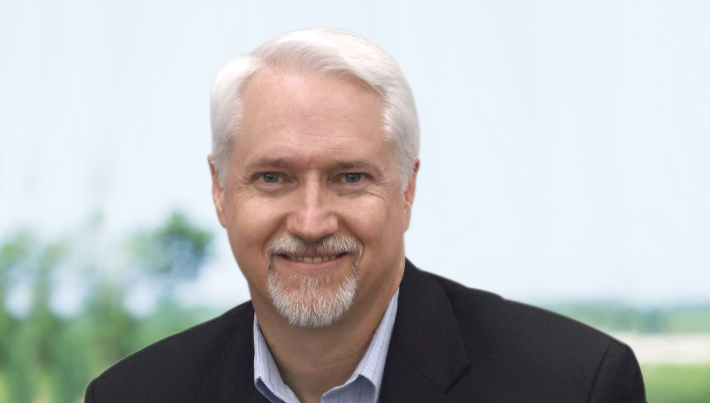 Vice President, Consulting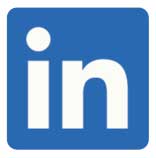 David has over 20 years of experience in leading several large-scale consulting and sourcing engagements for transport and logistics at Fortune 500 companies.
A recognized leader in supply chain management and logistics, David plays a critical role in the design, sourcing and implementation of supply chain improvements to GEP's global clients.
LET'S TALK