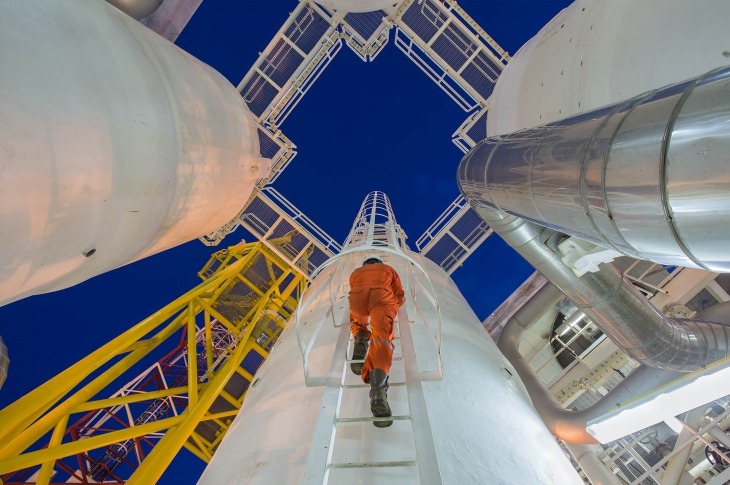 What Can the Oil and Gas Industry Expect in 2021?
Global rollout of COVID-19 vaccines can boost economic recovery and fuel demand
New virus strains and second waves are leading to new restrictions on mobility
What are the key themes that will define the oil and gas industry in 2021?
According to rating agencies such as S&P Global and Fitch, oil prices are expected to remain low and capex spending will increase slightly in 2021. However, in the long-term, oil prices are expected to move beyond the $50 a barrel benchmark in the latter half of 2021.
Oil Demand Recovers Slowly
New restrictions imposed on movement may impact the already weak demand for crude oil. Demand recovery will depend on the success of the global rollout of vaccines and how effective they will be to combat the new virus. OPEC sees that the oil outlook for 1st half of 2021 will have plenty of downside risks and cautions against expecting oil prices to recover to its previous path anytime soon.
The OPEC+ group met in the first week of January 2021 to decide on the production quota for 2021 and reached an agreement in which Saudi Arabia committed to reduce its oil production by 1 million barrels per day while Russia raised production by 65,000 barrels per day in February, another 65,000 barrels per day in March, and will grow by a further 130,000 barrels a day in April.
More Demand for Electric Vehicles
Global electric vehicle sales are expected to grow 50% or more in 2021, taking the global EV penetration rate to 4% in 2021, which is forecasted to rise to 31% by 2030. China is leading the switch to EVs, which is expected to impact oil demand in the near future. EV sales in China are expected to reach 1.8 million units in 2021, up 40% from 2020. Clean transport policies and growth in renewables sector is pushing other countries as well to extend support to the EVs through subsidies that will point towards rapid growth in demand for EVs in coming years.
The Rise of Automation
According to Rystad Energy, automation and digitalization can bring about $100 billion of savings in upstream E&P activities. Digitalization will play a key role in energy transition initiatives in 2021 and beyond. Companies are likely to invest in technologies such as artificial intelligence, RPA, remote monitoring, remote sensors and advanced analytics.
The COVID-19 pandemic prompted a re-examination of the role of fossil fuels and speeded up transition toward a low-carbon economy, spurring policy intervention and global collaboration across industries. European oil and gas majors have already begun investing in low-carbon businesses such as wind, solar and hydrogen power. Companies such as BP, Shell, and Eni aim to transition themselves into integrated energy companies, as they shift from fossil-based operations and diversify into other businesses.
Capex Cuts To Continue
Capital spending is likely to remain flat or decrease slightly compared to 2020 as oil majors are less confident to spend more if oil prices hover at $50 a barrel (Brent). In Q4 2020, oil majors like Shell, and Exxon Mobil announced cuts to their spending outlook for 2021. Chevron, for instance, reduced its long-term capital guidance from $19 to $22 billion between 2017 to 2021 to $14 to $16 billion annually till 2025.
Turn ideas into action. Talk to GEP.
GEP helps enterprise procurement and supply chain teams at hundreds of Fortune 500 and Global 2000 companies rapidly achieve more efficient, more effective operations, with greater reach, improved performance, and increased impact. To learn more about how we can help you, contact us today.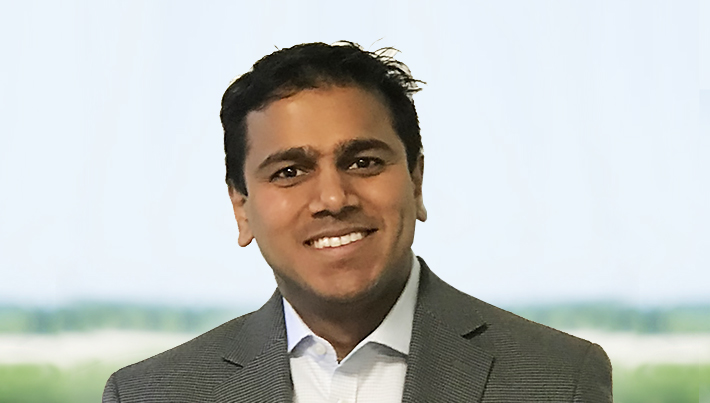 Vice President, Technology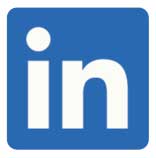 Santosh has over 12 years of experience managing large-scale procurement transformation engagements for leading Fortune 500 companies.
At GEP, he's responsible for developing new products and services by incorporating complex aspects of mobile interfaces, social media, cloud computing and big data.
LET'S TALK