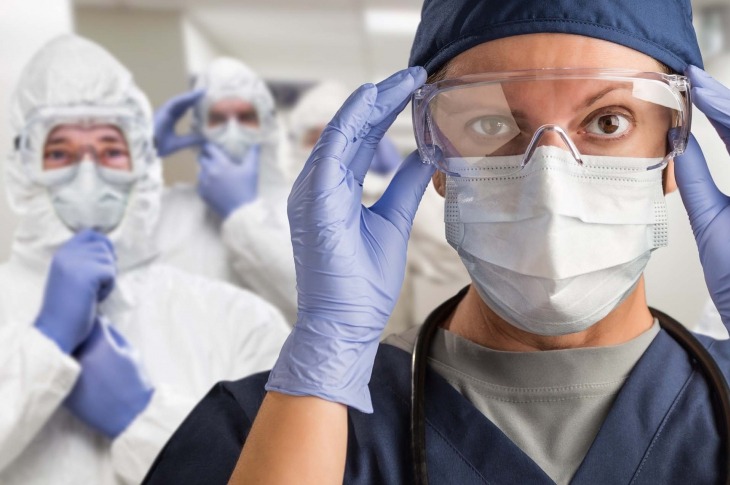 What Happens to the PPE Market After Vaccinations?
Supply shortages of Personal Protective Equipment (PPE) pushed prices by a factor of 100 during the pandemic.
Suppliers in Europe and Asia are experiencing an oversupplied PPE market as the growth rate declines
As governments shift their focus to vaccines, this could put downward pressure on PPE prices
The worldwide demand for PPE this time last year forced governments to take emergency measures. Various local manufacturers jumped on the supply chain bandwagon to meet skyrocketing global demand.
With countless established and new entrants coming in, the market became more and more flooded with new supplies and it is now facing a reversal in fortunes with a looming threat of an oversupplied PPE market.
Supply-Demand Imbalance Across the Globe
As COVID spread across the UK, the government requested British manufacturers to tackle a shortfall of urgently-needed personal protective equipment for health staff. Given this, various local manufacturers borrowed money for new factories to make face masks and hospital gowns. Meanwhile, the government continued to award contracts to import PPE from other countries at inflated prices.
These measures created a stockpile and have left domestic producers without a market. In the UK, the supply glut is expected to increase as thousands of giant crates full of PPE were found on the ports at Felixstowe.
Hong-Kong on the other hand is facing a supply glut of PPE in the market as manufacturers experience a sharp decline in new orders. Companies that failed to bear the pressure of declining margins have sold their manufacturing equipment to compensate.
While several countries are facing an oversupply situation, countries like the U.S. are still facing PPE shortages. With the vaccine rollout, the demand for masks is still expected to stay strong by the end of 2021. However, companies must usher ways to control the supply and keep prices in check to prevent a glut in the market.
The Future of PPE in 2021
As global economies start to revive, all the sectors will start to benefit apart from PPE (especially masks), which may end up in a glut.
Countries with declining case counts have already started shifting their focus from filling their PPE stockpiles to securing vaccines. This shift in focus is further expected to put downward pressure on PPE prices.
Global efforts to meet escalated demand during supply shortages have been impressive, but as governments look forward to securing a cure, they must start addressing some of the lingering side-effects of fighting off the virus as well.
Turn ideas into action. Talk to GEP.
GEP helps enterprise procurement and supply chain teams at hundreds of Fortune 500 and Global 2000 companies rapidly achieve more efficient, more effective operations, with greater reach, improved performance, and increased impact. To learn more about how we can help you, contact us today.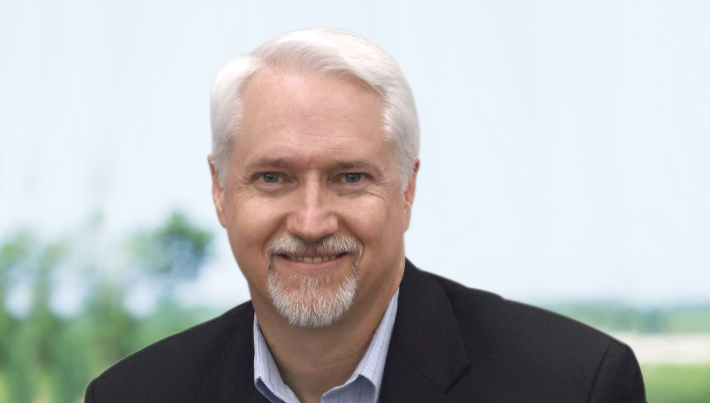 Vice President, Consulting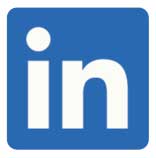 David has over 20 years of experience in leading several large-scale consulting and sourcing engagements for transport and logistics at Fortune 500 companies.
A recognized leader in supply chain management and logistics, David plays a critical role in the design, sourcing and implementation of supply chain improvements to GEP's global clients.
LET'S TALK