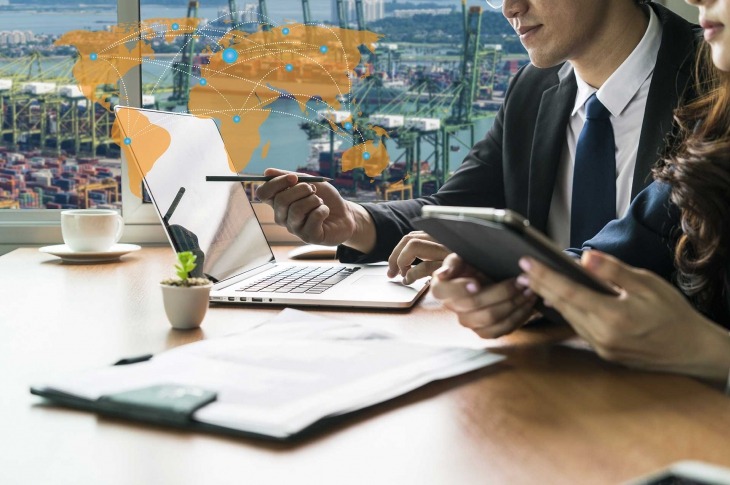 Will Logistics Consolidation Accelerate in 2017?
A wave of mergers and acquisitions reshaped the logistics industry in 2016. With enterprises viewing it as a strategy to reduce debt or to add capacity, a string of acquisitions, especially in Q2 2016, kept the industry buzzing. In October last year, TransForce completed the acquisition of XPO Logistics' truckload business Con-Way Truckload, and Truckload carrier Schneider announced the acquisition of Watkins & Shepard Trucking and final-mile delivery carrier Lodeso in June. Toward the end of August, Hanjin Shipping filed for bankruptcy protection, after months of trying to raise liquidity and restructure its debt.
Meanwhile, advancements in technology are expected to have far-reaching impacts on transportation. Innovations in automotive technology will transform the transportation market in the coming years, while 2017 could see greater acceptance for technology-driven pursuits in "convoying," "Uber-ing," "roadies," and "simplifiers," which may well engage market capacities and provide timely, cost-effective service this year.
GEP's annual Procurement Outlook 2017 report details the modal trends for truckload, ocean, air freight and railroad for this year and also shares strategies to address short-term fluctuations in the market. Read the report to understand what these trends mean for your procurement and supply chain teams.