How to Mitigate Storm Risks on Chemical Supply Chains
Increased frequency of hurricanes and storms like Ida and Nicholas have made chemical producers more vulnerable to supply chain disruptions
The companies must assess supplier risks and have safety stocks available for critical items
They should build capabilities for supply chain visibility based on real-time data to minimize the impact of disruptions
When Hurricane Ida slammed into Louisiana along the Gulf of Mexico on August 29, it left behind a trail of damage that included many petrochemical facilites concentrated along the coast.
The plants were so badly impacted that some of them were yet to resume operations as of September-end –- nearly a month into the extreme weather event. 
Soon after Ida, tropical storm Nicholas slammed into Texas, another oil producing and processing hub.
With supply shortages and transportation hiccups continuing due to these storms, nearly all chemical manufacturers expect a steep hike in prices.
The question is: Can chemical producers be better prepared for storms and other extreme weather events (which are predicted to become more frequent amid global warming) and build resilience into their operations and their supply chains?
We suggest four ways chemical companies can minimize operations and supply risks:
1. Monitor potential risk situations and stock up
The COVID-19 pandemic and Hurricane Ida have shown how supply chains can crumble under pressure. Not surprisingly, many businesses have sidelined just-in-time inventory management, at least for the time being.
As uncertainty continues to rise, companies need to have supply chain teams monitoring potential risk situations well before they occur and try to have safety stocks available for critical items. Depending on the costs of each material, companies may even want to stock up in advance of hurricane seasons for low-cost parts with a long shelf life.
Also, given that hurricanes have become more frequent, companies should be prepared for multiple natural disasters in the same season. They should have disaster preparedness teams that can support plants and employees be ready for natural disasters or other events.
2. Seek supplier assistance
Be open to your suppliers and potentially partner with them to create and implement joint disaster or emergency plans. In case of an emergency, suppliers may be able to hold additional stock temporarily. You must also carry out a supply chain mapping exercise and identify your suppliers' suppliers. In addition to suppliers, the supply chain function must collaborate with different internal teams to deploy a robust business continuity plan.
3. Diversify your supply base
If you continue to rely heavily on a small number of suppliers, it is time to review your strategy. Line up alternative suppliers well in advance of any impactful event. This is particularly important for critical items. Of course, any critical material that requires qualification should be validated in advance and alternative suppliers should be on standby mode.
ALSO READ: 12 STRATEGIES TO DIVERSIFY YOUR SUPPLY CHAIN FOR CHEMICALS
4. Invest in supply chain visibility tools
Having access to advanced supply chain technology goes a long way in mitigating the impact of such events. Evaluate, select and implement a supply chain visibility software that can provide end-to-end visibility, real-time data and collaboration capability. Today, AI-powered supply chain software can make sense of real-time data and contextual information and provide foresight into reducing impact of coming disruptions on supply chains.
The last two years have taught us that companies need to be well prepared for disaster situations and supply chain interruptions. Hurricane Ida and other natural disasters are yet another reminder.
Learn more about how GEP can help chemical industries through advanced procurement and supply chain solutions.
Turn ideas into action. Talk to GEP.
GEP helps enterprise procurement and supply chain teams at hundreds of Fortune 500 and Global 2000 companies rapidly achieve more efficient, more effective operations, with greater reach, improved performance, and increased impact. To learn more about how we can help you, contact us today.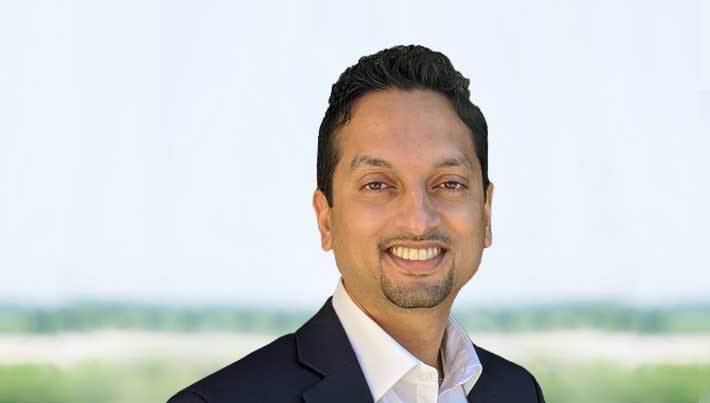 Vice President, Consulting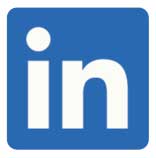 Samir leads GEP's chemicals vertical. He has over 17 years of industry and consulting experience in implementing cost reduction programs at Fortune 500 clients. He has delivered significant value to clients through strategic sourcing, category strategies and best practices, M&A synergy savings, and procurement transformation, in addition to leading procurement execution and strategy for integration and divestitures.
LET'S TALK