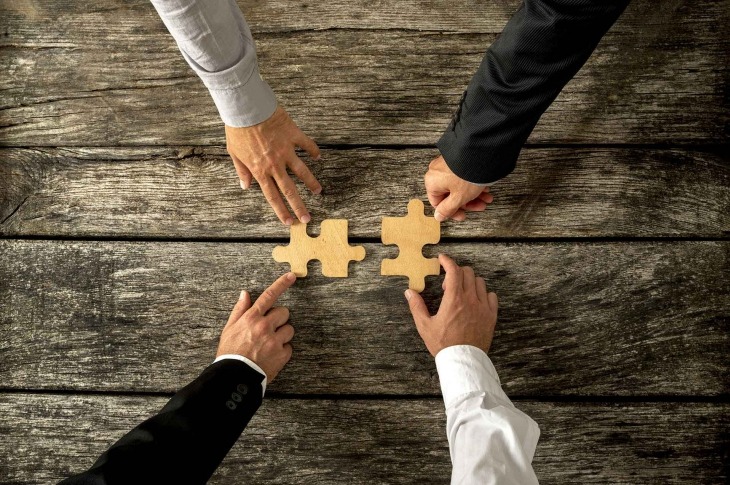 DXC Technology Acquires Luxoft — What This Means for the IT Industry
In January 2019, DXC Technology announced its acquisition of Luxoft — a global custom software development company with expertise in analytics, UX/UI, IoT and blockchain. Luxoft is also a major player in outsourced engineering services, cloud and DevOps. Headquartered in Zug, Switzerland, Luxoft provides digital strategy consulting and engineering services for companies across North America, Europe and the Asia-Pacific region. It also has strong capabilities in the automotive and healthcare sector. As per the agreement of this $2 billion acquisition, Luxoft will receive $59 per share in cash. The transaction is expected to close by June 2019.
How DXC Technology Will Benefit
Luxoft is a major player in digital software development. The deal will help DXC scale out its digital strategy. It will also allow DXC to leverage Luxoft's offerings in financial and engineering services and expand its footprint across Europe. Together, DXC and Luxoft will be able to provide a differentiated customer value proposition for end-to-end digital transformation combining Luxoft's digital engineering capabilities with DXC's expertise in IT modernization and integration. The acquisition is expected to cement DXC's position as a leader in the digital space.
DXC has made several high-profile acquisitions since spinning out of Hewlett Packard Enterprise and merging with Computer Sciences Corporation. It bought UK-based Microsoft Gold Partner eBECs and Australia-headquartered reseller Sable37 in 2018. Sable37 and eBECS were merged with DXC's Eclipse practice to enhance its digital transformation strategy. DXC plans to continue its targeted acquisition spree and gain an edge over its competitors in the coming years.
What the Acquisition Means for the Services Industry
While DXC is focusing on the acquisition strategy to strengthen its portfolio, a clear industry trend is also emerging. Leading companies are increasingly using acquisitions to strengthen their digital transformation services portfolio. As the major IT companies try to increase their capabilities in 'new' technologies, tier-2 service providers and smaller digital services companies — which are nimbler than their larger peers — are becoming attractive acquisition targets for these larger organizations.
Accenture has been a frontrunner in this area and has had a robust and aggressive digital acquisition strategy over the past five years. The company acquired rare digital skills and transformed its offerings. This very strategy has helped Accenture become the leader in digital transformation. Other service providers are now following suit and looking for new firms to acquire in order to bolster their digital services portfolio.
Companies believe acquisitions are essential to building critical skills and capabilities in strategic, high-growth areas. This trend is being witnessed across the whole industry, with major examples being Atos' acquisition of Syntel, Capgemini's acquisition of LiquidHub, TCS's acquisition of W12 Studios, Infosys's acquisition of Wongdoody, and so on.  
Companies will continue to invest significantly in strategic and targeted acquisitions and the industry is expected to witness further service provider consolidation going forward.