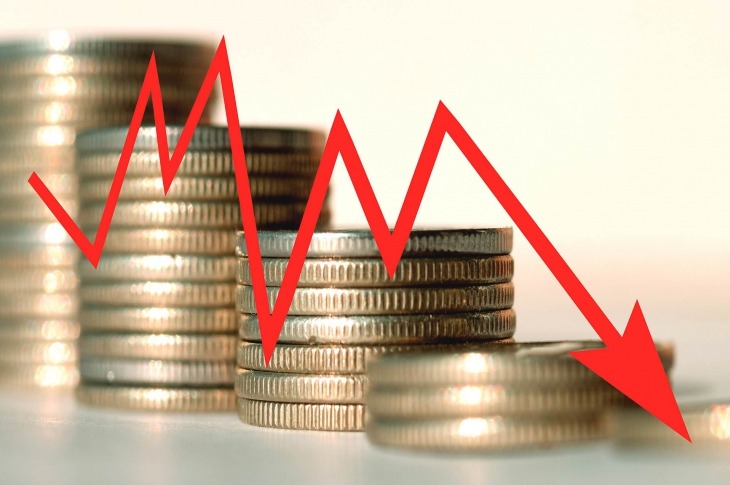 How Procurement Can Capitalize on Lower Commodity Prices in 2017
As projected by several global industry reports, 2017 is likely to see muted economic growth, which will have a direct impact on worldwide commodity prices. With growing concerns around trade relations between the United States and China, the global energy demand will not witness significant growth. In fact, if the U.S. ramps up its oil production — as part of its America First energy plan — the global demand for oil could shrink further.
Prices for primary metals and agricultural commodities are expected to remain stable this year. The declining economic growth in emerging countries has weakened the demand for metals.
While enterprises should continue to take advantage of lower prices, they should focus on developing long-term supply relationships that drive down the total cost of ownership. Procurement professionals should focus on developing strategies to mitigate the risk of volatility in commodities markets.
Additionally, supply chain risk should be factored into the total cost of ownership and supplier relationships. Suppliers may be more open to building collaborative relationships that address customer concerns beyond price.
For more on commodity trends in 2017 and strategies for sourcing and procurement pros, read the GEP Procurement Outlook Report.