7 Things Supply Chain Leaders Should Focus On to Avoid Disruptions
The role of supply chain and procurement has changed for good
Enterprises must focus on resilience and flexibility to thrive amid disruptions and constraints
Companies will look to supply chain and procurement to connect vision with on-the-ground realities on ESG and other critical goals
Economic recovery from the pandemic has not been an easy journey. Global businesses have learned that they can't count on things returning to "normal". Disruptions to supply chains from supply shortages, labor dynamics, climate change, geopolitical events and other sources will force enterprises to rethink every aspect of their supply networks and business processes.
Supply chain and procurement functions can drive the resilience, flexibility, and visibility that companies will need to manage their value chains and stay competitive. 
To transform their supply chain and procurement capabilities, what are the most crucial focus areas for businesses in the coming year?
Actions businesses should be considering this year:
1) Invest Cautiously
Businesses that are sitting on cash reserves are wondering where to invest it. M&A activity has risen dramatically in the last year. Enterprises should invest cautiously, taking the threat of rising inflation, supply shortages and capacity constraints into account.
2) Adapt to Supply Shortages
Disruptions in the supply chain, geopolitical barriers, and evolving consumer preferences are driving inflation and volatility, not just pure demand increases. Businesses must adapt their strategies to manage long-term supply challenges by bringing together cross-functional teams.
3) Make Supply Chains More Flexible
Restructuring supply networks to increase diversity, modernizing through digital solutions, and enhancing visibility through real-time business intelligence will help equip supply chains to flex, not break, in the event of future disruptions.
4) Regionalize Supply Networks
Companies will seek to broaden their supply networks and shorten supply chains to mitigate potential vulnerabilities. Industries dependent on China and other Asian manufacturing hubs are likely to see significant shifts.
5) Focus on Digital and Integrated Planning
Many businesses are either still dependent on legacy systems for planning or not getting the full value of digital transformation projects. Enterprises that capitalize on advanced digital planning tools will develop a competitive advantage.
6) Innovate to Meet ESG Goals
Companies are looking to supply chain and procurement teams to lead when it comes to environmental, social and governance goals. Digital tools can embed ESG goals into supply chain and procurement processes, giving visibility toward relevant KPIs and guiding users toward more sustainable and diverse suppliers.
7) Rethink Talent Strategy
'The Great Resignation' has led to a shortage of talent in supply chain. Businesses must be innovative to attract and retain employees. Enterprises should prioritize diversity, equity and inclusion initiatives and broaden their hiring practices to look at a global pool of talent that can work from anywhere to differentiate themselves.  
Companies must take bold action to stay in front of systemic challenges and uncertainties
Global recovery from the pandemic will be a fragile, ongoing process. Supply chain and procurement teams must continue to drive transformation across the entire value chain in what is already a tumultuous year.
For a complete understanding of these overarching trends and opportunities, get the GEP Outlook 2022 report -- the playbook for thousands of supply chain and procurement leaders in companies around the world.
 
Turn ideas into action. Talk to GEP.
GEP helps enterprise procurement and supply chain teams at hundreds of Fortune 500 and Global 2000 companies rapidly achieve more efficient, more effective operations, with greater reach, improved performance, and increased impact. To learn more about how we can help you, contact us today.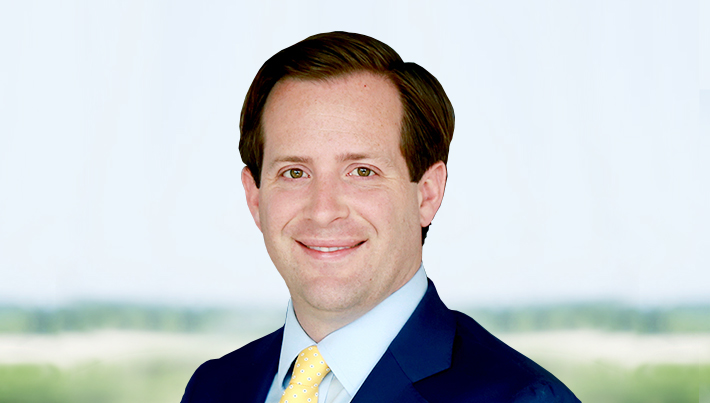 Vice President, Consulting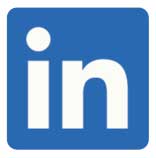 John has over 15 years of strategy consulting experience managing several large-scale engagements with leading global clients.
At GEP, John is responsible for partnering with leading CPG and retail enterprises on strategy, supply chain and management initiatives. John is also the Chair of GEP's Thought Leadership Council.
LET'S TALK