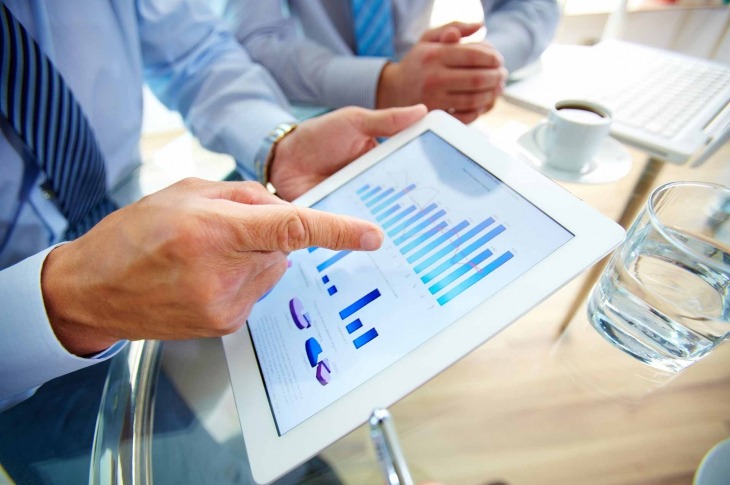 The Outlook for Procurement in 2017 and Beyond – Global Supertrends and Their Implications
The political and economic changes witnessed in 2016 will continue to have far-reaching effects on global businesses in 2017 and beyond, according to GEP's recently published annual Procurement Outlook report. Uncertainty in the global economic and business environment could result in lower investments and dampen the overall global economic growth. In addition, the lack of international consensus on climate change is another possibly destabilizing factor.
However, a push for lower taxes and reduced government regulation may provide a stimulus in both the United States and Europe, if enacted. Lower growth in BRICS nations, especially China, would mean lower demand for key commodities and this will keep commodity prices in check.
The evolution and adoption of new, innovative technologies, such as the Internet of Things, artificial intelligence, and virtual reality will continue to have a profound impact on the global socioeconomic environment.
GEP has identified five global supertrends that would would impact procurement and supply chain in 2017:
Global Trade, Populism, and Economic Growth
Geopolitical Instability
Lower Commodity Prices
Climate Change Uncertainty
Expansion of Digital Technologies
Download the GEP Procurement Outlook Report 2017 to get a huge leg up with in-depth insights into each of these supertrends. (Complimentary Access.)