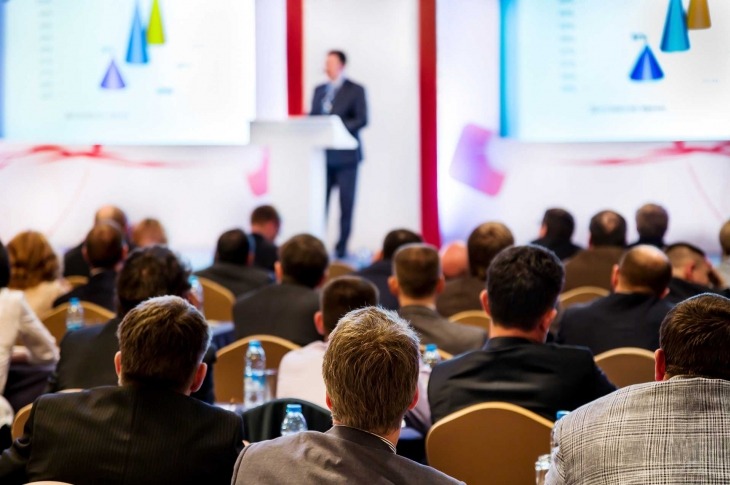 A Partnership of Excellence at Procurement Leaders Awards
In all of supply chain, the procurement function arguably is the most volatile. Rapidly advancing technology, mobile apps, social media, customer demand and more are driving change, requiring visibility, agility and talent—especially talent.
Without a talented team, one with multiple proficiencies, energy and shared commitment it becomes almost impossible to keep up with, and execute, procurements demands. At GEP, where we have a diverse, creative team of people passionate about procurement, we want that mindset shared throughout the procurement community, breeding excellence. That's why we take part in so many programs and events that support talented people.
Most recently, we partnered with Procurement Leaders in its 2016 World Procurement Awards on May 18 in London. Nine of the best programs were short-listed in the Procurement Team Award category. Short-listed were groups from global industry leaders like Kellogg's, Mondelēz, Nokia, Rio Tinto and Cisco. And BHP Billiton Iron Ore, Brose, Centrica and TIAA.
More than 900 black-tie clad procurement professionals at the InterContinental Hotel saw the winner emerge from these worthy entrants. The award, Partnered by GEP, went to Brose, a 108-year-old, family owned, $58 billion automotive supplier based in Coburg, Germany. It takes an immense amount of teamwork to keep track of procurement and sourcing for 80 car manufacturers at 60 sites in 23 countries. One in three new vehicles worldwide have at least one Brose part in it.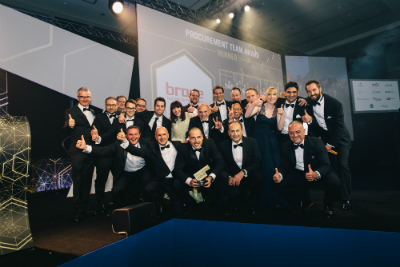 So how did they do it—and there's a lesson here for everyone—so successfully?
Brose procurement formed what it called the Motor-Excellence-Team (MET), which brought together individuals from a range of backgrounds, but with complementary personal and functional skills. The MET included employees from program management, R&D and quality into the procurement function, forming a very well-rounded unit.
Once the high-performance group was in place, the ET created an x-tier supplier network and drew up a new Early-Supplier-Network-integration-Concept. Those suppliers, once identified, were fully integrated and became part of the MET team itself. Talk about collaboration and visibility!
All good, of course, but we're in a results-based industry. The MET helped Brose achieve huge bottom-line savings while redefining the role of procurement and reinventing customer-supplier relationships. That's supply chain innovation and, as the judges proclaimed, "the standard to which others are now striving—an example of collective power and influence."
To do so took the same passion that GEP believes in and lives. Well done!