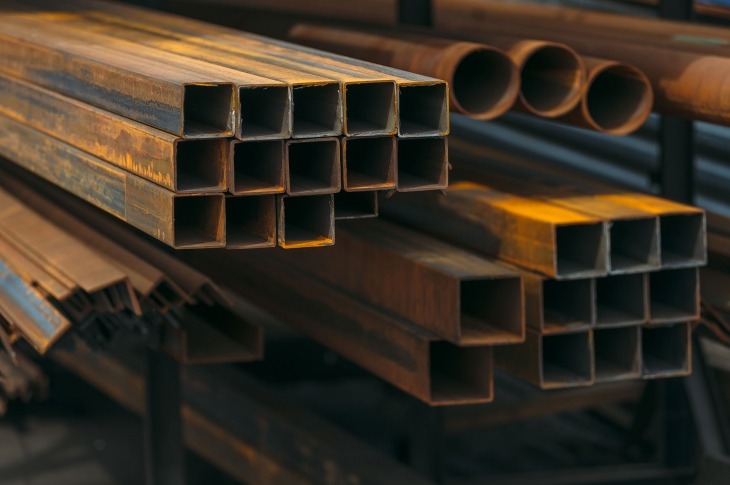 Three Key Trends in the Global Steel Market That Can Impact Your Steel Sourcing Strategy
Global steel prices fell to unprecedented lows in 2015 with weak global demand. The Chinese slowdown accelerated the pace of price fall. GEP's analysts have identified three key trends that will impact global steel price movements and, in turn, steel procurement strategies.
Global Iron Ore Prices
Global iron ore prices will remain subdued: With the free fall in global steel prices, the iron ore market has entered a bear phase. Iron prices are seen hovering around $40 a ton in the short term, dropping further from the current levels of $52 a ton. Although major miners announced capacity cuts recently, no immediate impact is expected on prices. The outlook for the Chinese steel market shows weak demand, posing a further downside risk for iron ore prices.
Surplus Steel Supply in China
Overcapacity in China and underused capacity worldwide: Chinese steel supply exceeded demand by 80 million tons. Major Chinese steel vendors hold surplus inventories that they must sell off at almost any cost. This situation has prompted intensified exports by Chinese vendors. But, underused or reduced steel capacities are the norm in the global market. The Indian and European steel industries operated at 50 percent capacity in 2014. In the US, some operators have removed capacities permanently. European steel makers are also expected to cut certain capacities permanently.
High Duties on Chinese Steel Imports
Virtual ban looms over Chinese steel imports: The upside risk to the vicious cycle of low feedstock and steel prices is the potential of a virtual ban on Chinese imports in certain markets. India has imposed a duty of $309 per ton on Chinese steel and the anti-dumping duty is for five years. The U.S. imposed duties ranging from 21 percent to 118 percent on certain Chinese steel. The EU has also imposed duties of more than 25 percent. Further duties are expected in the U.S. and EU, depending on investigations over dumping complaints. These duties, if and when they are applied, can effectively lead to a virtual ban on Chinese products in these markets and impact prices and sourcing.
This post is based on a new GEP white paper, The Impact of China's Slowdown on Steel Procurement: Strategies for Global Sourcing Managers.
To read the full white paper, click here.