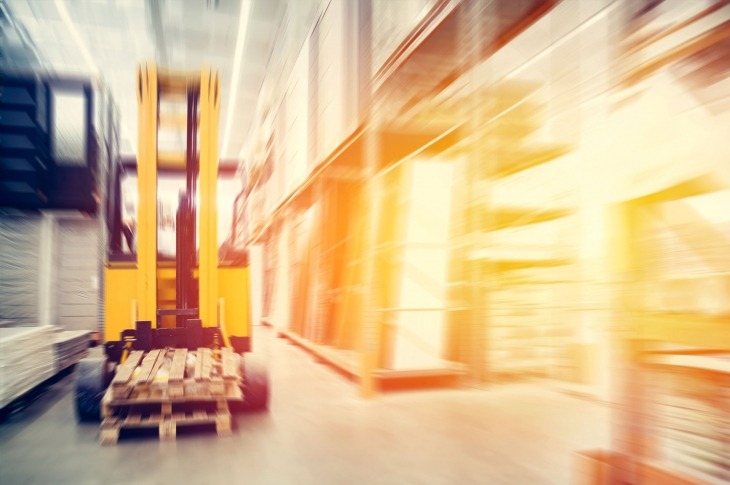 How Supplier Diversity Can Boost the Bottom Line
Just looking up from my desk, I see my Turkish manager, the Brazilian HR Director who hired me, the Chinese HR manager who makes sure I get paid, the Indian immigration attorney and British marketing director. Bringing different minds together under one roof creates an explosion of new ideas and ways of thinking that contribute toward making the business successful. In fact, McKinsey & Company reported that companies in the top quartile of diversity were 33 percent more likely to outperform on earnings.
It is (almost) universally accepted that diversity is a catalyst for growth, but like the title suggests, corporate diversity is much more than the faces you see at work. In the world of procurement, there is a small but growing movement to source from minority business enterprises. More than just fulfill the requirements of a corporate social responsibility program, diverse sourcing creates value. A recent research by the Hackett Group indicates that firms which invested "heavily in supplier diversity" increased the return on procurement investments by a third, while cutting buying costs by 20 percent.
Supplier diversity programs don't come without complications. Often these businesses are small and unable to provide at the desired scale of large corporations. Yet, these smaller businesses are usually more agile, more price competitive and able to provide an excellent buying experience.
At the same time, doing business with women- or minority-owned businesses creates jobs and generates local tax revenue all while adding to the bottom line. This partnership at the community level can have a tremendous impact on a company's brand and local economy.
Procurement pros should take advantage of all the data we now have — because of digital transformation — to find and engage a diverse and diversified supplier base. Not only is it good for business right now but it could eventually be a requirement imposed by clients; the kinds of KPIs and metrics we use in the future will need to reflect a wider range of corporate values. Similarly, a diverse workforce makes office interactions more dynamic and creative, and clients can safely assume that the procurement best practices adopted are bolstered by different approaches and different outlooks.
Expanding diversity is essential to any company in the 21st century. In doing so, the good companies will boost their bottom line, and the better companies will deepen their relationships with local and global communities, we just need to be sure that the technology we use doesn't stifle those interactions by enforcing one size to fit all.