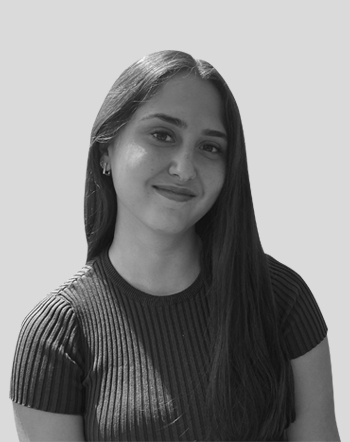 When I first learned about Iraqi human rights' advocate Nadia Murad, I was awestruck by her commitment to helping her community. After reading her book, interviewing her during one of Women@GEP's Global Speaker Series sessions, and continuing to engage with her nonprofit – Nadia's Initiative, my admiration and support for Nadia and her mission has only grown.
As a survivor of genocide and sexual violence herself, Nadia founded and leads a nonprofit dedicated to advocating for other survivors and rebuilding communities in crisis, particularly her homeland in Sinjar, Iraq, which was systematically destroyed by ISIS.
The nonprofit has rehabilitated many primary schools, ensuring that children get the literacy, education and support they need to shape their own futures. I am proud to say that GEP funded the rehabilitation of the Hayali Primary School where students will begin the next chapter of their lives this Fall. I encourage everyone to get involved and learn more about Nadia, as you too will be inspired by her mission.