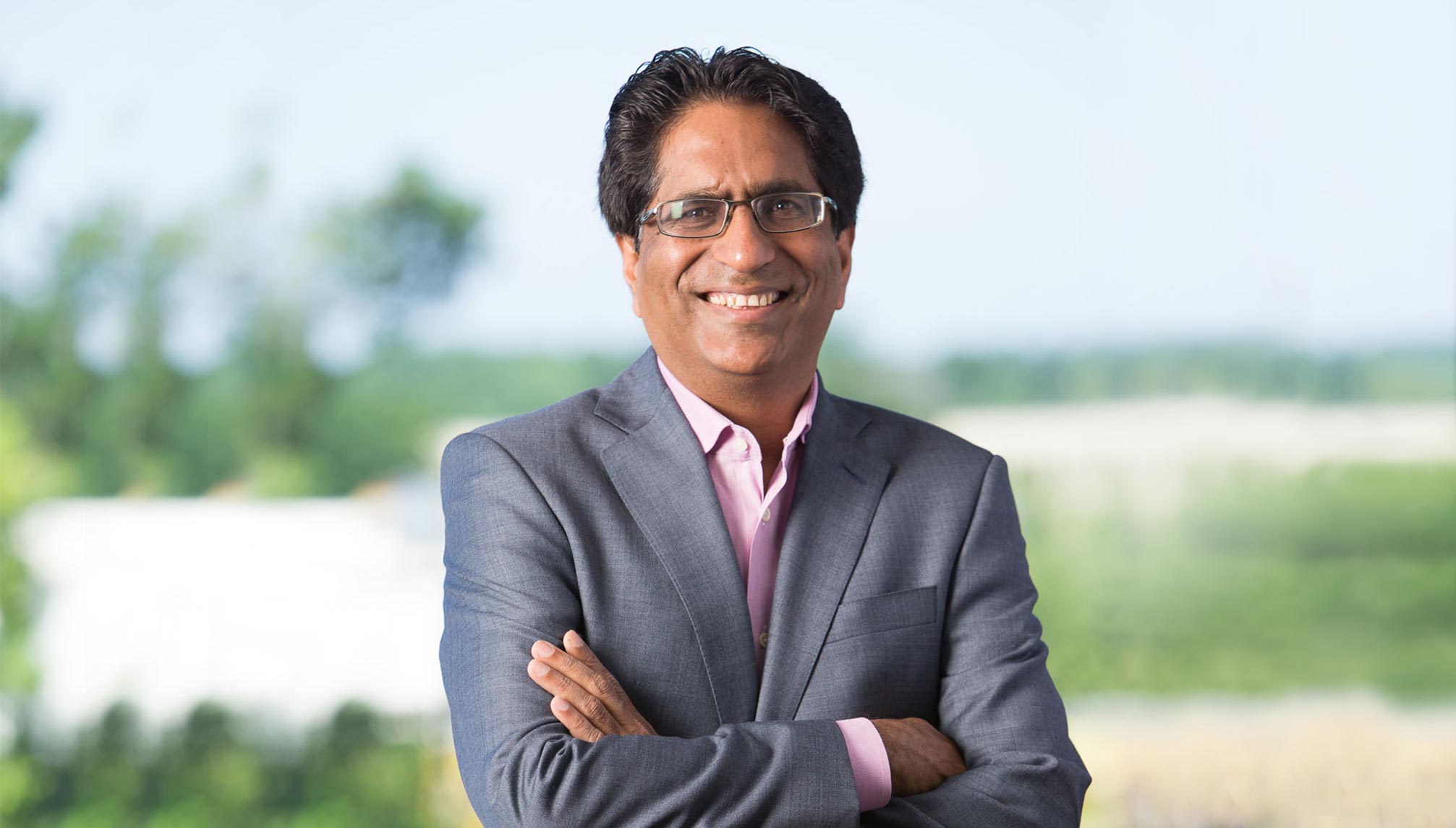 Dr. Subhash Makhija
Chief Executive Officer & Co-Founder
"Our formula is very simple: Bring in amazing talent who will delight our customers."

As CEO & co-founder, Subhash has led GEP's growth as a rapidly expanding procurement and supply chain solutions innovator, serving a burgeoning roster of Fortune 500 and Global 2000 companies worldwide. Working closely with the management team, Subhash has helped provide the vision, strategy and leadership that has helped us sustain a corporate growth rate that consistently tops 30-40 percent annually. His focus on nurturing talent and innovation, fostering a cohesive global leadership team, and sustaining the dynamic, client-centric culture has helped GEP become a widely recognized global industry leader. Subhash is passionately committed to building GEP, its solutions portfolio and its people, by helping our customers achieve their strategic, financial and operational goals in new and better ways, and leading the firm to rapid, sustainable growth.
Prior to co-founding GEP, Subhash led strategy, supply chain, procurement and global outsourcing engagements at Accenture.
Subhash has been named Entrepreneur of the Year by EY. He has also been featured in Supply and Demand Chain Executive magazine's "Pros to Know" awards and is frequently sought for commentary, insight and analysis from industry media, analysts and research firms. Subhash has several patents to his credit, including an intelligent search-and-match engine for procurement, and a tool for managing multiple auctions. He is an active current member of the Clinton Global Initiative and is a strong proponent of and contributor to GEP's robust program of corporate social responsibility initiatives, undertaken in communities around Europe, Asia and the Americas.
Subhash has a Ph.D. in Chemical Engineering from the Polytechnic University, an MBA with highest honors from the University of Chicago, and an M.S. in Chemical Engineering from the University of Rhode Island. His undergraduate degree is from the University Department of Chemical Technology (UDCT), Bombay.