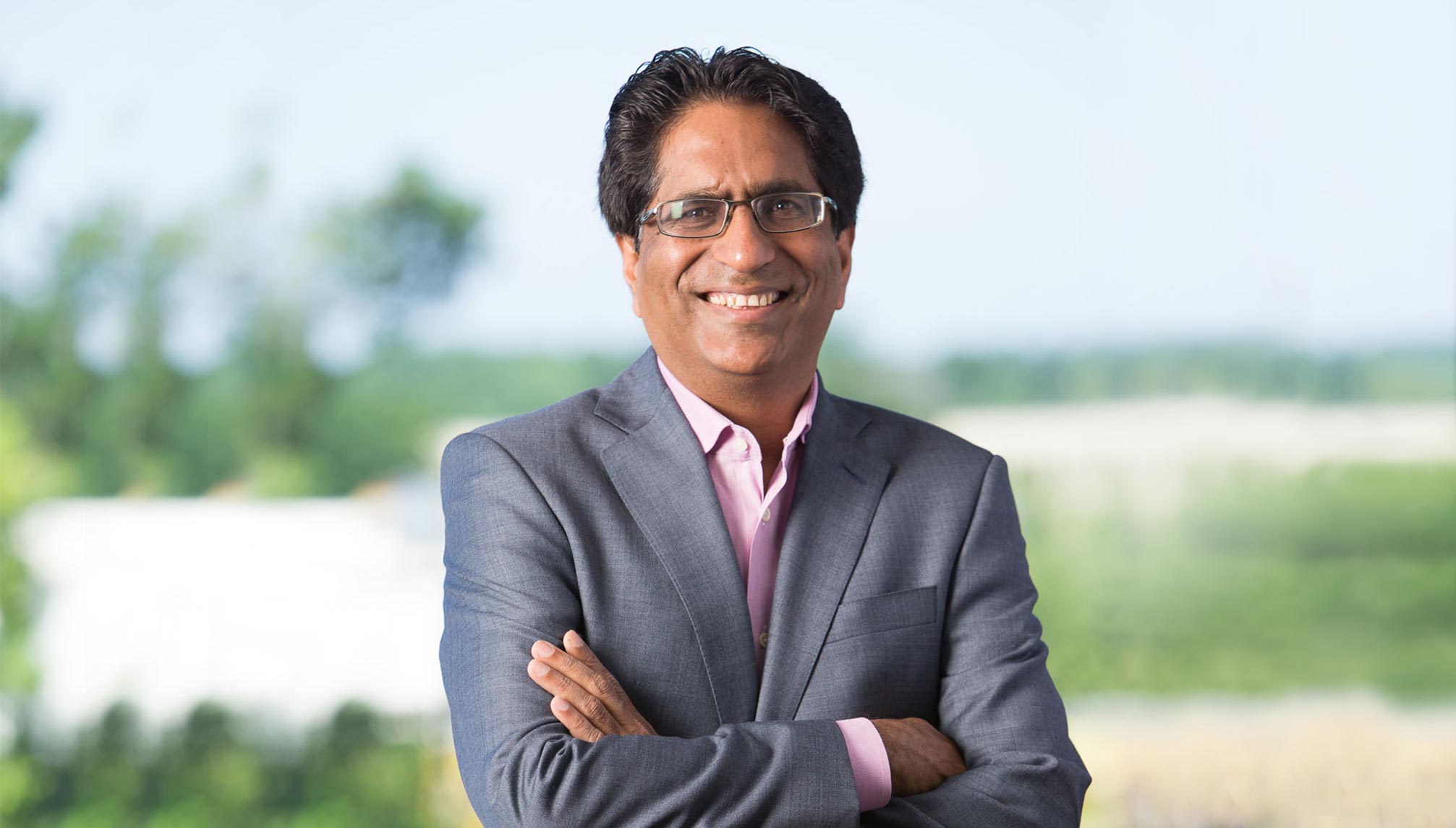 Dr. Subhash Makhija
Chief Executive Officer & Co-Founder
"Our formula is very simple: Bring in amazing talent who will delight our customers."
Under Subhash's leadership, GEP has become a leading provider of supply chain solutions to global enterprises worldwide, as well as one of the fastest-growing firms in the industry. Subhash founded GEP in New Jersey in 1999, and the firm now has approximately 6,000 employees in offices and operations centers around the world. Media outlets, industry analysts and technology research firms regularly recognize GEP as one of the most innovative companies in the supply chain software and services sector. The firm is guided by core values of customer-centricity and caring for its employees, with an increasing focus on diversity, equity and inclusion. GEP is proud of its recognition as a Great Place to Work® across its operations worldwide.
Subhash was named Entrepreneur of the Year by EY. As an active member of the World Economic Forum, he is focused on the intersection of digital innovation, such as artificial intelligence and machine learning, and sustainability in procurement and global supply chains. He is a strong proponent of and contributor to GEP's robust program of corporate social responsibility initiatives, undertaken in communities around the world. Subhash and his wife, Roopa, have focused their philanthropy on child poverty, education and women-related issues. Prior to co-founding GEP, Subhash led strategy, supply chain, procurement and global outsourcing engagements at Accenture.
Subhash has a Ph.D. in chemical engineering from the NYU Polytechnic School of Engineering, an M.S. in chemical engineering from the University of Rhode Island and an undergraduate degree in chemical engineering from the University Department of Chemical Technology (UDCT) in Mumbai. Subhash also holds an MBA from the Booth School of Business at the University of Chicago, where he also serves as a member of its advisory board, the Council on Chicago Booth.