Microsoft Azure is an open, flexible cloud platform that enables business process experts like GEP to quickly build, deploy and manage applications across a global network of Microsoft-managed datacenters. The datacenters are designed and constructed with stringent levels of physical security and access control, power redundancy and efficiency, environmental control and state-of-the-art recoverability capabilities.
And they are the same datacenters that run many of the world's largest online services. The physical facilities have achieved broad industry compliance, including ISO 27001 and SOC / SSAE 16 / SAS 70 Type II and within the United States, FISMA certification.
Work Without Downtime
Microsoft Azure delivers a 99.95 percent monthly SLA, powering highly available applications with automatic OS and service patching, built-in network load balancing and resiliency to hardware failure. That means, we can innovate on or upgrade your tool set without downtime.
Microsoft Azure is built for security and scale. So GEP can provision resources within minutes, elastically growing or cutting back resource usage based on your needs. And Microsoft Azure is available in multiple datacenters around the world, enabling GEP to deploy wherever you are.
What's So Special about Microsoft Azure?
Always Up, Always On Connectivity
Unlimited Servers, Unlimited Storage Space
Open Platform, Powerful Capabilities
Single Identity Systems, Single Sign-on
Unrivaled Business Continuity, Security & Privacy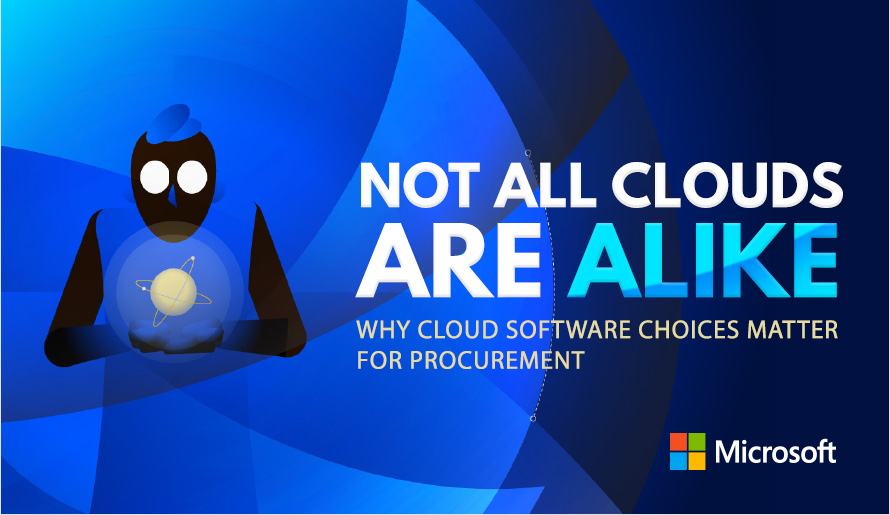 IT specialists know that not all cloud platforms are the same; there's cloud, and then there's Microsoft Azure, the unquestioned top-of-the-line cloud computing platform. Companies that are striving to achieve best-in-class performance should be looking at ways to incorporate the best-in-class cloud platform into their operation.
A new video from Microsoft Azure and GEP explains how to make this happen, with the world's first unified source-to-pay software platform built directly in the cloud — not just any cloud, but Microsoft Azure.
Does this make a difference in terms of the effectiveness and ROI on GEP software? You bet it does. Watch now, and find out exactly why.
WHY IT MATTERS
Microsoft Azure is the seedbed of an entire ecosystem of third-party developers, eager to innovate and improve a vast range of related, performance-enhancing applications, from middleware to specialized business components. That's critical to our vision of continually raising the bar for ourselves and our products.
And with unparalleled levels of availability, security and business continuity guaranteed, we can focus on what we do best – providing the most innovative, most intuitive and most effective supply chain and procurement tools on the market.