4 Reasons Why Commercial Real Estate Teams Are Choosing To Go Green
Sustainable corporate real estate (CRE) management is evolving as an important strategy for industry leaders
Sustainable CRE practices are yielding benefits for investors, owners and tenants
The growing prevalence of remote and hybrid work culture is leading to surplus spaces in the CRE market, enabling a reduction in carbon and energy footprints
1. Sustainable CRE models are increasing value for brands while reducing their carbon footprint
Commercial real estate and industrial buildings account for about 40% of the world's overall energy consumption. In recent years, the CRE industry has started going green, which has helped increase bottom lines. Certification by Leadership in Energy and Environmental Design (LEED) has become the international standard for rating environmentally sound commercial buildings.
Approximately 80% of S&P 500 companies issue a sustainability report to boost their "go green" initiatives. CRE teams are focusing on sustainability strategies to meet today's needs and those of future generations. CRE leaders are focused on developing efficient, sustainable programs that ensure sustainability across all three pillars: profits, planet and people (or economic, environmental and social).
2. CRE sustainability is in everyone's mutual benefit
The market is seeing growing pressure from investors, owners and tenants to implement environmentally friendly strategies that are leading to lower operating costs and stronger property values. Investment risks are considered low, and sustainable buildings that were developed to resist climate change are popular in the market. Exclusive sustainable building features, such as smart HVAC systems and LED lights, are beneficial for overall cost reduction. Such properties are also in demand by high-quality tenants. Companies involved in sustainable buildings enhance their brand reputation, as they are usually featured on the Dow Jones Sustainability Index, FTSE4Good and the Global ESG Benchmark for Real Assets.
3. The growing popularity of "SCREM"
The industry has recently seen the emergence of "SCREM," or Sustainable Corporate Real Estate Management. Described as the integrated management of economic, environmental and social aspects of an organization's property or real estate activities, such as investment decision-making, SCREM is an important aspect of corporate strategy that requires efficient organizational structures to support governance, sustainable business and product development.
With real estate being responsible for more than one-third of the world's carbon emissions as well as global energy consumption, an active sustainability policy in the area of real estate is catching the eyeballs of industry leaders.
An efficient SCREM policy enables a reduction in carbon emissions, waste and total occupancy costs. This, in turn, grows employee satisfaction and productivity, work engagement, brand image and real estate value while simultaneously helping to combat climate change.
4. COVID-19 can have positive impacts in driving CRE sustainability
The prevalence of remote work this year due to COVID-19 has provided corporate real estate teams with a unique opportunity to develop an ambitious SCREM program, and CPOs should start redesigning their current CRE mechanisms to enable resilience.
With companies working at significantly lower workforce capacity — below 50% in some cases — the unoccupied space can enable a reduction of carbon and energy footprints.
Sustainability is becoming a leading priority for most corporate real estate teams. This is due to factors such as COVID-19 and increasing pressure from the public, governments, international treaties such as the Paris Agreement, The Energy Efficiency Directive and Minimum Energy Efficiency Standard (MEES).
Market dynamics mean corporate teams must make sure that their CRE strategies benefit employee wellness and the company's reputation.
Ensure sustainability by developing an efficient CRE performance management framework
An efficient commercial real estate performance management framework must track the effectiveness of its sustainability policies.
To add value and ensure effectiveness, corporate real estate sustainability management targets should be developed based upon the company's wider strategy statement, mission, vision and objectives. CRE strategies should fully align with the company's corporate objectives and contribute to the firm's ability to meet its targets.
Turn ideas into action. Talk to GEP.
GEP helps enterprise procurement and supply chain teams at hundreds of Fortune 500 and Global 2000 companies rapidly achieve more efficient, more effective operations, with greater reach, improved performance, and increased impact. To learn more about how we can help you, contact us today.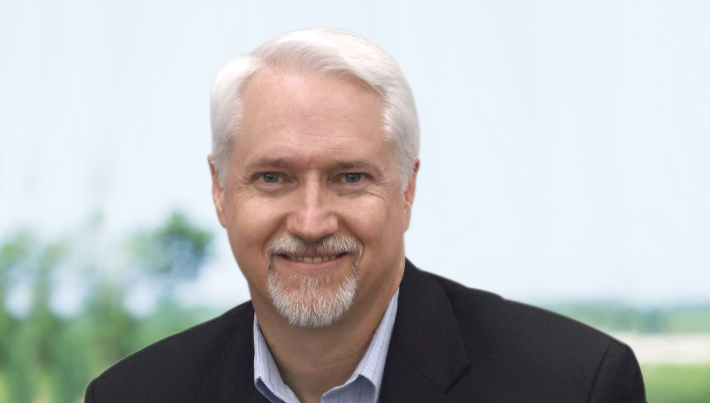 Vice President, Consulting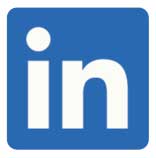 David has over 20 years of experience in leading several large-scale consulting and sourcing engagements for transport and logistics at Fortune 500 companies.
A recognized leader in supply chain management and logistics, David plays a critical role in the design, sourcing and implementation of supply chain improvements to GEP's global clients.
LET'S TALK