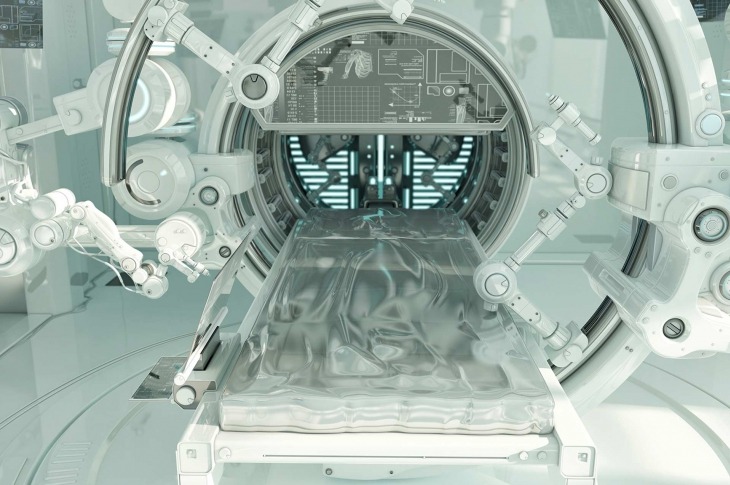 DISRUPTIVE TECHNOLOGIES RAPIDLY CHANGING HEALTHCARE LANDSCAPE, PROCUREMENT TO PLAY CRITICAL ROLE
Today, technology has introduced disruptive changes to the way healthcare is managed. Several pharma companies, healthcare systems, and IT giants have invested in technologies to be way ahead of the curve. In this case, what should be the core focus for procurement organizations?
While technology has revolutionized the world, procurement organizations worldwide need to be prepared to tackle numerous challenges related to sourcing these avant-garde technologies.
The top disruptive technologies in this industry include:
1. Augmented/Virtual Reality & AI: Artificial intelligence based decision making tools for physicians, and simulations for HCP education on treatment protocols and surgeries.
2. Health Sensors and Wearables: Technologies like the chip based pills and wearables for monitoring patient's vitals and compliance. Google lens and contact lenses type wearables to support surgeries.
3. Mobile Apps: Apps to recruit and enroll patients for clinical trials, thereby reducing paper work. Also apps for care coordination in tracking real world evidence.
4. 3D Printing: Printing of organs in pharmacies/hospitals, or growing them in labs, will help reduce organ shortage.
5. OMICS: Genomics, proteomics, metabolomics etc. make up OMICS technologies that have been revolutionizing personalized therapy.
6. Digital Brains: The virtual computer brains to investigate neurological disorders are creating possibilities for researchers to provide new therapies.
Hospitals and healthcare delivery service providers see a lot of potential in these technologies. Several pharma companies have also started investing in these technologies to improve clinical trials.
For procurement organizations at such hospitals and healthcare companies, it is critical to get every step correct – right from assessing the supplier landscape and planning the IT infrastructure to developing a business case, selecting the technology and partnering with the right vendor. In addition, it will be critical to conduct a thorough study of the emerging players, and watch out for consolidations in this space. Over the long term, active investments in the right technology is bound to significantly contribute to business.
Read about GEP's services for the Pharmaceuticals, Health & Life Sciences industry.
You might also want to read a GEP white paper that highlights how pharma companies can tackle the age old problem of counterfeiting – Track & Trace in the Pharmaceutical Industry: Serialization Strategies and a Roadmap for Procurement