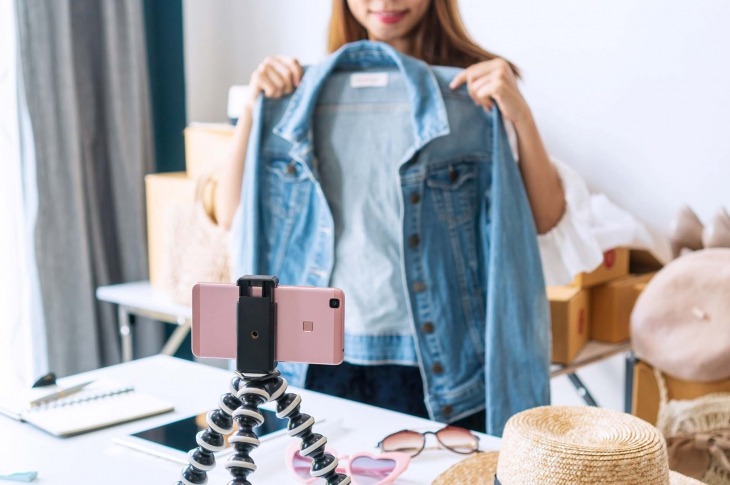 Social Commerce: The New Age Marketplace
Social media has now become accessible to more users than ever
It allows users to discover, compare and purchase at one place
Social media is enabling brands to build long-term customer relationships
Increasing internet penetration in developing markets and young people driving a cultural shift laid the foundation for social commerce. Also, that an average adult now spends 15% of their waking life on social media helps. Social commerce essentially, is selling products directly on social media sites, eliminating the need to jump across multiple websites to search, compare and complete the purchase. Facebook, Instagram, and Pinterest are the platforms presently offering this seamless shopping experience to consumers. Currently valued at $89.4 billion, social commerce is set to grow up to $604.5 billion in the span of the next seven years.
More Than E-Commerce
According to users surveyed by Facebook IQ, over 81% prefer social media to research products before they make a purchasing decision, and 60% of Instagram users discover new products solely on the platform. Interactive pictures and product stickers, shoppable posts and videos make shopping easier for social media users.
According to the Nielsen Consumer Trust Index, 92% of users trust the opinions and reviews of other users. Thus, reviews shared on social media lead to a higher conversion rate. The likes of Instagram allow brands to showcase their products, promote them via influencers, and readily provide direct interaction with the consumer at any hour of the day. So, shopping on social media ends up being more than just selling things, it's a way to build long-lasting customer relationships.
Social Media Shops
Facebook Shops and Instagram Shops make it easier for brands to set up customizable digital storefronts at virtually no cost.
Facebook Pay, currently limited to the U.S., even removes the need to redirect through external payment tools. Shops on Facebook and Instagram, with in-app checkout, cost sellers a 5% selling fee per shipment or a flat $0.40 for shipments less than $8. Despite the charges, these social media heavyweights provide hyper-focused reach to relevant audiences with higher buying intention and, thus, are a huge hit with brands like Nike, H&M, and Zara. Brands can also engage with the Facebook marketplace via their existing e-commerce platform providers like Shopify, ChannelAdvisor, Quipt, and Zentail at no extra cost to set up shop.
The Bottom Line
A large number of people are turning to shop online faster than anticipated due to the pandemic. Thus, many brands are seen capitalizing on this shift in consumer behavior.
Of 4.2 billion active social media users; Instagram and Pinterest are increasingly preferred by Millennials and Gen Z whereas Gen X and Baby Boomers prefer Facebook. This has led marketers and ad agencies to take notice and leverage social media beyond just advertising, integrating technologies like AR/VR, visual and voice search into social commerce.
The expanding Social Commerce landscape is even likely to see the other social media players join the fold, competing for consumer attention while providing sellers lucrative options to grow their businesses in the near future.
Turn ideas into action. Talk to GEP.
GEP helps enterprise procurement and supply chain teams at hundreds of Fortune 500 and Global 2000 companies rapidly achieve more efficient, more effective operations, with greater reach, improved performance, and increased impact. To learn more about how we can help you, contact us today.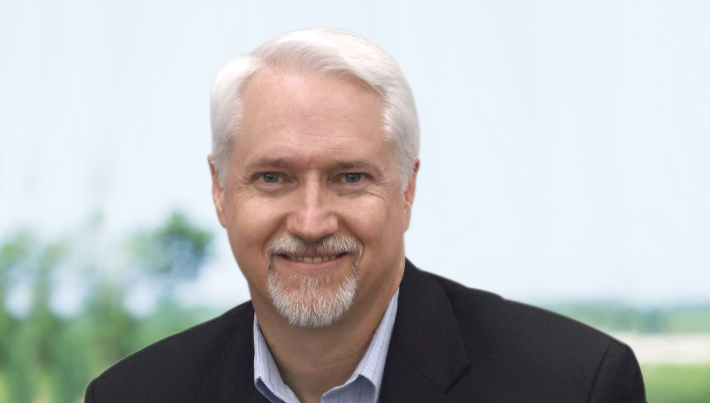 Vice President, Consulting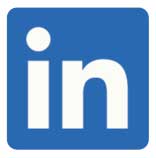 David has over 20 years of experience in leading several large-scale consulting and sourcing engagements for transport and logistics at Fortune 500 companies.
A recognized leader in supply chain management and logistics, David plays a critical role in the design, sourcing and implementation of supply chain improvements to GEP's global clients.
LET'S TALK