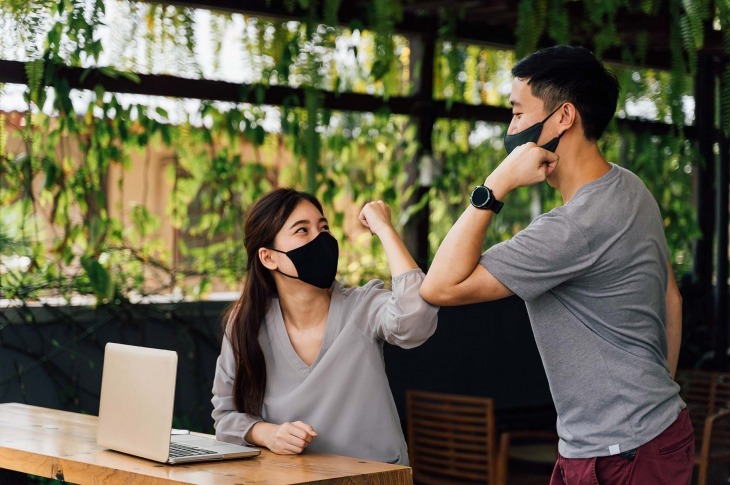 Covid-19 is transforming the way we do business
The COVID-19 pandemic abruptly changed our lives, with social distancing and lockdowns impacting businesses across the world. Enteprises large and small were forced to revisit business strategies, change spending patterns, overhaul their operations and be creative in figuring out how they can survive and operate in the new normal. We witnessed businesses adapt some common major changes during these testing times, which are listed below.
Digital Transformation Is Here To Stay
The pandemic accelerated digital transformation timelines. Changes that were expected to take 4 to 5 years took place within 6 to 12 months. Remote working, virtual meetings and online conferencing are now the norm in many industries. The pandemic forced governments across the globe to impose lockdown measures, leading consumers to make almost all their purchases online. This severely affected brick and mortal retail and even smaller businesses are now exploring online and social platforms to sell their goods.
Most companies adapted easily to the new normal of working from home. This has now become the mainstream choice for many people, as they learn to balance work commitments with domestic demands. Businesses have also discovered the benefits of a workforce that can work from anywhere and at anytime. The financial gains derived from remote working, coupled with increased employee productivity and wellbeing has seen companies consider the future of work after the pandemic.
As conferences and events were canceled worldwide, event organizers and business owners were compelled to adopt virtual conferences. Even though such virtual conferences and events pose technical challenges, they offer opportunities such as reaching wider audiences and reducing carbon footprints.
Automation and Local Sourcing Could Change Globalization
The pandemic acted as a catalyst for the development of automation technologies, as companies looked for ways to increase safety, efficiency and productivity. Companies focused on automation to ensure operational continuity, resilient ROI and the ability to generate revenue during a crisis. Firms in sectors such as financial services, manufacturing and retail are now investing more in cognitive capabilities, AI and industrial robots, eliminating the need for human contact. However, cost remains a barrier for smaller businesses to adopt this trend.
The idea of purchasing goods locally has also gained more traction. Border closures and restrictions on the movement of goods and people resulted in supply disruptions, motivating businesses to reduce their dependency on imports. It has also led to buyers' sharing a greater sense of community to promote local brands and businesses. Uncertainty around economic growth and volatility in global commodity prices and exchange rates is going to provide an impetus for many businesses to reduce their reliance on sourcing from outside the country.
What Transformations Does The Future Hold?
COVID-19 highlighted the need for companies to innovate and implement new strategies to address future challenges. Companies must now be more resilient, technology-driven and able to rapidly adapt to changes. Supply chains need to be reshaped to be more flexible with more processes automated. It is now evident that COVID-19 is not a short-term crisis and businesses need to adapt optimally to ensure they can continue operating.
What's Your Plan for Procurement and Supply Chain?
As 2020 turns into the year of disruption, GEP's unparalleled software and strategy solutions — featuring end-to-end digital transformation — ensure your procurement and supply chain organization stays resilient and effective. Find out how GEP can help — talk to us today.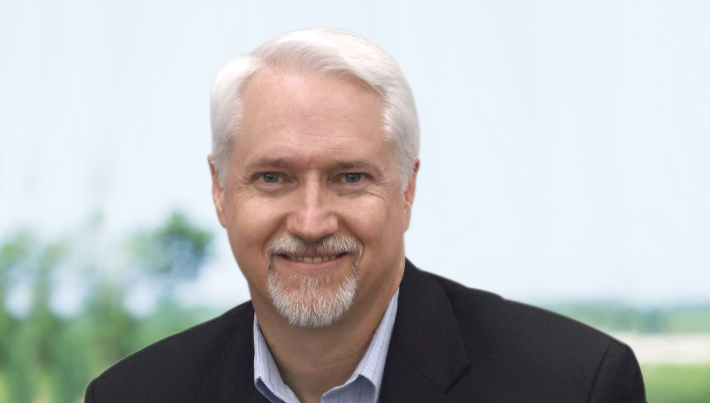 Vice President, Consulting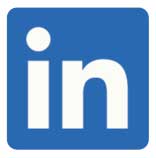 David has over 20 years of experience in leading several large-scale consulting and sourcing engagements for transport and logistics at Fortune 500 companies.
A recognized leader in supply chain management and logistics, David plays a critical role in the design, sourcing and implementation of supply chain improvements to GEP's global clients.
LET'S TALK
References