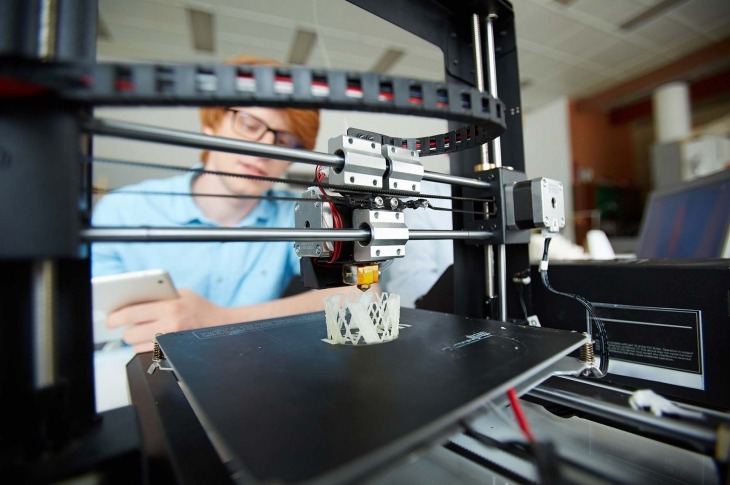 Why Oil and Gas Companies are Relying on 3D Printing
Supply chain and procurement delays mean oil and gas firms often face mounting costs due to a lack of spare parts
Many companies are investing in 3D printing to make spare parts and reduce inventory warehousing costs
There are concerns about the quality and safety of 3D-printed products in the oil and gas industry
Oil and gas companies are facing many challenges: volatile oil prices, strict environmental norms, pressure on operating margins and a lengthy procurement process for spare parts.
When parts need to be replaced quickly to prevent costly downtime, oil and gas companies cannot always rely on just-in-time replacements given the geographical spread of their operations and the pandemic's impact on supply chains.
One solution to these challenges has been the slow but steady adoption of 3D printing, or additive manufacturing, by large oil and gas companies and service providers such as GE, Shell, BP and Baker Hughes. According to a Research and Markets report, the 3D printing market is expected to grow to $32 billion by 2025.
Advantages of 3D Printing in Oil and Gas
1. Minimal supply chain disruptions and better inventory management
Rather than rely on third parties or shipments from other countries, oil and gas companies have begun relying on 3D printing to create hard-to-get parts in case of supply chain delays.
In-house manufacturing of parts through 3D printing is also seen as a means of better inventory management. For example, in November, Baker Hughes, the U.S.-based oil field services company, partnered with Würth Industry North America, a parts distributor, for additive manufacturing services.
Using additive manufacturing reportedly helped Baker Hughes reduce its lead times, physical inventory and manufacturing-related carbon footprint.
2. Improved operational efficiency
Other than reducing the lead time for the production of complex prototypes, 3D printing is also expected to accelerate the development of certain functional products for use in critical operations.
By enabling that rapid prototyping, companies can develop and validate their designs faster and respond better to market opportunities. The development of innovative shapes and complex geometries could also reduce the number of parts required, thereby lowering assembly time, improving performance and reducing carbon emissions.
3. Lower operational costs
Reducing supply chain, storage and warehousing costs lowers the total cost of inventory. GE Oil & Gas said it was able to reduce its product testing and validation process for a new gas turbine burner by using 3D printing.
Latest advances in 3D printing
While 3D printing has largely been limited to polymer-based products, companies are now making advances in metal-based 3D printing. And with single-part fabrication of flow control, 3D printing is also being used to manufacture spare parts on site. For example, ExOne, a 3D-printing service provider, says it has developed the expertise to print geometrically complex, full-form metal parts using custom 3D CAD files.
ALSO READ: THE IMPLEMENTATION OF INDUSTRY 4.0 IN OIL AND GAS
Challenges in the wider adoption of 3D printing
Although 3D printing is bringing efficiency to the oil and gas sector, it is also raising some legal and regulatory questions.
Compliance with safety standards and regulations for 3D-printed products has been a challenge for manufacturers. Also, since manufacturing is not centralized, parts or components can be printed at different locations, posing concerns about intellectual property rights and licenses and compromised product quality.
Too, oil and gas companies have limited use cases for additive manufacturing compared to other industries. As a result, the industry needs to create its own 3D printing framework and expand its applications. 
Conclusion
Despite these roadblocks, more oil and gas companies are likely to harness this technology for onshore and offshore operations. 3D printing in oil and gas may also swing toward serial manufacturing, where the same part will be produced repeatedly, bringing down the cost.
Turn ideas into action. Talk to GEP.
GEP helps enterprise procurement and supply chain teams at hundreds of Fortune 500 and Global 2000 companies rapidly achieve more efficient, more effective operations, with greater reach, improved performance, and increased impact. To learn more about how we can help you, contact us today.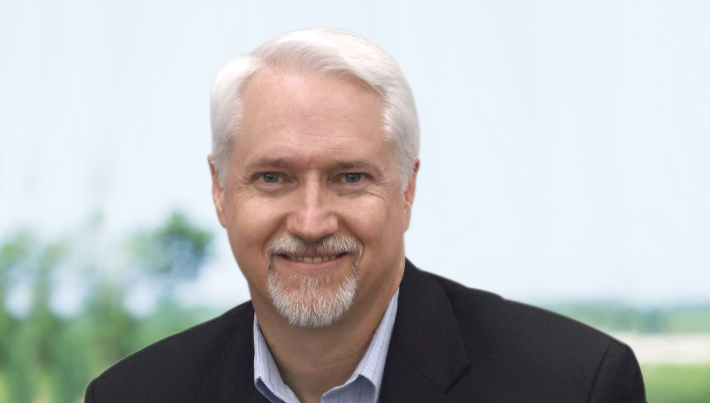 Vice President, Consulting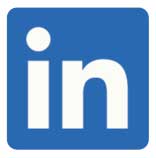 David has over 20 years of experience in leading several large-scale consulting and sourcing engagements for transport and logistics at Fortune 500 companies.
A recognized leader in supply chain management and logistics, David plays a critical role in the design, sourcing and implementation of supply chain improvements to GEP's global clients.
LET'S TALK