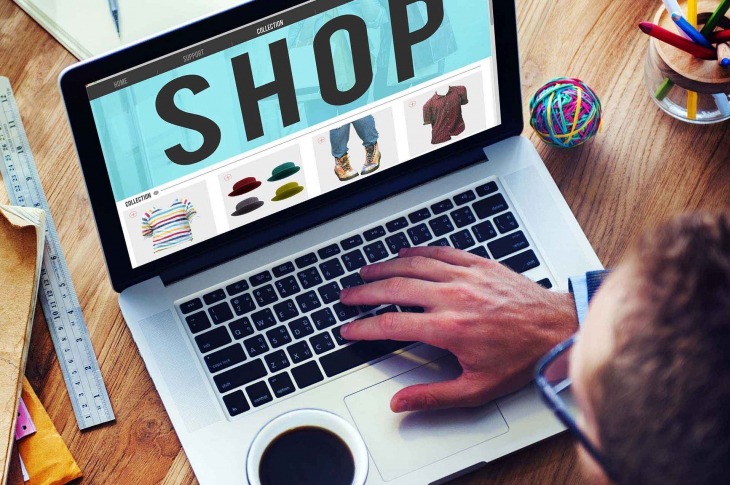 How Digital Sampling Helps CPG Companies Build Brand Awareness Amid COVID
Leading CPG brands are relying on digital sampling to reach potential consumers
Unlike traditional in-store sampling, digital sampling campaigns can be accurately measured
Even after in-store sampling returns, it is likely to take a different form altogether
The pandemic has left a lasting impact on the consumer packaged goods (CPG) industry, having changed buying patterns due to social distancing and safety concerns. Not surprisingly, CPG brands have found new and innovative ways to reach out to customers.
When CPG brands go digital
With footfall at malls and retail establishments continuing to stay low, brands are increasingly leveraging advanced tools to create new opportunities to connect and build brand loyalty. Their marketing strategies, such as product sampling, have evolved to meet consumers where they now spend most of their time -- online.
As consumers stayed indoors for the better part of 2020 and looked to buy everything online, brands turned their attention to digital channels. They looked to enhance their online presence to connect with existing and prospective customers.
In doing so, brands discovered new digital methods to replace in-store sampling programs. One such technique that has found success is digital sampling.
How does digital sampling work?
A recently published GEP white paper lists innovative and tech-savvy ways brands can offer digital samples and virtual retail experiences. Among these are free inserts with online orders. Free inserts surprise and delight the audience and can build immediate rapport. Coca-Cola used this technique to deliver free samples of its new energy drink to consumers' homes.
Customers can also get product samples when interacting with contactless touch points such as zero-touch vending machines using their mobile phones. They can select the desired product and receive a sample from the dispenser.
Some CPG brands launched direct-to-consumer websites during this period to bypass retailers and reach consumers directly. These websites aid in personalizing the brand experience and running sampling programs.
The beauty industry, which relies heavily on product sampling, has also effectively used virtual sampling to survive the pandemic crisis. A leading beauty brand introduced a fully interactive digital catalog that offers customers video makeup tutorials, video reviews and animations. Brands have also introduced virtual try-ons that use augmented reality to help customers test different beauty products with live selfie views.
Will in-store sampling return post the pandemic?
With health and safety continuing to be a top priority, consumers would continue to rely on digital content and online reviews to buy different products.
And as and when in-store sampling makes a comeback, it is likely to take a different form altogether, with potential buyers getting packed samples that can be later tested at home.
In the meantime, brands cannot afford to sit back and not capitalize on opportunities in the digital world.
The many benefits of digital sampling
In addition to offering consumers virtual samples, the digital landscape helps brands overcome the challenge of collecting consumer feedback and understanding their experiences with a new product.
Another key benefit of digital sampling is the ability to measure campaign performance. Brands can decode data and conversion rates to assess the return on investment. This information, in addition to feedback gathered from the audience, can help a brand plan its next sampling campaign.
Word-of-mouth marketing has also taken a digital avatar as consumers prefer to share their feedback and experience on social media platforms.
To thrive in the digital landscape, brands must come up with new mechanisms to continuously engage consumers. Smart, virtual sampling solutions can bail them out of the current crisis and usher them into a new era of contactless marketing.
To learn more about the ongoing evolution in CPG sampling, download our latest white paper New Trends in Product Sampling | Key Takeaways for CPG Companies | GEP