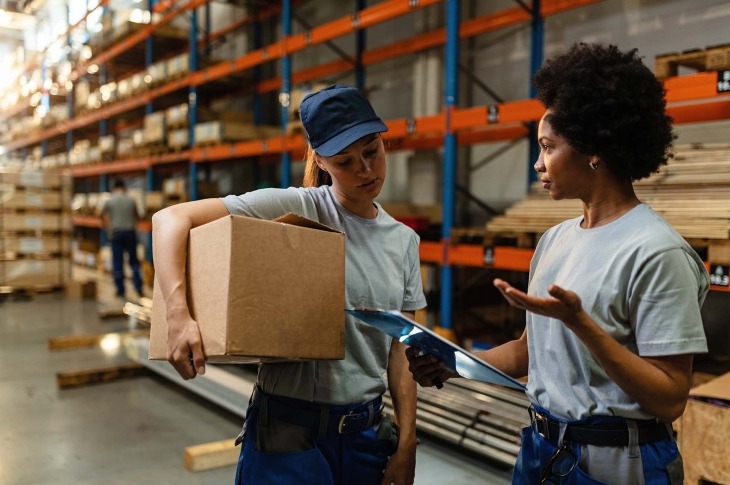 4 Ways Inventory Management Modernization Improves Supply Chains
Inventory management today is driven mostly by the need for end-to-end visibility and the urgency to gain efficiency across supply chains
Data-driven decisions are mostly fail-safe and enable companies to keep up with their production timelines and deliveries
Bringing together warehouse and inventory management provides supply chain teams real-time insights and anticipate disruptions
Supply chain constraints continue to affect how companies are managing their inventories.
In July this year, the Inventories Index in the United States fell 2.2 percentage points to about 49%, reversing two months of expansion, according to latest data from the Institute of Supply Management. Although the manufacturing sector showed strong demand in July, the slack in supplier deliveries drew down inventory levels.
Inventory management modernization
These supply-side issues have brought into focus the growing importance of implementing modern inventory management processes, especially in industries where supply chains are complex and span the globe.
Industries such as oil and gas, life sciences and industrial manufacturing require high levels of visibility into inventory for accuracy and speed.
Improvements in inventory management today are driven mostly by the need for end-to-end visibility and the urgency to gain efficiency across supply chains. To achieve higher levels of efficiency — across continents, regions and warehouses — companies are making the move to integrated, end-to-end solutions that are not just data-driven but cloud-based for immediate, far-reaching benefits.
Digital supply chains are connected and therefore achieve not just unprecedented levels of speed and accuracy, but also provide deep insights that global supply chain ecosystems demand.
Competition is intense and companies that fail to recognize the trend get unsettled and uprooted by their digitally enabled peers that are driven by innovation.
Here are the four key factors that can transform inventory management to keep up with the ever-increasing demands of supply chains globally.
1. Collaboration between inventory and warehouse management
Traditionally, warehouse and inventory management have had different systems, but this has started to have a negative impact on the efficacy of supply chain management. As a result, companies are looking toward digital supply chains that are intelligent, more closely connected and have greater mobility.
Progressive enterprises look to take advantage of end-to-end visibility into data for intelligence that can track a product throughout its journey -- from its point of origin to the final destination. This end-to-end visibility also means that supply network can ensure that right product reaches the right destination at the intended time.
Supply chains can now ensure the precise location of a product across geographies with technologies such as RFID tags and barcode scanning. With handheld, mobile-based systems, a product can now be tracked constantly with ease even on the move as or when they enter or leave a warehouse.
This collaboration with the help of technology between warehouse and inventory management tools means that supply chain teams can now get clear picture of the inventory in real time, accompanied by all possible details. When seen from an enterprise perspective, this collaboration can bring together systems that were once disconnected and provide insights to teams across locations, including workers that physically handle inventory right on the site.
2. Connectivity and collaboration with suppliers
Modern supply chains depend on both internal and external collaboration to function. Suppliers provide inventory and are therefore deeply connected with warehouse operations — and the exchange of information that takes place in real time collaboration makes on-time delivery possible.
Typically, supplier relationships are managed by procurement teams. Therefore, in case the inventory management and procurement system act as separate entities, it can get difficult to connect the right supplier on any particular order. And when that happens, it gets difficult to resolve even minor issues due to lack of connectivity and collaboration with suppliers.
However, when inventory management systems are connected with the supplier side, managing inventory becomes very easy. This in turn lowers cost and cycle times, enables faster issue resolution times and reduces inventory.
3. Real-time visibility across locations
During unanticipated situations such as the supply chain disruption during the COVID-19 pandemic, shipments globally got stuck because most companies were sourcing from China and the factories there stayed shut for months.
It could be termed as a black swan event where many big names across industries domains faced unprecedented levels of supply disruptions.
However, organizations with connected, end-to-end supply chains visibility were able to respond in a better way.
Data-driven decisions are mostly fail-safe and enable companies to keep up with their production timelines and deliveries. It comes from the flexibility to switch or increase production in different regions globally. The adjustments are quicker because the end-to-end visibility gives the ability to source locally and cut costs whenever and wherever required.
Using an intelligent, end-to-end, unified solution, you can strike a better and more strategic balance between local, regional, national and international sourcing and supply chain management.
4. Smart automation in exception management
Inventory management processes such as planning, forecasting, optimization as well as exception management now require automation to be driven by intelligence. This not only makes inventory management flexile but makes it responsive enough to cater to different business issues. In short, it is business driven.
Smart automation differs quite a bit from old-style automation. Apart from being flexible and economical, it's more scalable, allowing organizations to look for additional functions to be added as required.
Conclusion
Modernizing inventory management boosts control and visibility of inventory across locations and evens out supply chain silos to drive value across the enterprise. With data and analytics at ready disposal, enterprises can take advantage of predictive analytics to optimize inventory. Reduced manual tasks, automation of stock replenishment and greater scalability give a comprehensive snapshot of inventory to ensure supply chains operations are always at their optimum.
To learn more, download this white paper: 6 Critical Inventory Management Capabilities Your Enterprise Needs Right Now
Turn ideas into action. Talk to GEP.
GEP helps enterprise procurement and supply chain teams at hundreds of Fortune 500 and Global 2000 companies rapidly achieve more efficient, more effective operations, with greater reach, improved performance, and increased impact. To learn more about how we can help you, contact us today.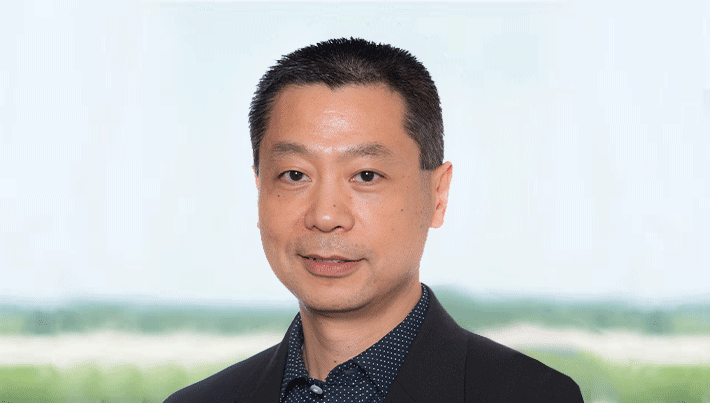 Director, Product Marketing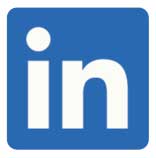 Alex has more than 20 years of practical experience in supply chain operations and has advised many Fortune 500 companies on their digital transformation. At GEP, he leads product marketing for the company's AI-enabled supply chain solution. He is passionate about the role technologies play in driving supply chain excellence and business growth.
LET'S TALK