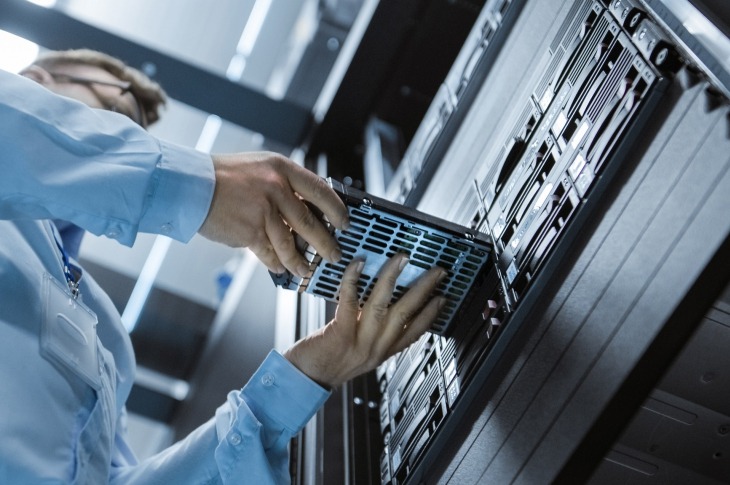 The Hard and Soft of Interoperable Devices: Why Hardware and Software Must Work in Tandem
Of what use are jaw-dropping hardware specs without software that can do it complete justice? In some ways, it's like driving an SUV powered by a lawn-mower engine or a muscle car that could never go beyond 80 mph!
At a recent event in Beijing, Chinese electronics manufacturer, LeEco, rolled out the world's first smartphone that will run Qualcomm's much anticipated Snapdragon 820 processor, while also announcing a surprisingly diverse new range of products that included a VR headset, a television and even an autonomous driving car. The company has an ambitious vision of constructing an entire ecosystem around its product line through integration with its 'Ecosystem UI'. Among the unveiled Android smartphones was the Le Max 2 – the centerpiece of LeEco's array of offerings. Sporting a 5.7-inch Quad HD display and 64 gigabytes of storage, the top end variant of this absolute beast of a gadget will boast a whopping 6 gigabytes of RAM along with the Snapdragon 820. Impressive as this may seem on paper, it does beg one arguably cynical yet seemingly obvious question; is there need for such a powerful device on the current Android 6.0 platform or is it simply overkill?
While the Le Max 2 will provide unprecedented speed and memory management for almost every application available on the Google Play Store today, it may still not push the bounds of performance in earthshattering fashion, simply because the software platform it runs may not yet be at a level where it could match the device's amplified hardware specifications. In other words, it's somewhat like installing Windows 98 on one of today's systems and expecting it to run modern day programs. The other caveat is that there are probably no applications, be it high-end games or otherwise, that could truly utilize this kind of power to the fullest. This then would mean that the complete potential of the device's impressive hardware will probably never be realized on account of it being launched far ahead of its time and well above anything that contemporary mobile software can hold a candle to.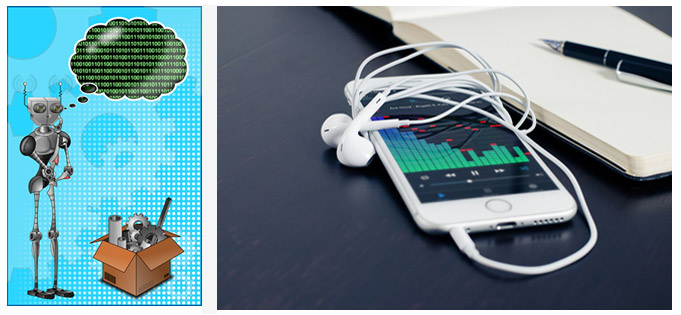 In contrast, GPU (Graphics Processing Unit) manufacturer Nvidia's state-of-the-art hardware keeps winning because of its software. Being a hardware company that is great at software ensures that Nvidia's chipsets go beyond mere speed and performance dimensions to deliver a truly enhanced, all-round gaming experience. This means that every new graphic card release is followed by games that don't just run smoother, but redefine gaming standards altogether. It is only when hardware and software work together seamlessly like this, that the true and optimal power of interoperable smart devices is unleased.
In the context of business software, it is a constant hassle to ensure that both hardware and software components are functioning in a manner that generates the best value for an organization. This often entails heavy investments in hardware overheads like servers to ensure compatibility following software updates or a conundrum similar to the one above wherein the software is just not up to the mark, resulting in resource wastage. In either case, companies have to invest heavily to keep both areas upgraded in an effort to achieve that elusive balance between the two. But in a dynamic environment that changes so frequently, this becomes an ongoing, tedious and expensive process. In such a scenario, migrating to the cloud could be an ideal solution. A cloud-based system offers flexibility and scalability without being subjected to the hardware or software limitations that often plague on-premise legacy systems. As the responsibility of upgrade and optimization shifts to the solution provider, an organization benefits from optimal performance of their ERP system while not having to bother about investing in either department.
While the hardware, software and operating system (OS) combination is just as important in a B2B context, CPOs shouldn't have to worry about any of them. This is what cloud economics means. The platform is designed for future-proofing with upgrades and upscaling completely decoupled from service delivery. Procurement only needs to think about leveraging the power that the system can deliver, in exactly the same way that gamers just need to get on and play, knowing that the Nvidia approach is sound and smart. The onus then is on solution providers like GEP to deliver that state-of-the-art synergy of hardware and software in a manner transparent to the customer.  When the next-gen cloud does appear, alluding to an advance akin to that of LeEco's, business users shouldn't have to concern themselves with whether their procurement system will work in the new cloud; they should just be ready to reap the rewards.
Image credit: pixabay.com
Endnotes:
https://www.androidauthority.com/leeco-le-2-2pro-le-max-2-688409/
http://venturebeat.com/2016/05/14/nvidias-hardware-keeps-winning-because-of-its-software/
Image Reference: https://pixabay.com/vectors/robot-binary-thinker-thought-162087/