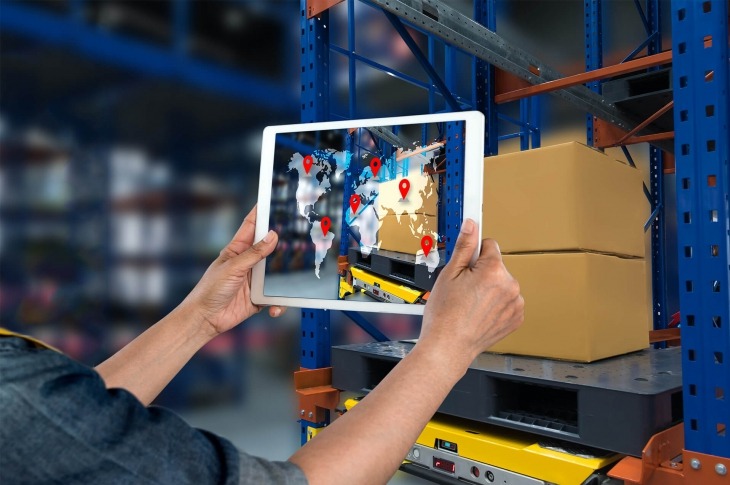 How AI-powered Supply Chains Turn Real-Time Data into Insights
COVID-19 disruption could have been mitigated with better data
Supply chain visibility will be vital going forward
AI can help enterprises become more agile and responsive
During the height of the pandemic, essential goods were suddenly hard to come by. There was plenty of data pointing to empty store shelves. What was lacking was the ability to turn information into actionable insights quickly.
While there was wealth of information about where supply chain was breaking down, legacy systems could not keep up —hampering supply chain demand planning.
The power of artificial intelligence (AI) could have helped enterprises become nimbler in the face of disruption.
The good news: Most enterprises deploying AI in their supply chains report decreased costs and increased revenues as a direct result of their investment into intelligent solutions.
Lower inventory carrying costs, inventory reductions and lower transportation and labor costs are among the biggest financial benefits.
Even more supply chains will get an AI boost going forward.
In preparation for the reset in a post-coronavirus-world, "supply chain leaders seek to exploit the benefits of digitalization to an even greater degree," according to a Gartner report.
AI is among the innovative technologies with the potential to disrupt supply chain operating models and provide a competitive advantage.
The report noted that AI was aiding supply chain leaders solve challenges around data silos and governance, giving more visibility and integration across the network of stakeholders.
Yet, despite the promises of AI in the supply chain, adoption has been slow. Gartner expects this to change over the next couple of years, especially when it comes to supply chain use cases such as decision support and automation.
Challenges to AI-driven Supply Chains
While AI may be a logical solution to easing supply chain disruptions, enterprises face several hurdles as they reconfigure supply chains for better insights. Data silos and governance issues can cause setbacks as enterprises work toward smarter supply chains.
It is also challenging to manage the risks that cause disruptions. Risk signals are often weak and widely dispersed. That's where AI comes in — it can make sense of the shaky signals all around us. But the true test of AI is the ability to aggregate and parse an immense amount of data and read patterns faster than humanly possible.
How AI Can Make a Difference
As companies begin to embrace AI-powered supply chain management software, here are a few ways AI can ease the flow of supply chain data and foster supply chain collaboration.
1. Get a better handle on consumer behavior. The pandemic has been a boon for online retailers. But consumer habits have been unpredictable. AI-fueled demand sensing can ensure that the right products are in the right place at the right time to meet consumer's fickle expectations.
2. Determine the best route. Supply chains can experience all types of disruptions, even a cargo ship blocking the Suez Canal for days. AI can help reroute on the fly. Shipping directly from the manufacturing plants, rather than routing products through distribution centers, can avoid unanticipated bottlenecks that crop up in the supply chain.
Bonus: you may save on material handling and inventory storage costs.
3. Identify areas for cost savings. AI could point to international and domestic shipments that could be combined to reduce costs while still meeting delivery deadlines.
The bottom line is that information is ineffective unless it is accurate and gets to the right people in time for them to react. Information also needs to flow efficiently to enable swift corrective action. The goal is to ward off potential problems before they become full-blown disruptions. And towards this goal of resiliency and efficiency, AI is becoming the perfect tool.
Turn ideas into action. Talk to GEP.
GEP helps enterprise procurement and supply chain teams at hundreds of Fortune 500 and Global 2000 companies rapidly achieve more efficient, more effective operations, with greater reach, improved performance, and increased impact. To learn more about how we can help you, contact us today.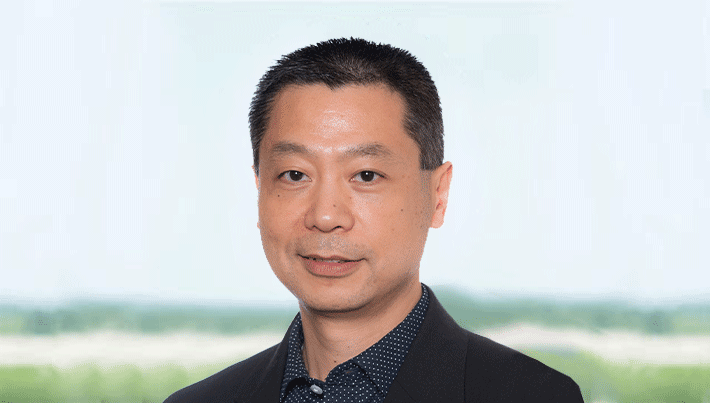 Director, Product Marketing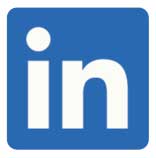 Alex has more than 20 years of practical experience in supply chain operations and has advised many Fortune 500 companies on their digital transformation. At GEP, he leads product marketing for the company's AI-enabled supply chain solution. He is passionate about the role technologies play in driving supply chain excellence and business growth.
LET'S TALK