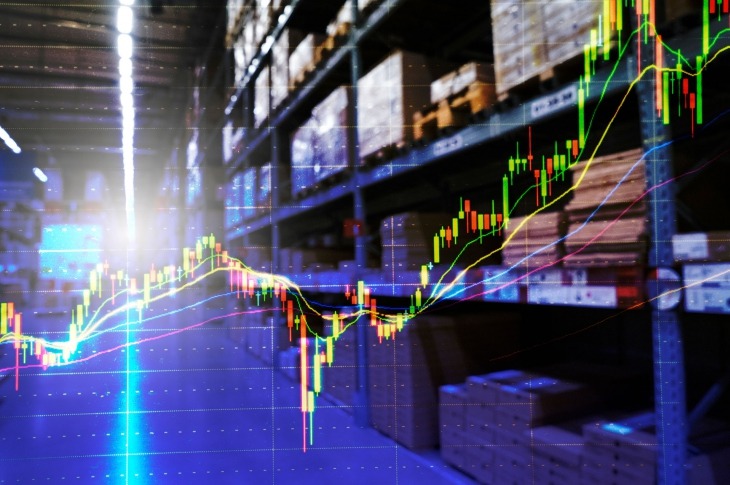 How Procurement Impacted the Race to a Trillion-Dollar Valuation
As you may have heard, read or seen (everywhere), Apple just became the first company with a one trillion-dollar market capitalization. They were in a heated race with fellow innovators, Amazon and Microsoft. These three companies are ingrained in our way of life and will likely continue to be for the foreseeable future.
These brands are the result of continuous product development and customer satisfaction but it's worth looking under the hood to see how their supply chains have impacted their value.
Supplier Relationship Management
The bond between a supplier and buyer is more than a contract. At least it should be according to Apple. After coming under heavy criticism for outsourcing its manufacturing to China for cheaper production costs, Apple turned the story on its head and started investing in its suppliers with many social and environmental initiatives. Apple educates its supplier employees by providing environment, health and safety (EHS) training and workers' rights training. Just as Apple supports its suppliers, they also hold them to higher standards. In 2017, 100 percent of Apple's tungsten, tin, gold and cobalt suppliers agreed to participate in third-party audits of business practice and risk mitigation.
In the same vein, Microsoft supports businesses minority owned or led. In the last fiscal year, Microsoft spent more than $2.6 billion dollars in doing business with organizations owned by women, minorities, veterans, and LGBT.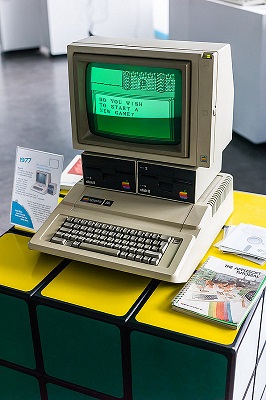 credit: Photo by Alessandro Grussu on Trend hype / CC BY-NC-ND
Supply Chain Innovation
Amazon created the shipping gold standard: FREE two-day shipping. This not-so-small task is due in large part to Amazon's strong affinity to improve its supply chain. With over 70 distribution centers and more under construction, Amazon makes it easier and cheaper to move products to consumers. The acquisition of Kiva Systems for under $1 billion in 2012 allowed Amazon to revolutionize its warehouse systems by automating its inventory management. Last year, Amazon closed a blockbuster deal for Whole Foods, physically moving Amazon even closer to consumers and allowing for grocery delivery in an under an hour (two-day delivery is so 2017). Amazon's brilliance is not limited to its M&A activity. With the increasing delivery volumes that current logistics and delivery services cannot fulfill, Amazon started the Delivery Service Program (DSP), which enables entrepreneurs to start a small delivery business. By outsourcing delivery to the entrepreneurial class, Amazon diversifies its distribution network, supports small businesses, and moves higher volumes to more customers. We haven't even touched on drones yet!
Supply Chain Security
The world of IoT and enhanced connectivity adds to the necessity for strengthened security. Microsoft is arguably one of the leaders in software security. Microsoft utilizes end-to-end governance to effectively ensure security throughout the procurement process. By developing risk profiles and requiring industry-standard compliance, Microsoft can easily filter out suppliers that might pose a security risk to its supply chain. All companies do their due diligence, but Microsoft conducts security audits throughout the procurement cycle to ensure that all risks are mitigated. Security breaches are detected over 200 days after the actual breach, so there is an impetus to ensure that all links in the supply chain are always secured.
Summary
Obviously, there are many factors that affect a company's value, but what's seen on the outside is not always the complete picture. Although all three of these companies are recognizable by the value they add to consumers' lives, the value added by their supply chains, and how they manage them, cannot be underestimated. 
Sources