6 Powerful Benefits of Supply Chain Collaboration
End-to-end collaboration enables supply chains to sense and meet changes in demand more accurately
Collaboration with suppliers helps ensure the quality, quantity and timeliness of supply
By aligning key stakeholders and partners, supply chain collaboration helps drive business growth
Enterprises are today under intense pressure from multiple directions. These range from rising customer expectations around availability and quick delivery, a disruption-prone business landscape, complex products and a fierce competition for materials and components.
These challenges make having accurate demand forecasting, capacity planning, supplier quality management and order fulfillment crucial for a smoothly operating supply chain. The way to achieve those goals is through supply chain collaboration.
Increasing supply chain collaboration improves the enterprise's ability to drive outcomes
Companies are prioritizing collaboration with suppliers to orchestrate their supply chains to navigate an ever-increasing list of risks and disruptions.
In its 2020 Global Supply Chain Disruption and Future Strategies Survey Report, Foley & Lardner reported that 42% of manufacturing executives said they were implementing or planning to implement initiatives to strengthen supplier relationships and increase transparency with suppliers or buyers.
What are the benefits of supply chain collaboration?
They include the following:
1. Resilience and agility
A supply chain that can meet changes in demand and anticipate and respond to issues more effectively is better able to mitigate the effects of disruptions or avoid them entirely.
2. Increased responsiveness to customer needs
By creating efficiencies and optimizing and coordinating responses to disruptions, supply chain collaboration boosts an enterprise's capacity to meet their customers' needs.
3. Ability to drive business growth
Collaboration with internal departments like sales, marketing or finance enables supply chain teams to understand requirements and objectives. This way, they can act as partners for innovating and accelerating new product development
4. Improved orchestration
Aligning different elements of a supply chain with each other by sharing real-time data and enhancing communication allows organizations to reduce the bullwhip effect across the supply chain when demand patterns change.
5. Operational efficiencies
Collaboration on planning and execution improves operational efficiencies and reduces cycle times and costs, especially when collaboration is joined with AI-powered supply chain collaboration systems that can provide insights and recommendations and automate routine tasks and even some core functions.
6. Enhanced forecast accuracy
Sharing information and collaborating with suppliers and partners on supply chain planning and forecasting facilitates consensus among partners on forecasts and improves their accuracy.
Investing in supply chain collaboration for process efficiencies and bottom-line benefits
Companies at lower levels of supply chain maturity also benefit from collaboration by sharing information across multiple systems and functions, without inundating partners with non-critical data.
Aggregating information in a data lake provides a platform from which AI-powered supply chain management systems can diagnose issues and leverage analytics to determine the next best course of action.
Having a unified data model and a configurable workflow to manage the exchange of information enables companies to collaborate across multiple tiers of suppliers and partners. And investing in the right tools to allow that seamless collaboration is crucial for all supply chains.
Companies can reap significant benefits from supply chain collaboration, no matter how mature their supply chain management is. Whether that collaboration happens between internal departments to spur innovation or with external partners to avoid disruptions and ensure timely flow of material and inventory, those benefits are too powerful for companies to continue to ignore.
Turn ideas into action. Talk to GEP.
GEP helps enterprise procurement and supply chain teams at hundreds of Fortune 500 and Global 2000 companies rapidly achieve more efficient, more effective operations, with greater reach, improved performance, and increased impact. To learn more about how we can help you, contact us today.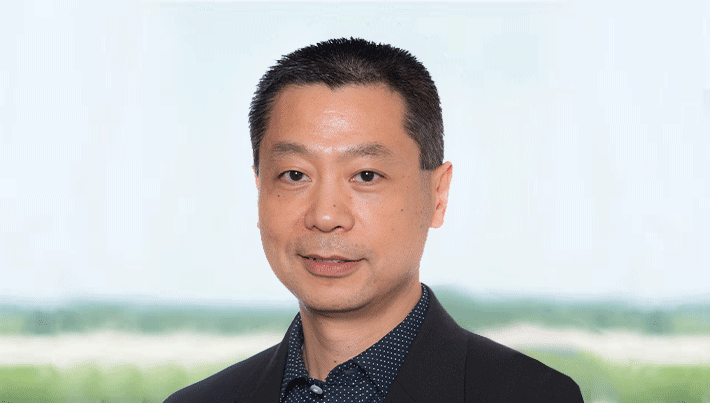 Director, Product Marketing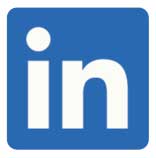 Alex has more than 20 years of practical experience in supply chain operations and has advised many Fortune 500 companies on their digital transformation. At GEP, he leads product marketing for the company's AI-enabled supply chain solution. He is passionate about the role technologies play in driving supply chain excellence and business growth.
LET'S TALK